Release date: Jan 2018
SRP: 8000 Yen
Well, I guess Bandai Asia plans to complete the full 12 Chinese Zodiac animals theme. This is their third release in this category.
As with the previously themed releases, this one's a Bandai Asia exclusive and won't be listed on Japanese online stores for preorder.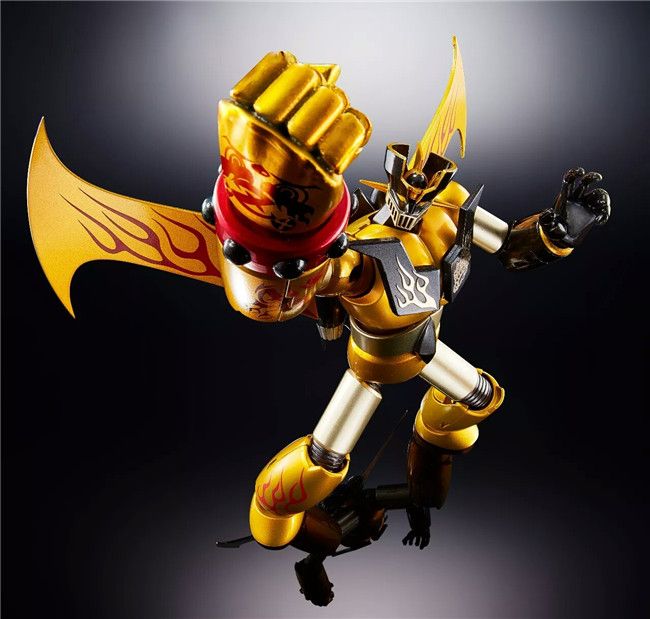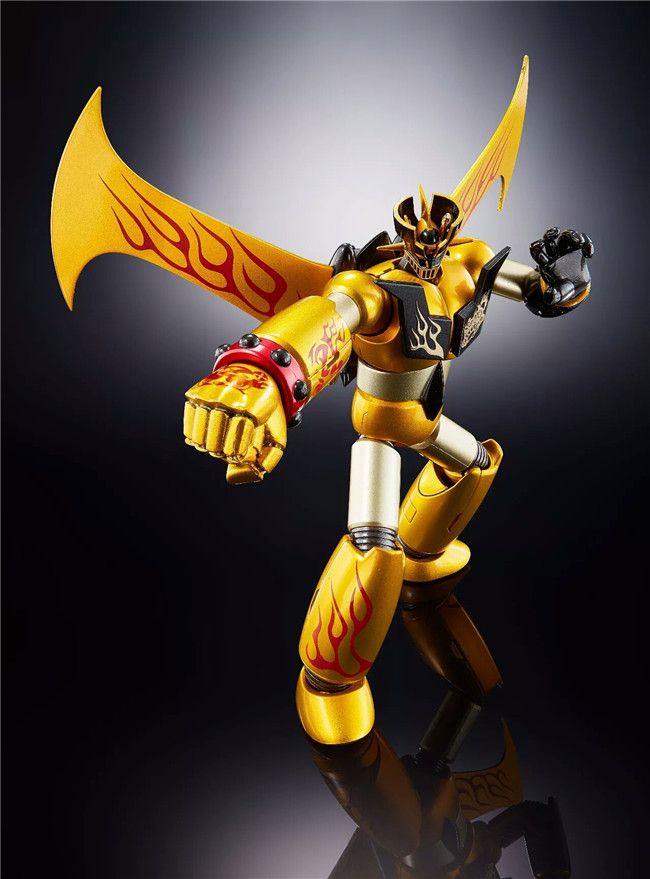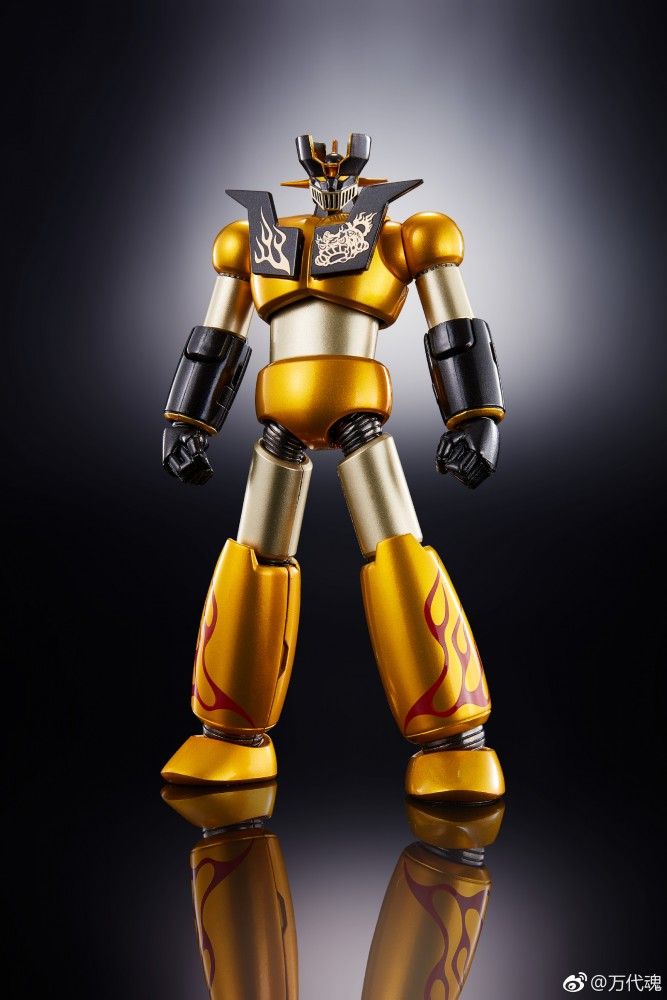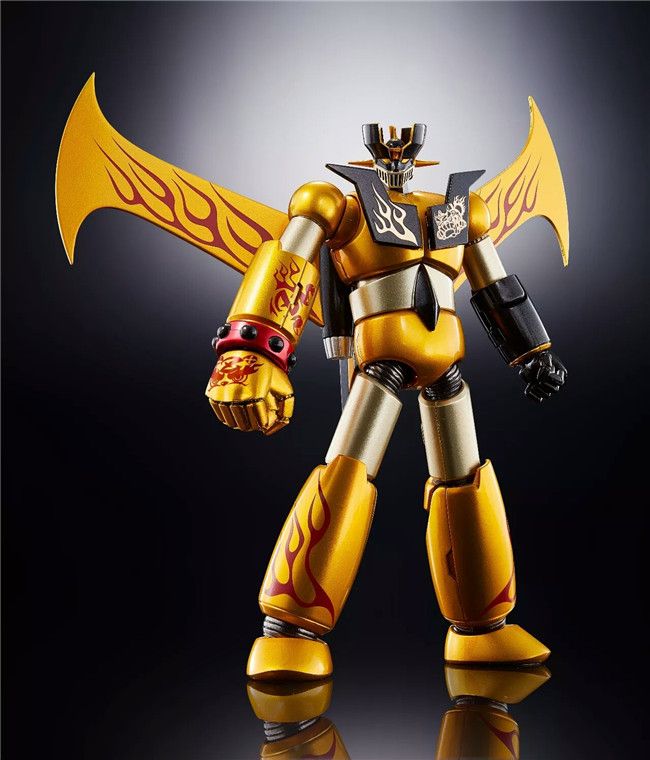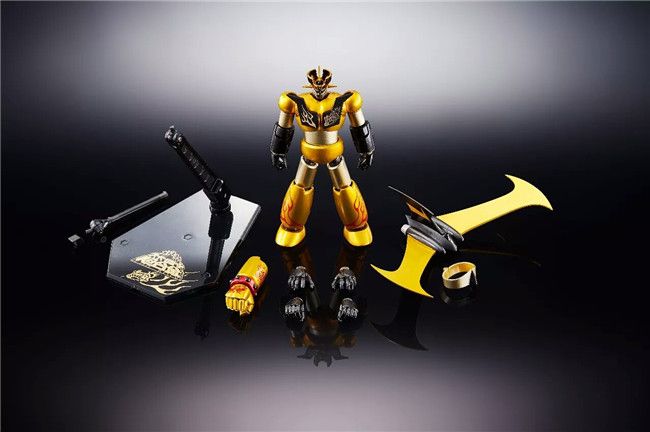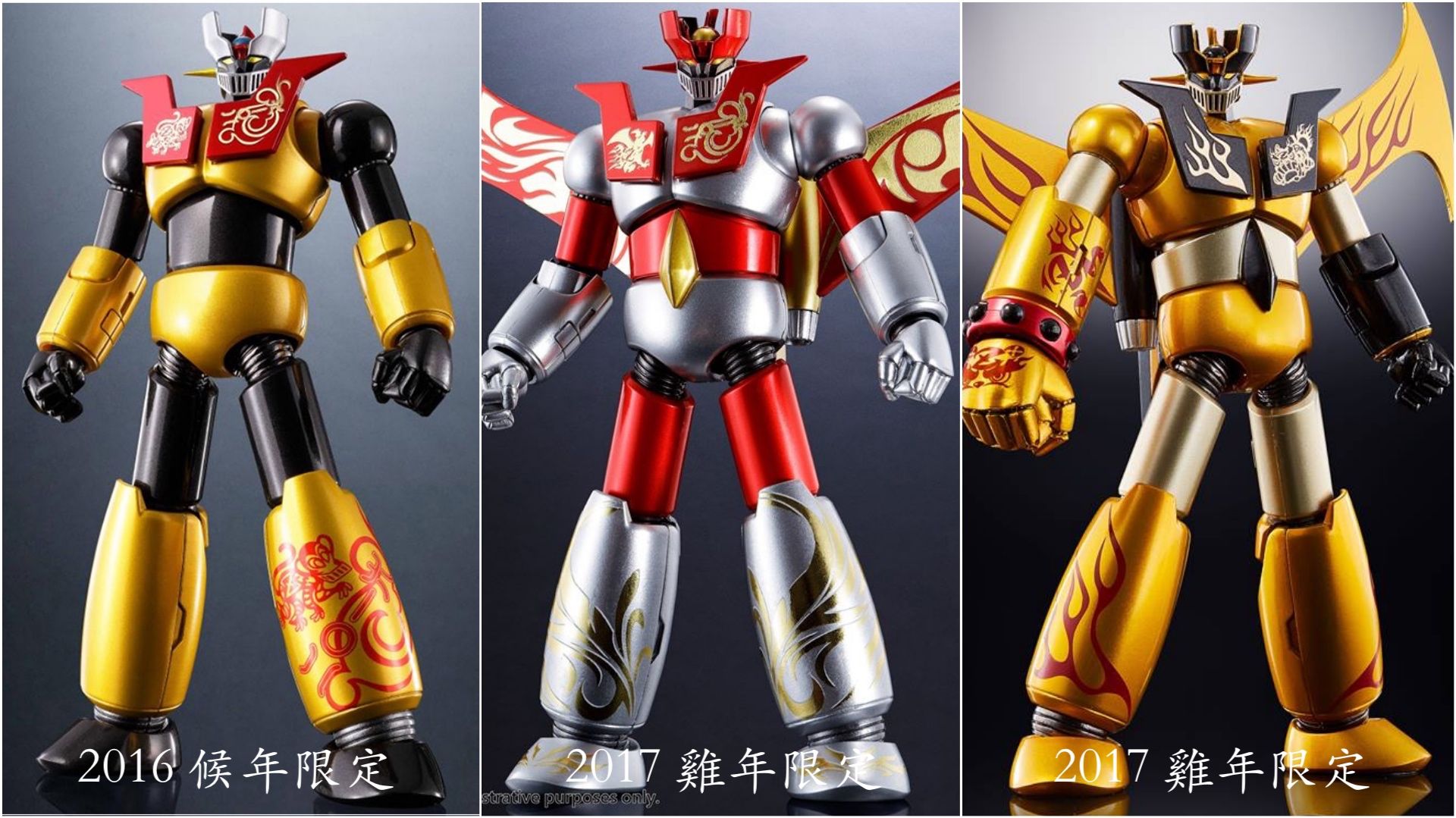 Gold