Release Date: Feb 2024
SRP: 25300
Takara Tomy has launched a special release promotion for the final Trainbot, The MPG-06S Raiden set will offer Trainbot Kaen plus additional stands for each Trainbot and an optional "giftset" box that will feature the whole team. Pretty cool!
Please note that the Trainbots are NOT included in this set and are sold individually.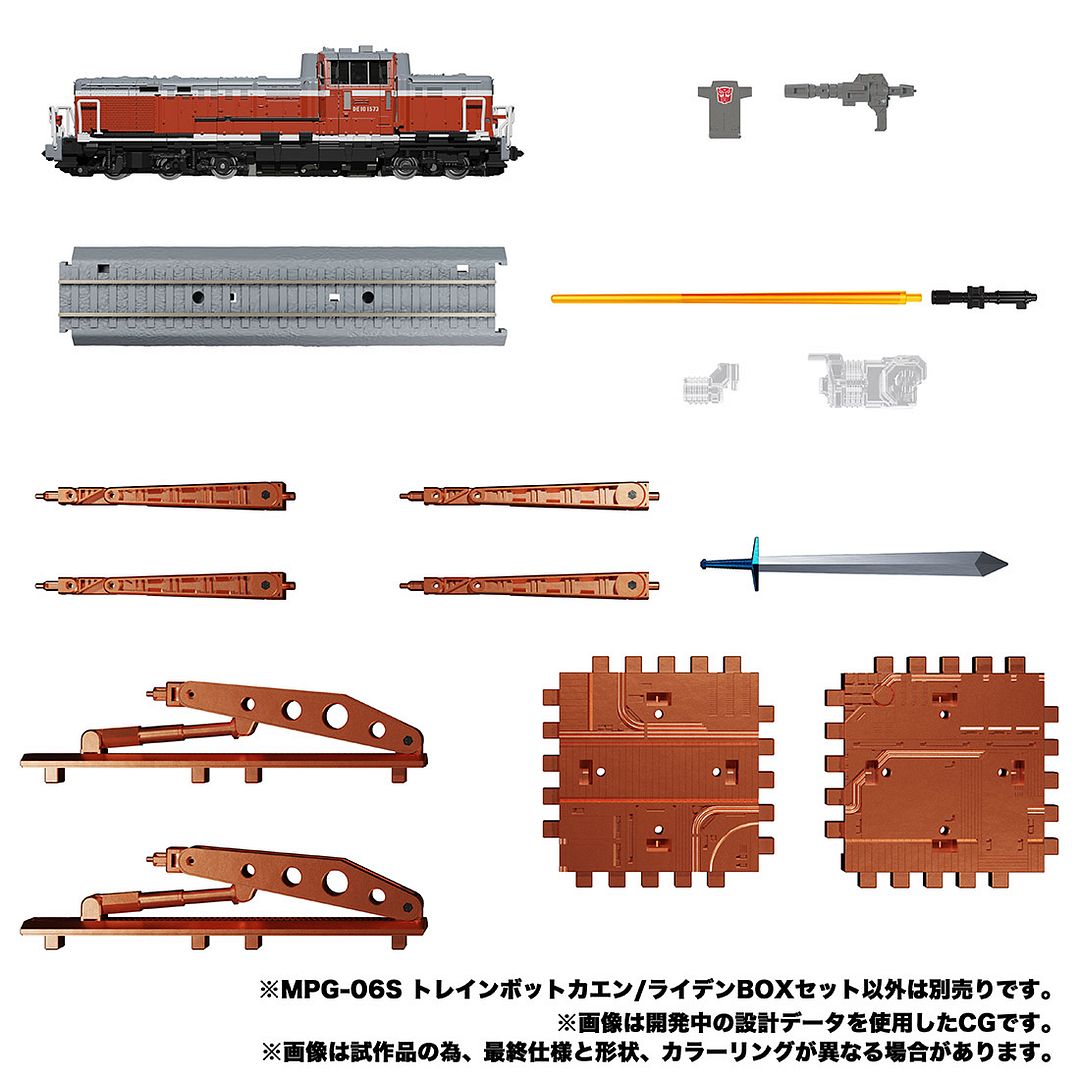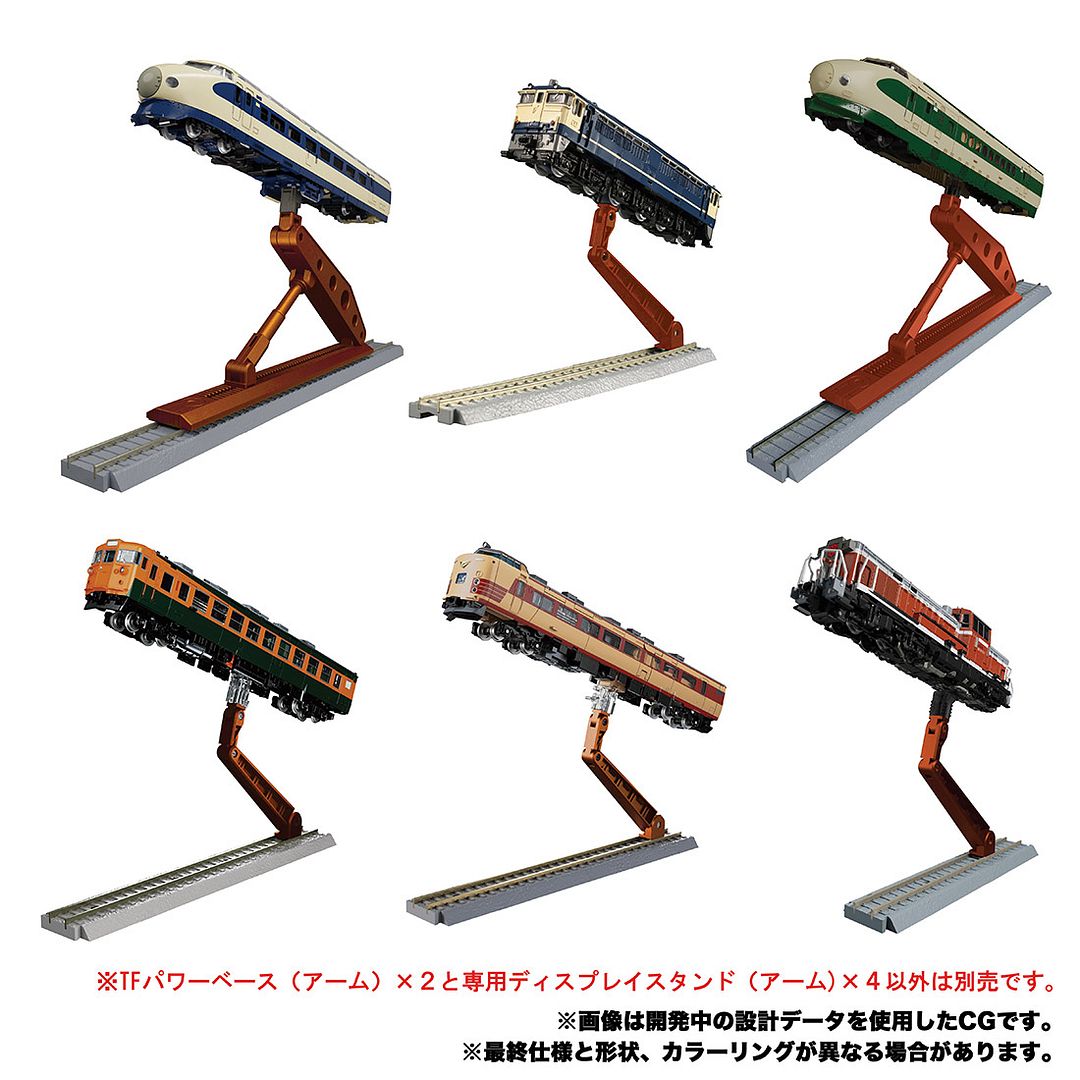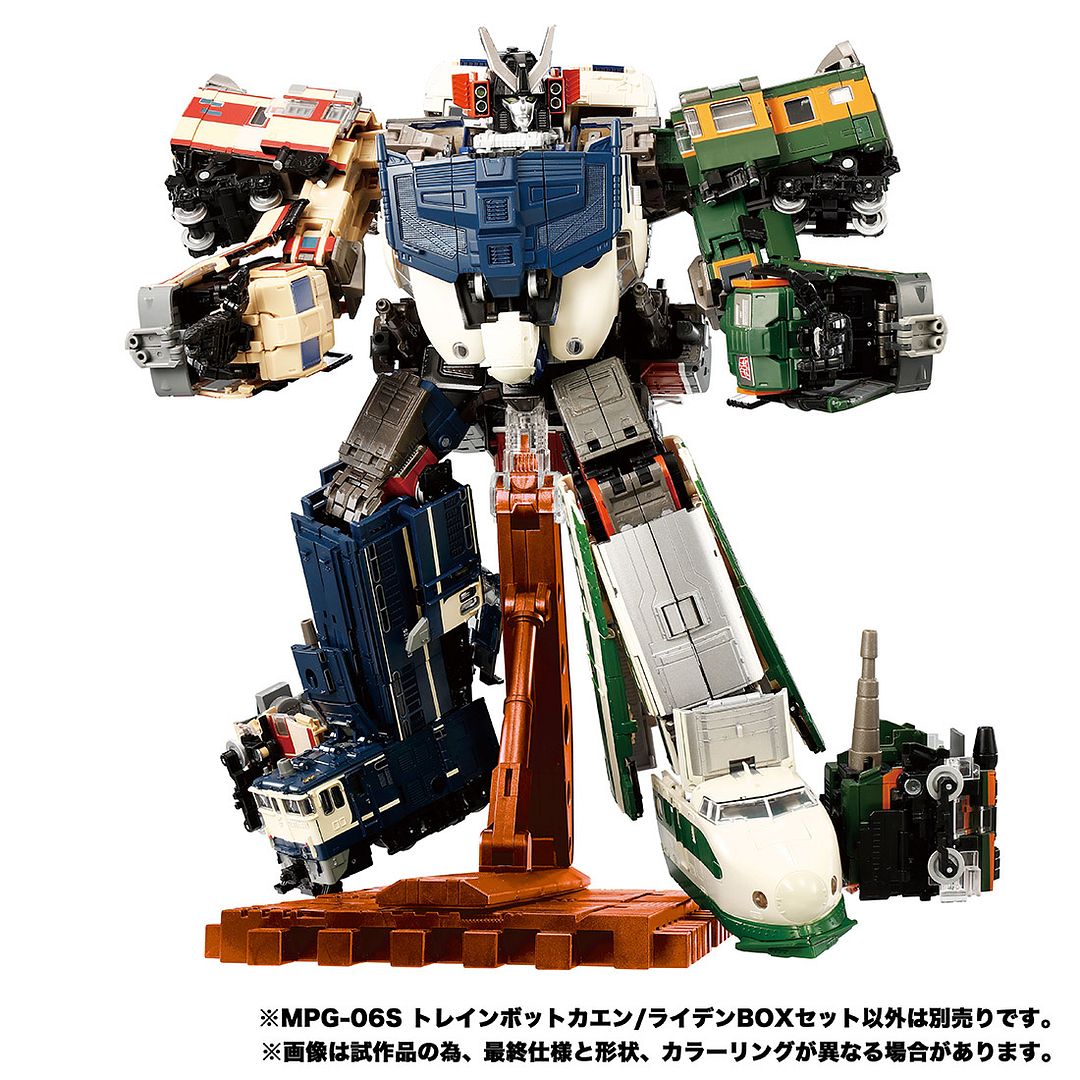 Gold