Bandai Macross Hi Metal R Regult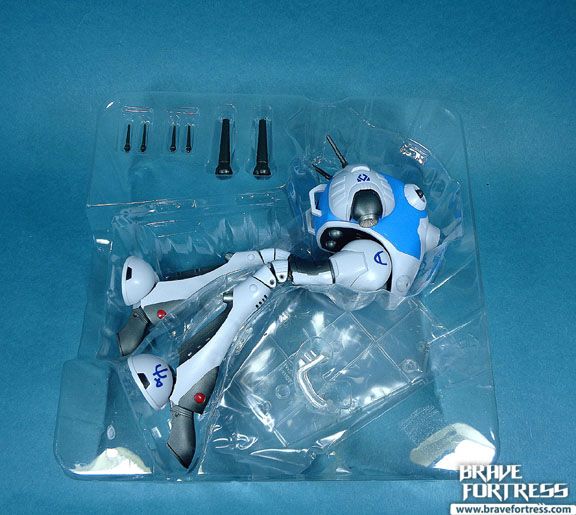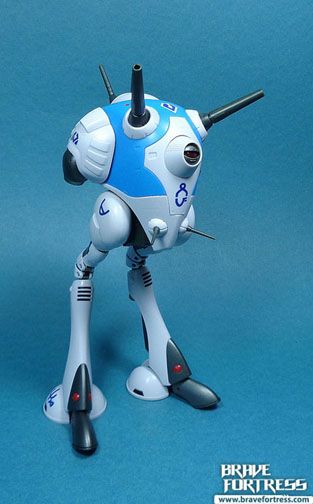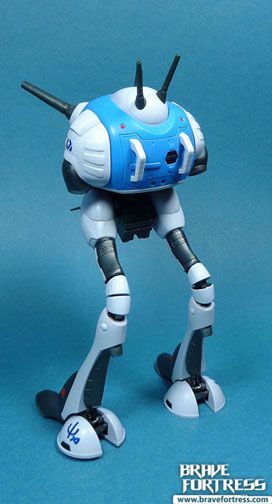 Surprisingly, the c0ckpit hatch opens and there are some control sticks in there, plus you can view out the center "eye" of the Regult, kinda. But it's all good.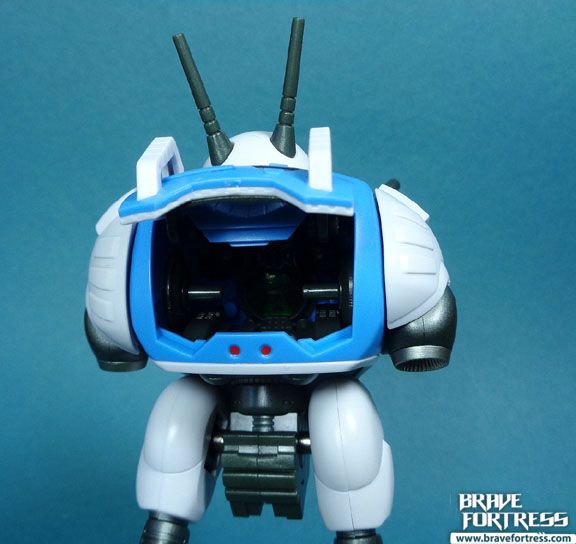 Looking at that small pilot's space, I'm now pretty sure Zentraedi are not claustrophobic. lol..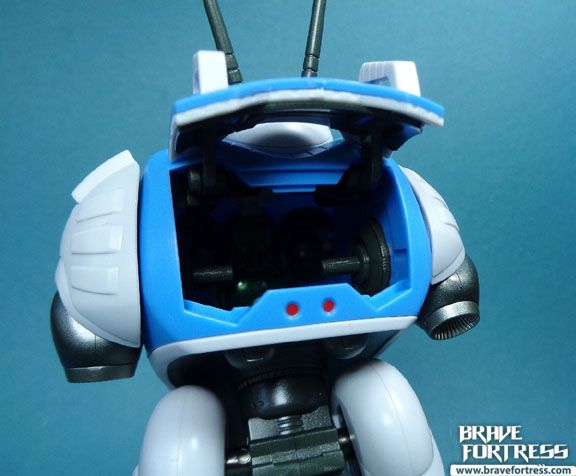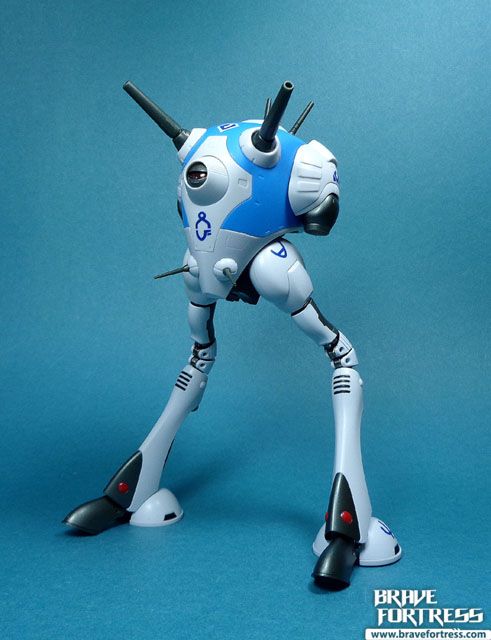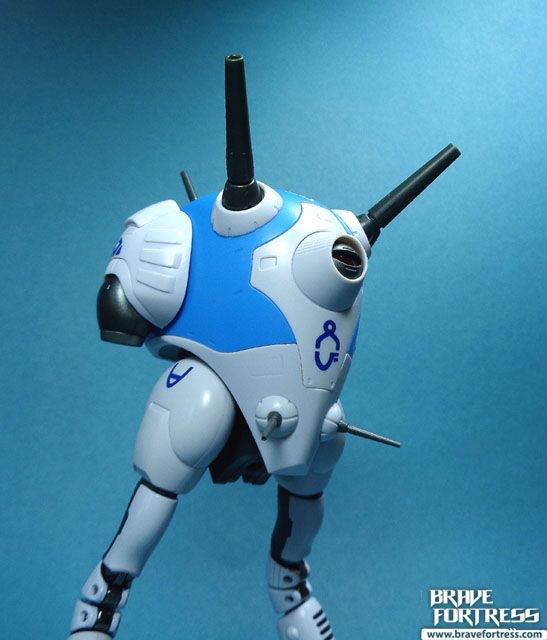 The set comes with a Soul Stage Act 4 base packed in.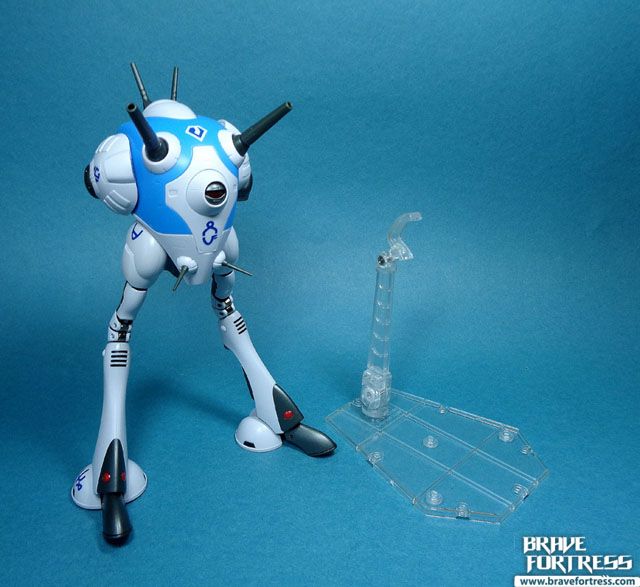 I love the details on the feet.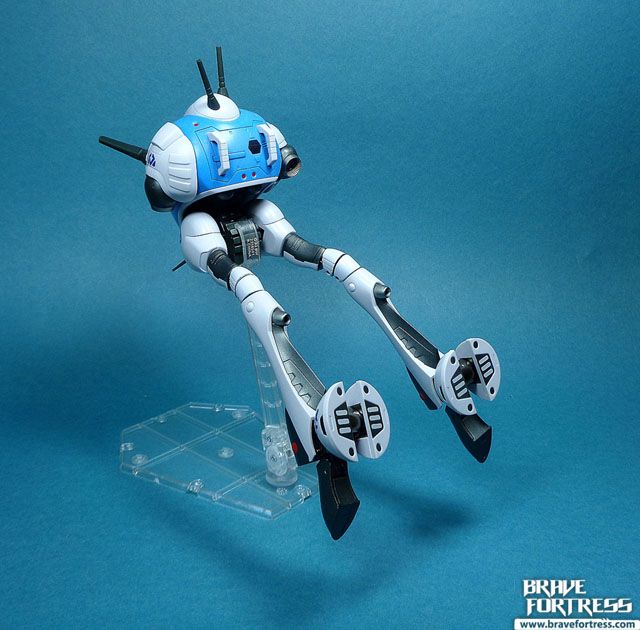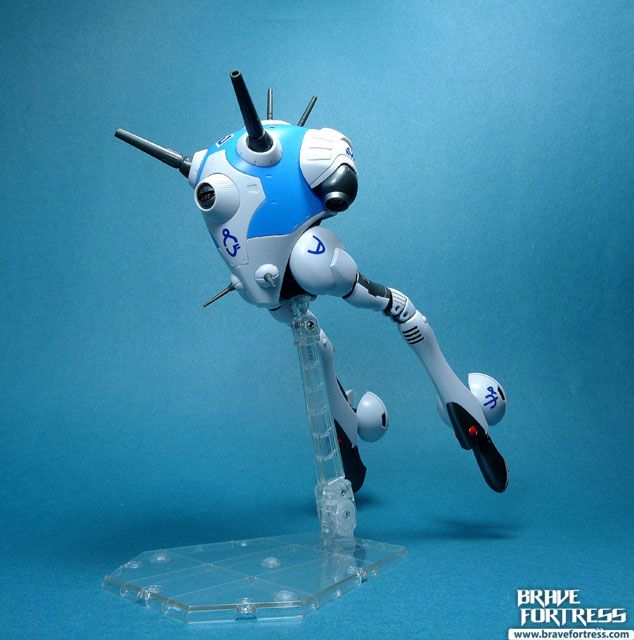 The Regult stands roughly 7.5″ inches and weighs 156 Grams.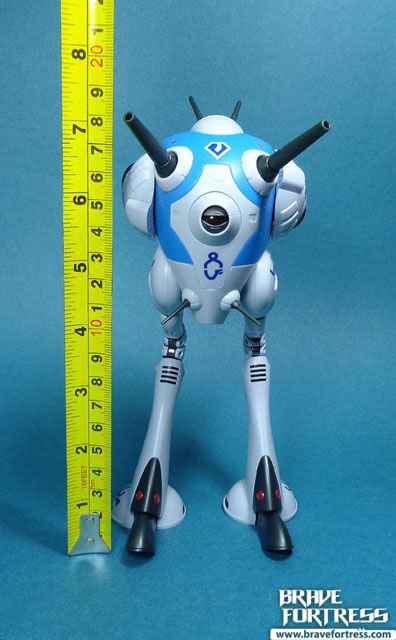 With the Strike Valkyrie.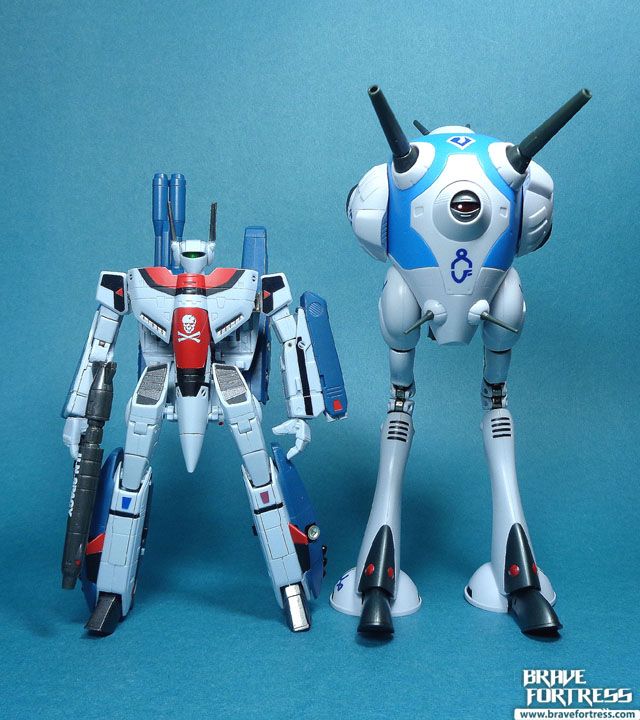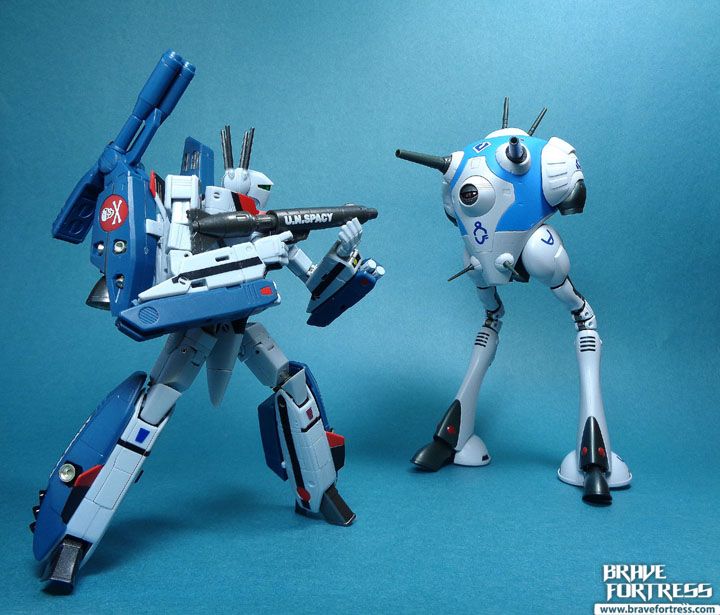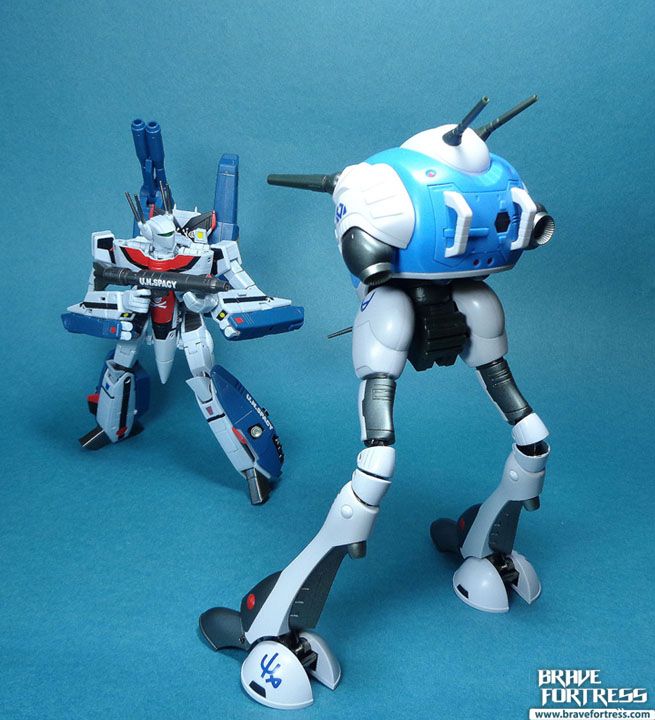 Man I really wish I could get at least 2 more of these guys, Bandai should make a second run since there are those who will get multiple figures (like me).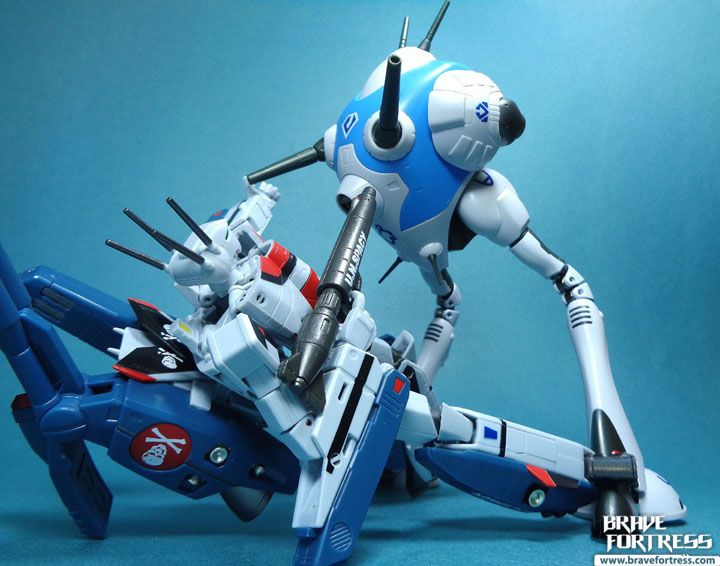 Gold