Daiso Japan mini-lamp flashlight (Pixar Lamp)
So I came across this little oddity while browsing around the local Daiso Japan store. It looks just like the iconic Pixar lamp.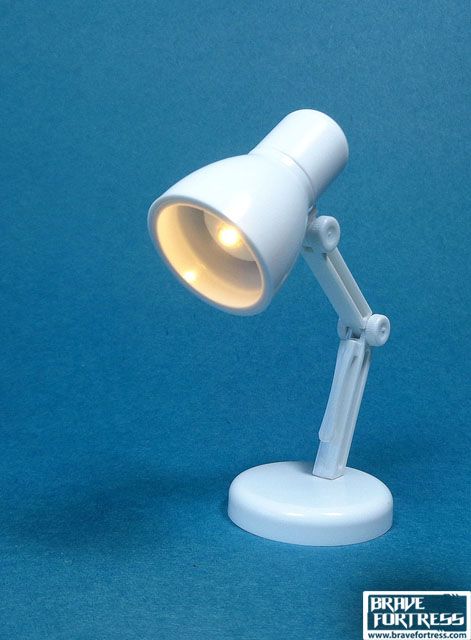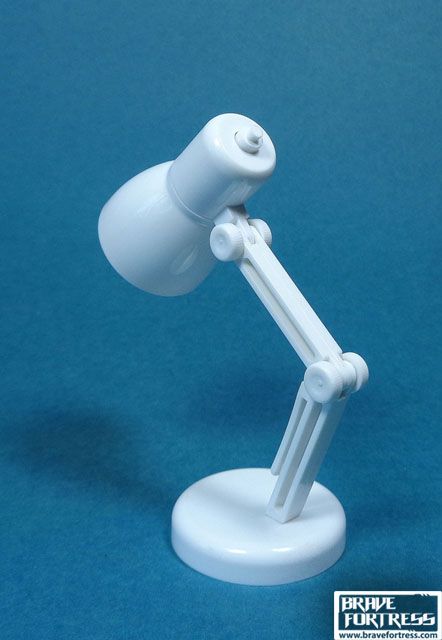 It's actually for desk work or for reading books.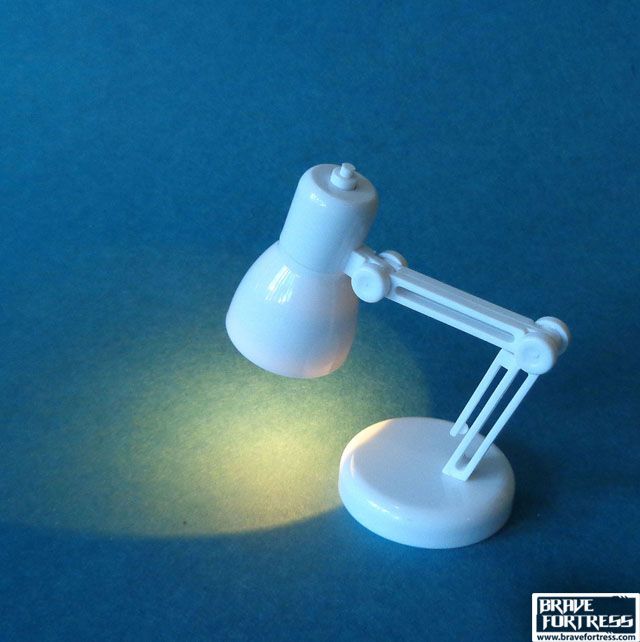 The batteries come pre-inserted. I do recommend removing them ASAP. As mine were really heavily corroded when I opened it up to check.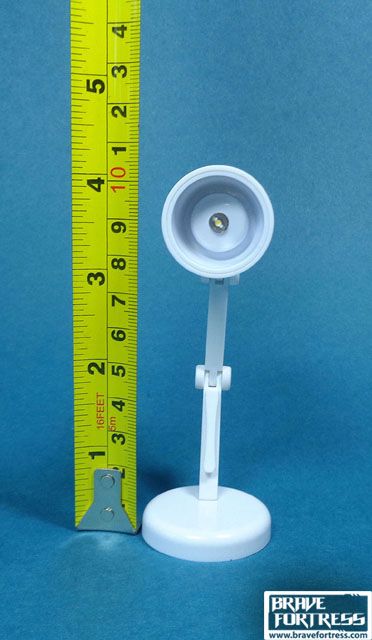 I think these will look good next to the Pixar figures in any collection. .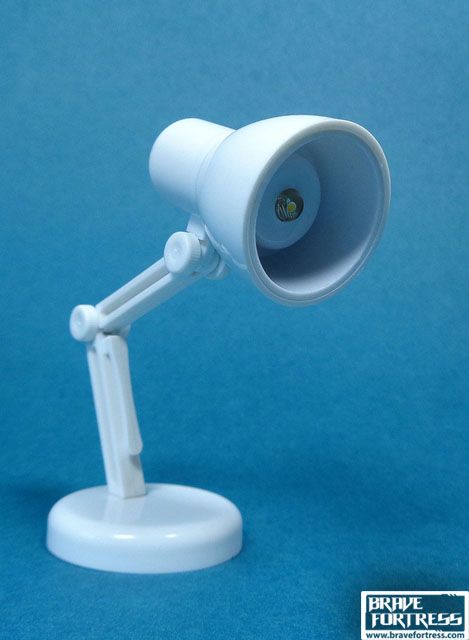 Gold