Lego Disney Mini Figures (Mickey, Minnie, Donald, Daisy)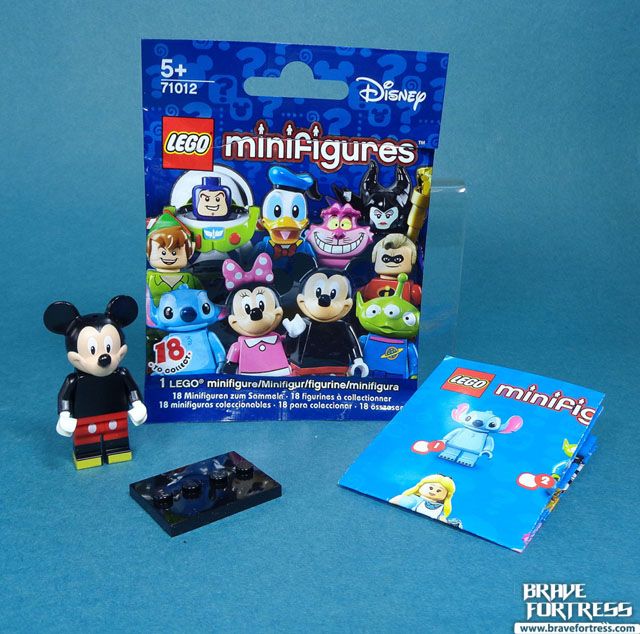 I am so glad I was able to get the 4 main Disney characters, I really, really hate digging through blind bags for figures that I want.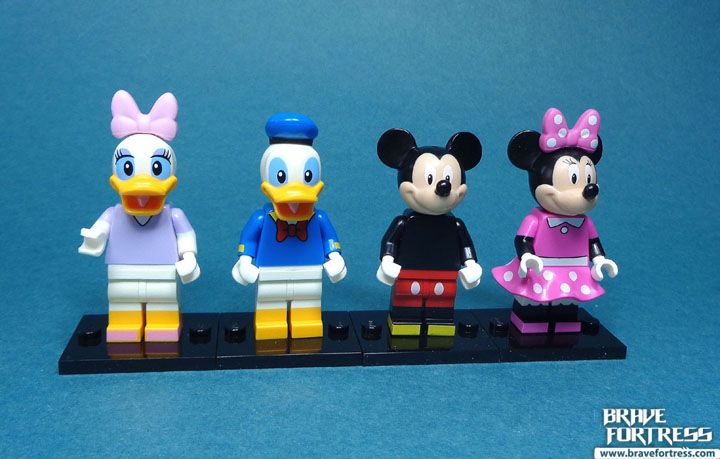 Fortunately, these guys aren't too hard to "feel" around the baggie, as the ears and duck bills to stick out though the packaging.

I'll draw the line at the core Disney characters, I won't go into the others as it's really annoying to "feel" for the ones I want. Hopefully we'll get Goofy and Pluto in a future wave.
Gold