TMNT Movie 2 Out of the Shadows Kraang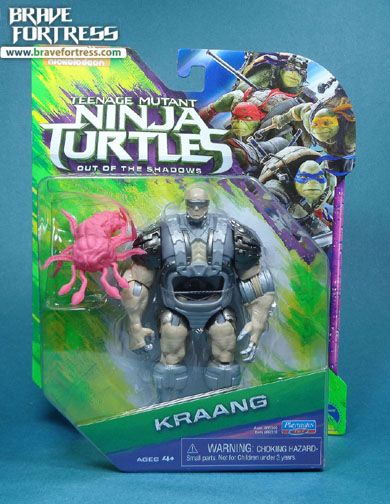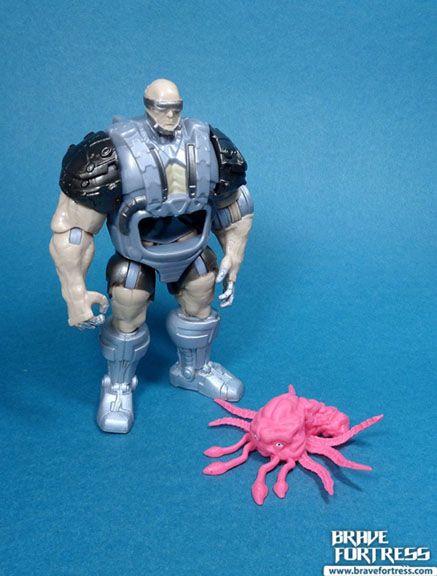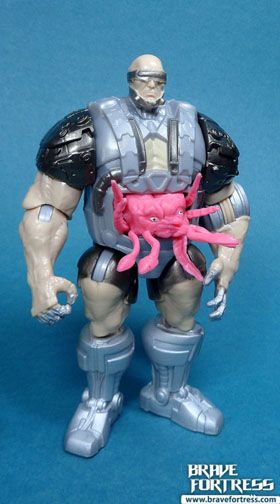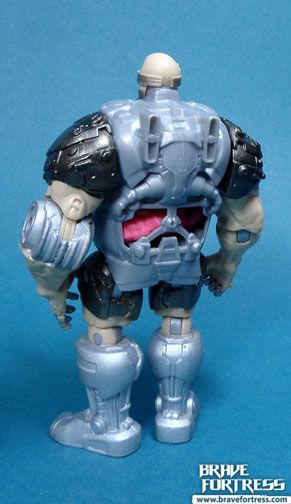 Kraang wasn't half bad in the movie. Disgusting brain blob and all. I decided to open the figure to compliment the Technodrome.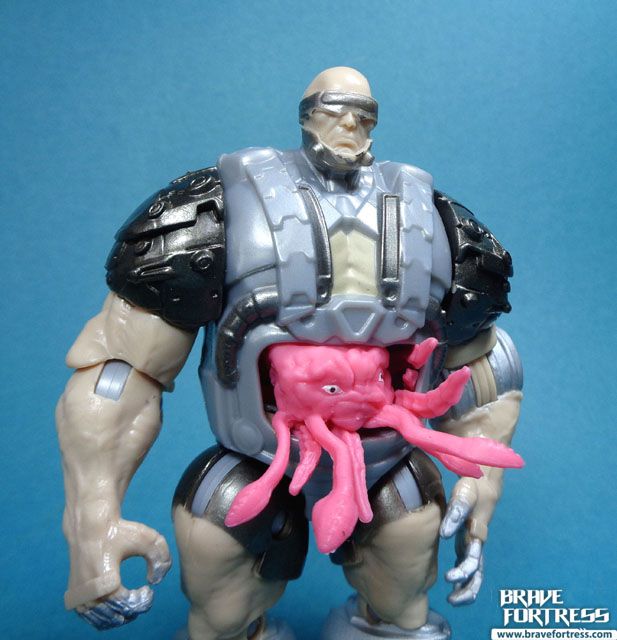 I do wish the figure was a bit bigger though. Just like how he appeared in the movie. Still, it's way better than the TMNT 2 Shredder figure. That thing was just horrible.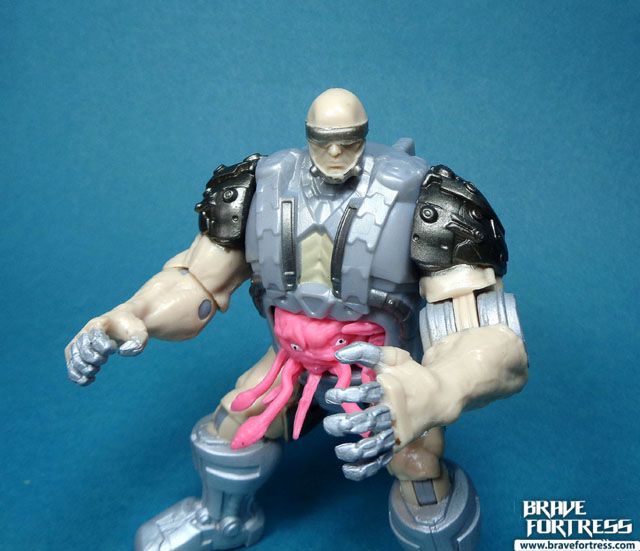 Gold