Kaiyodo Revoltech 50 Gurren Lagann
Comes with everything shown.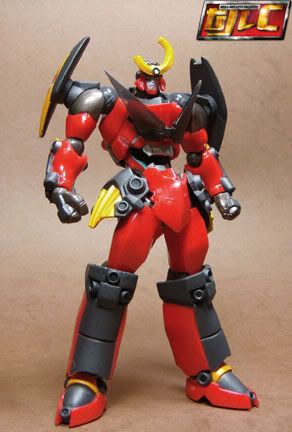 Great action poses.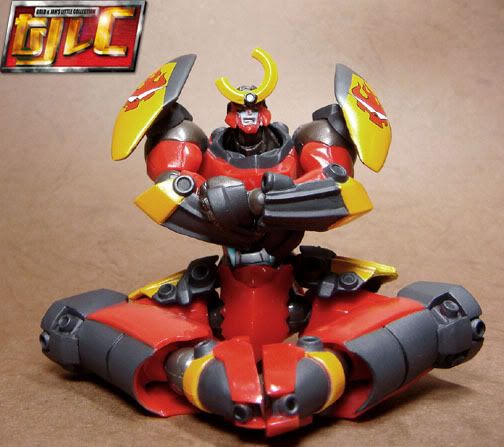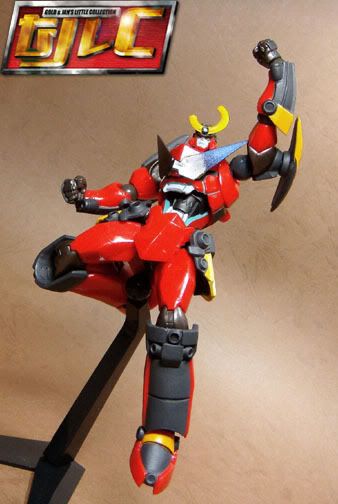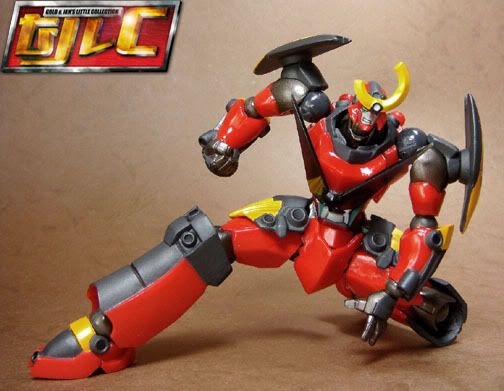 Who the hell do you think I am?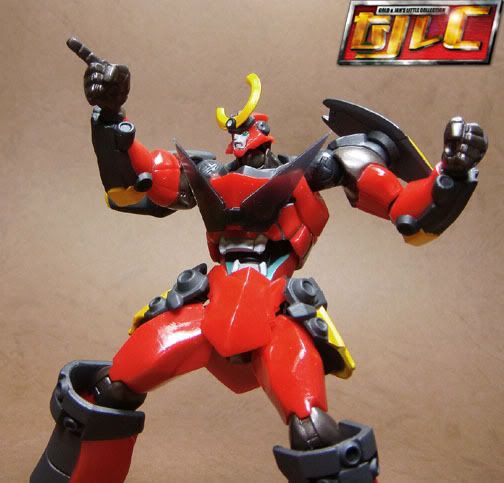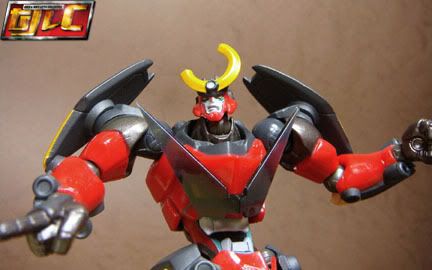 Gurren Boomerang.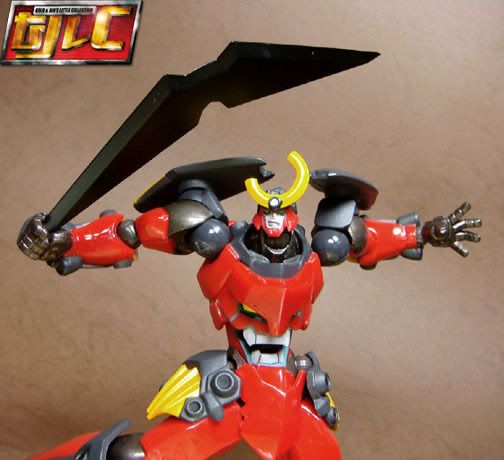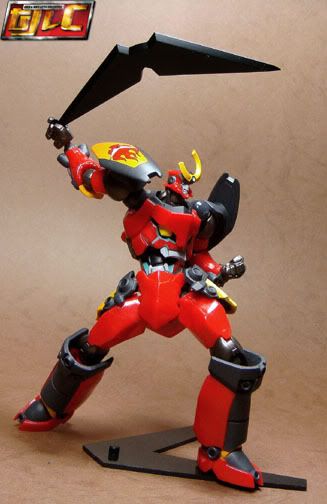 The 1: scaled Core Drill accessory can be detached and used by Gurren Lagann.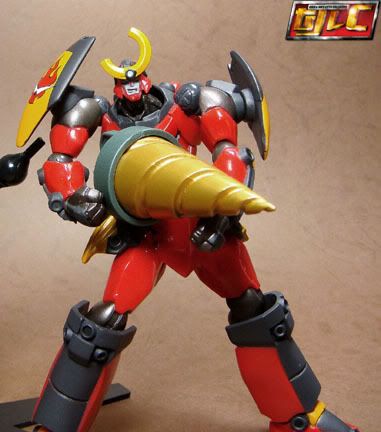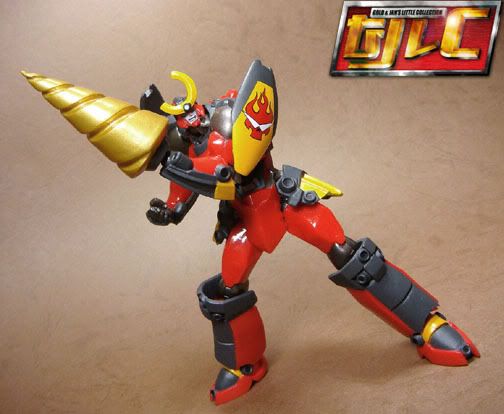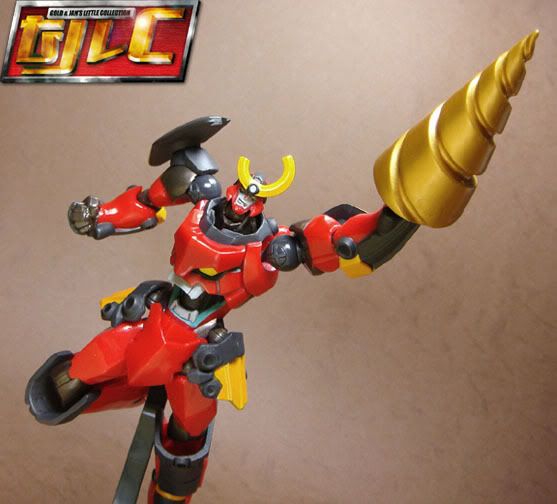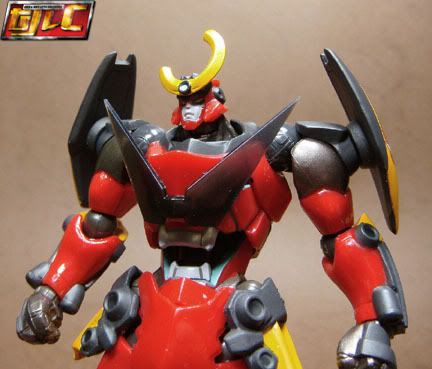 Cool figure, although I do have to stress the importance of not taking off the chest sunglasses. It involves a chest plate part swap and if done wrong the sunglasses will break.
Gold