Kaiyodo Revoltech 60 Gurren Lagann Enki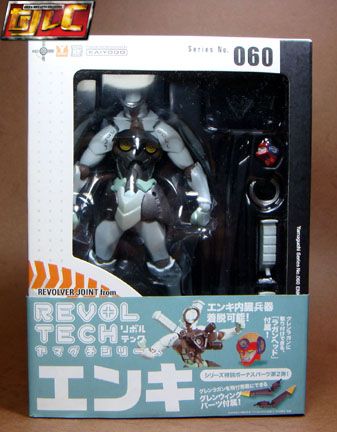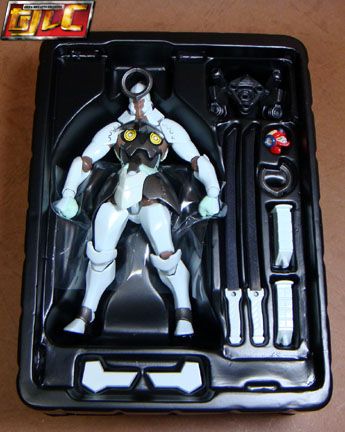 Enki comes with his 2 swords, Enki Missile rack (shoulder attached) and a chest weapon. Plus extra parts for Gurren Lagann.

I picked up this one only for the Gurren Lagann "Gurren Wing" parts, I still need the Lazengann set to get the "backpack".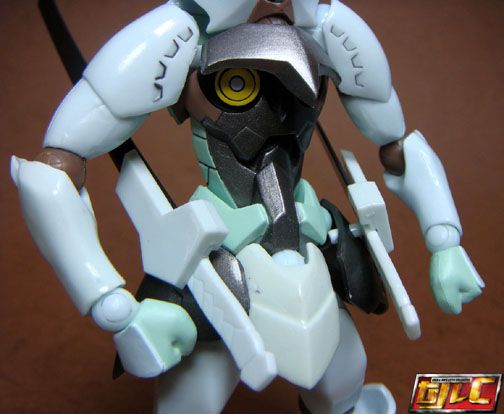 Swap out parts for the chest weapon.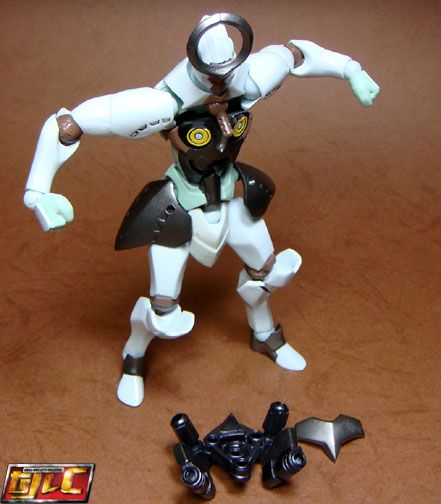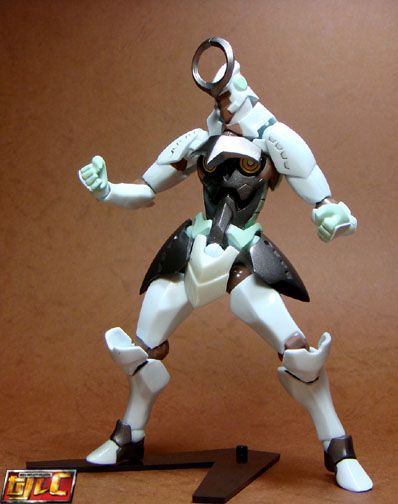 With the "backpack" and the wings set from Revoltech Enki, Gurren Lagann is finally complete!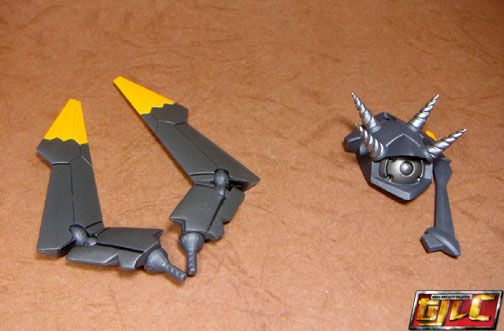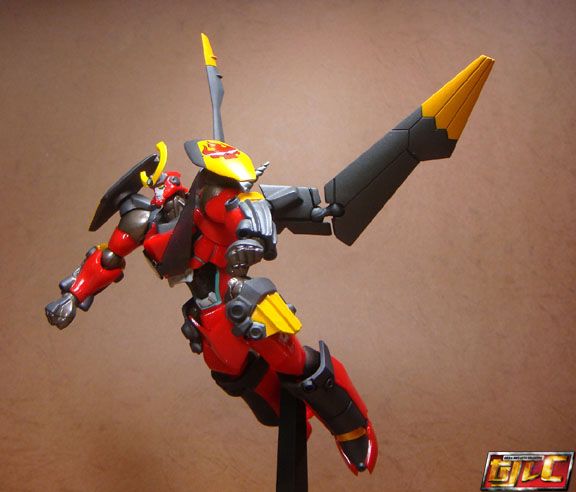 Gold