Kaiyodo Revoltech 75 Neo Getter
Box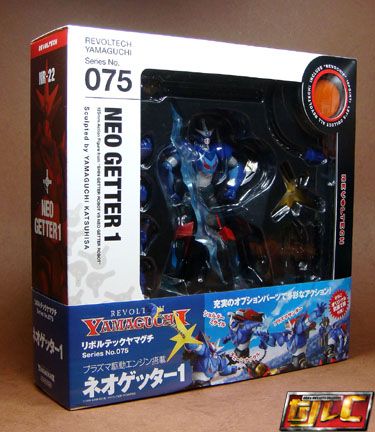 Accessories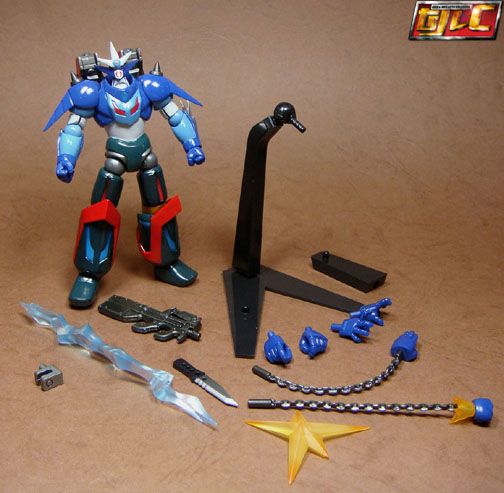 Neo Getter One Switch On!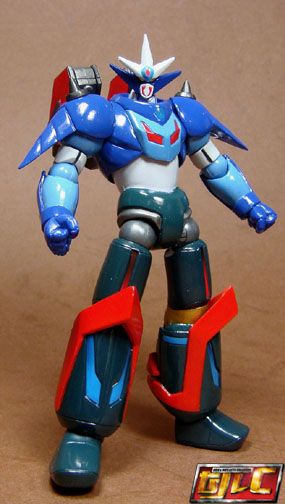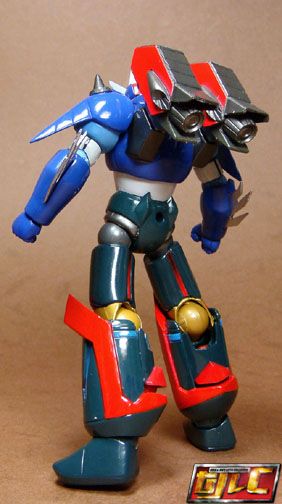 The Shoulder Missiles are folded into the backpack, the way to fold them out is really cool.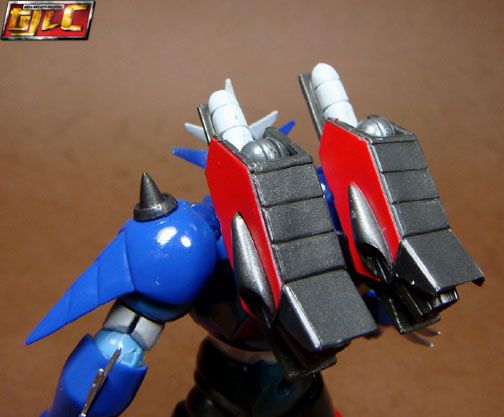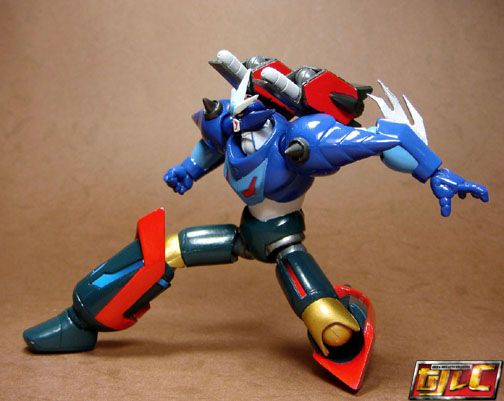 Chain Knuckle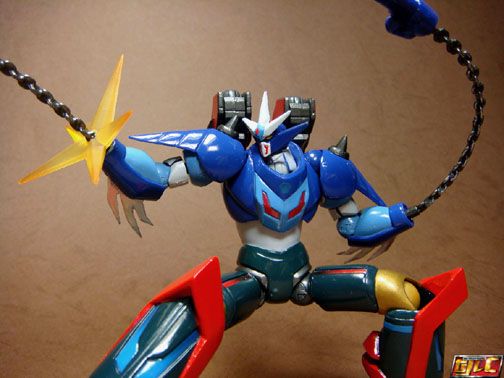 I'm not sure if the material is flexible, I just opted not to bend or twist it.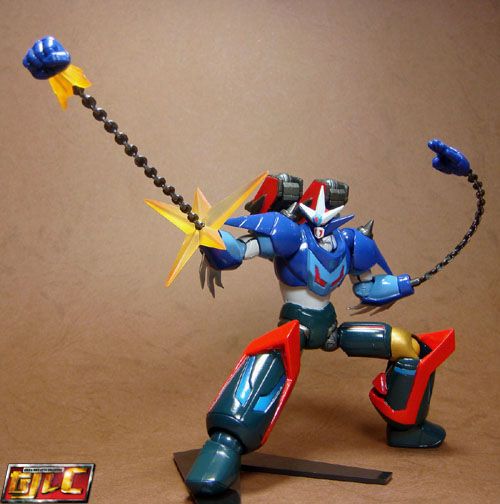 Final attack! Plasma Thunder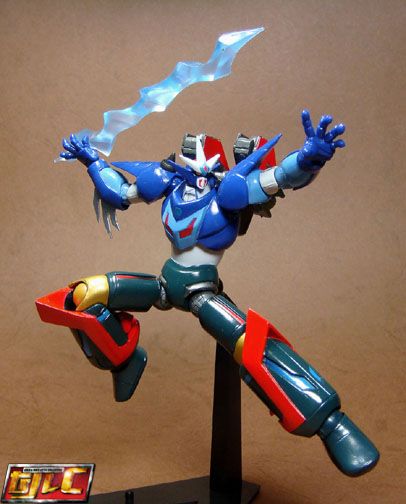 I'm not really sure where this came from since it didn't appear in the Anime but they gave Neo Getter a Gun and Knife.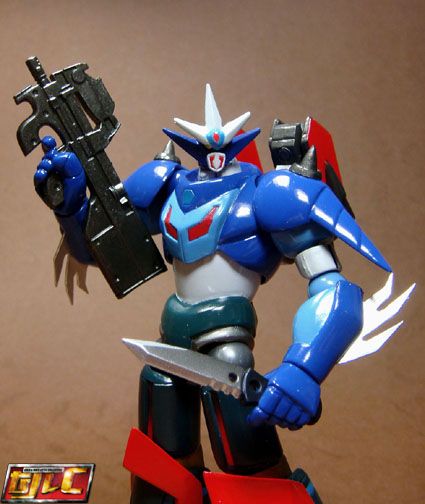 Knife stores in the back.

Final attack! Plasma Thunder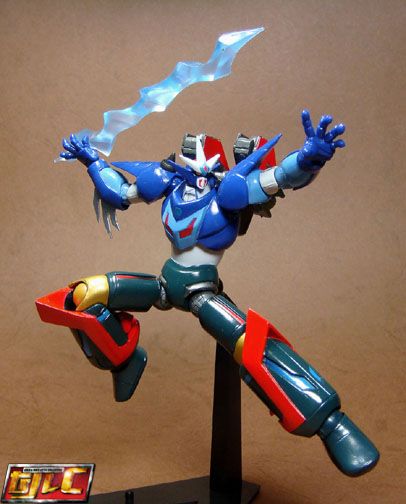 Gold