Kaiyodo Revoltech 81 Full Metal Panic ARX-7 Arbalest
Box

Tray

This one comes with a lot of improvements compared to the recent releases.
Lots of accessories

Clear display base (finally!!!! Someone over at Kaiyodo thought about doing this. About damn time!)

The Arbalest usually appears in the Anime with it's knife in it's faceplate. The Revoltech figure comes with 2 different faceplates for this gimmick.

Thrusters (swap-out accessory).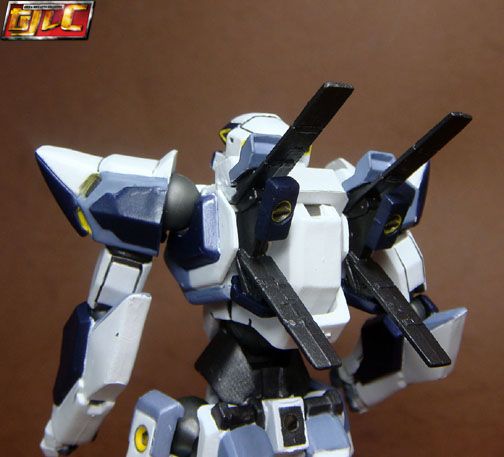 Grappling hook "launcher" in the forearm (swap-out accessory).

The hook and wire props don't really launch but you can tie the string to the forearm and clip the end of the hook to any surface.
I didn't use the hook and wire (Since I didn't have anything to hook it to) but this is the pose for it.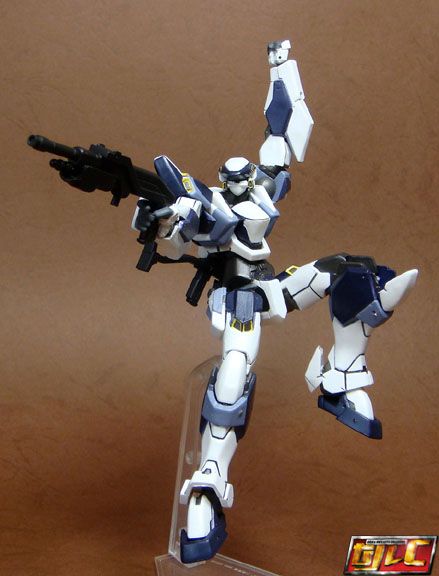 Shotgun shells ammo clip.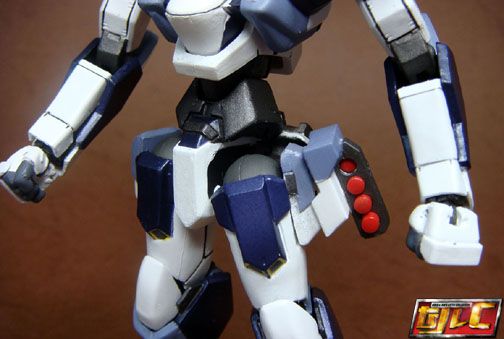 Various holes to plug in the knife, guns, ammo clips.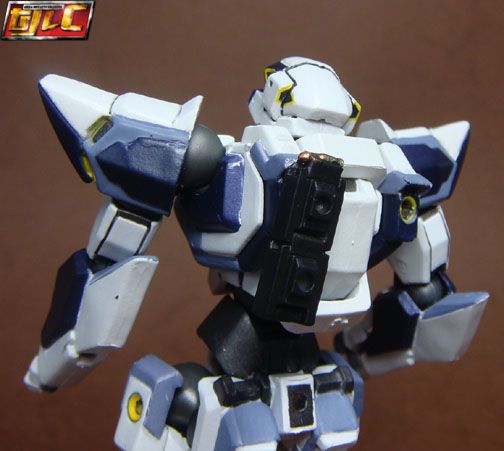 A word of warning, the weapon is actually just painted and will chip when plugged into the Arbalest.

Reloading hands.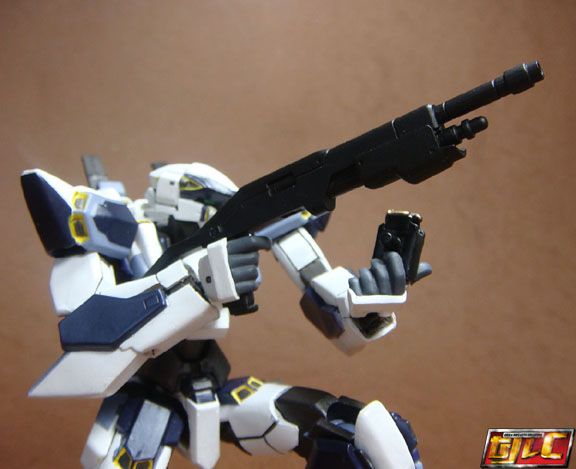 Action poses.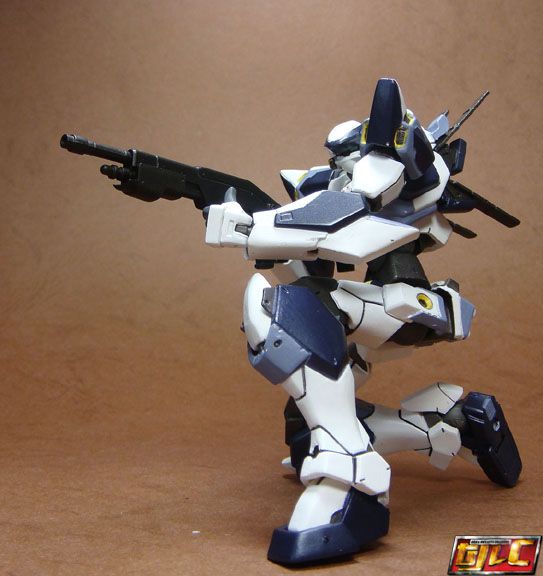 Gold