Marvel Legends Walgreens Exclusive Black Panther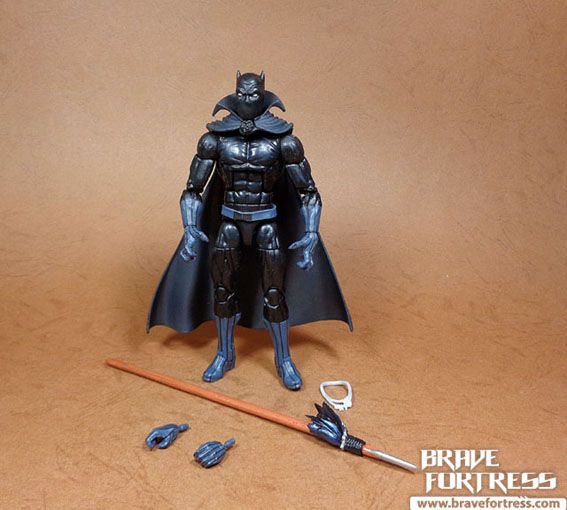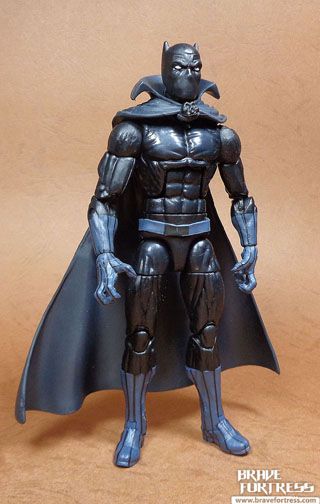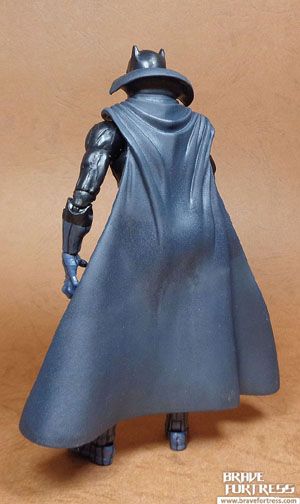 This figure was released a year ago, as a Walgreens exclusive. Which is a good thing, as their exclusives tend to appear sooner or later on Amazon as well.
This figure looks really good, better than the previous Black Panther that came with the Return of Marvel Legends wave 4. I didn't quite like the blue highlights on that figure.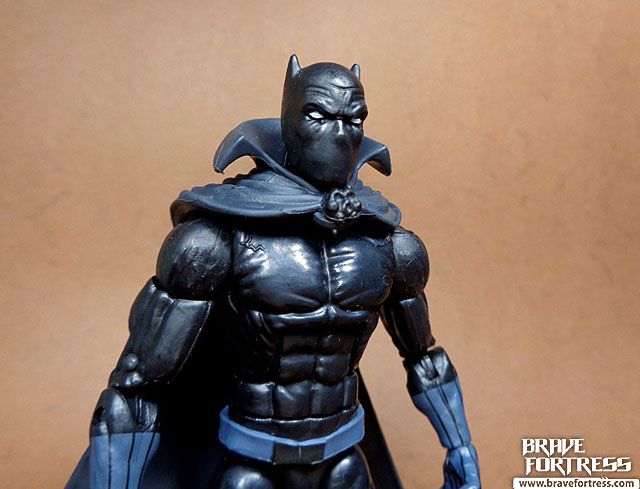 Figure comes with a cape and a staff.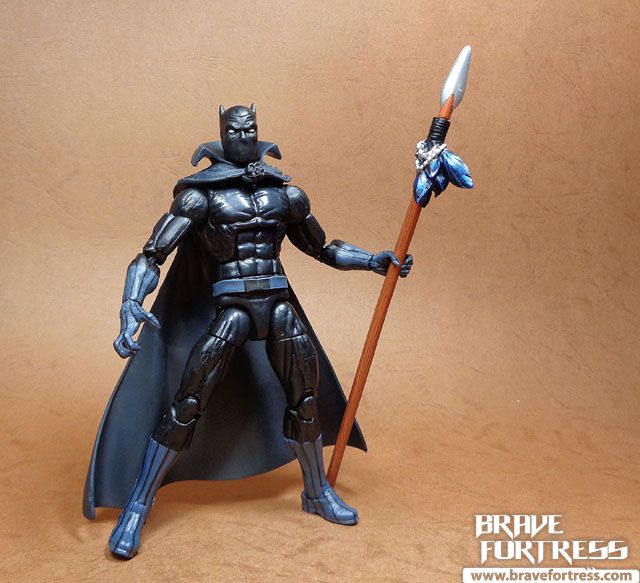 He also comes with a necklace accessory.

The staff is very well painted, with good details on its ornaments. I like it.

To be honest, I've never really had much love for this character, other than he being a king of Wakanda and a member of the Avengers, I don't know that much about him. But the character's current inclusion in the Marvel Cinematic Universe has really gotten me interested a bit more about him.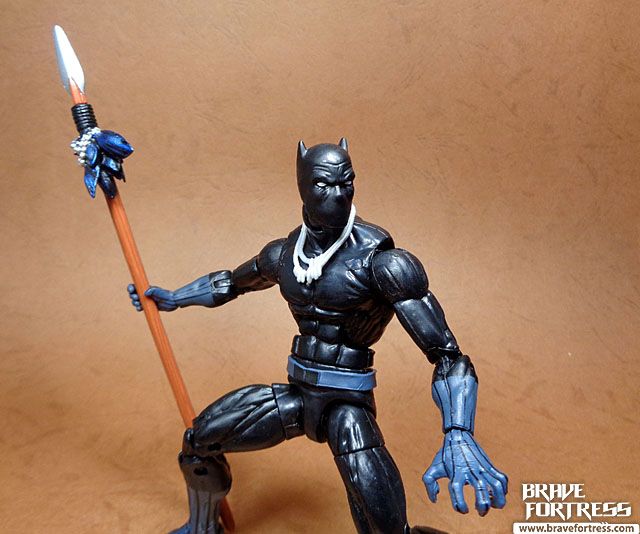 All hail the king!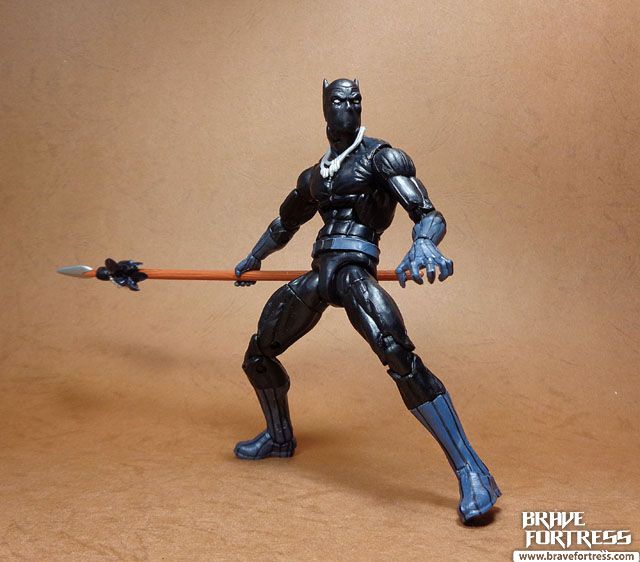 Here's the link to the old ML Returns wave 4

Gold