Marvel Select BBTS Exclusive Red Hulk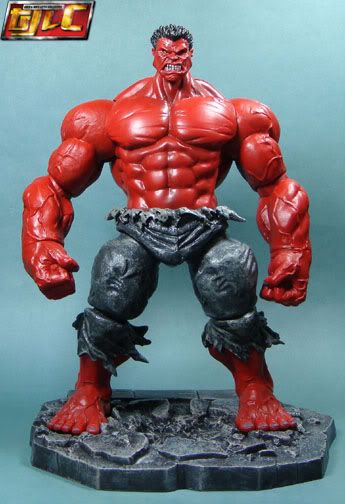 The great thing about this Hulk is that it doesn't have the "weathering" paint present on Green Hulk, which was kinda sloppily done on the Green Hulk IMHO.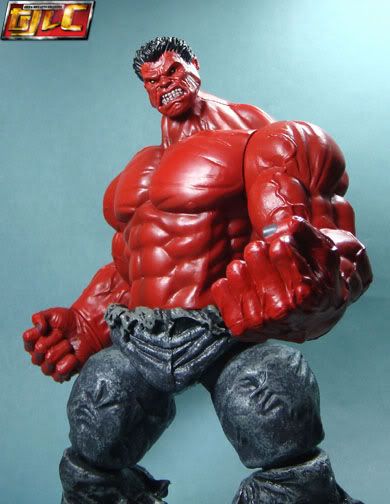 Pedicure?


Comparison with Marvel Legends BAF Rulk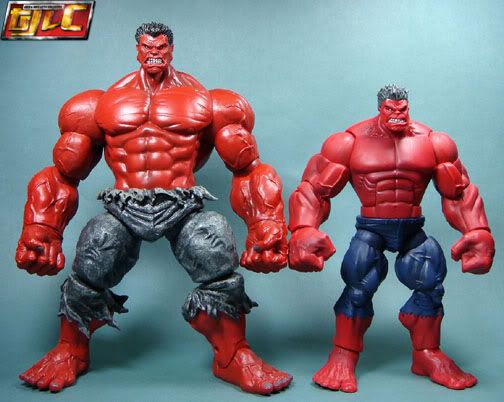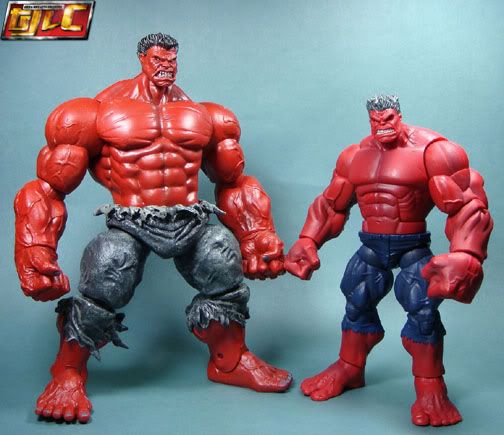 Comparison with Marvel Select Green Hulk.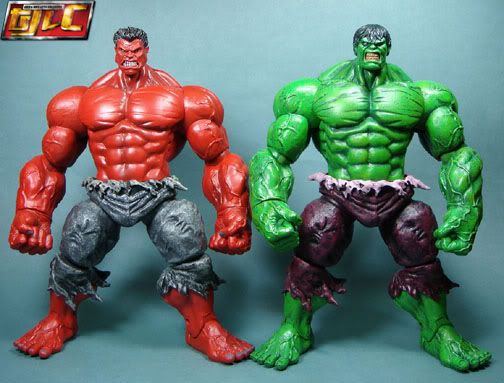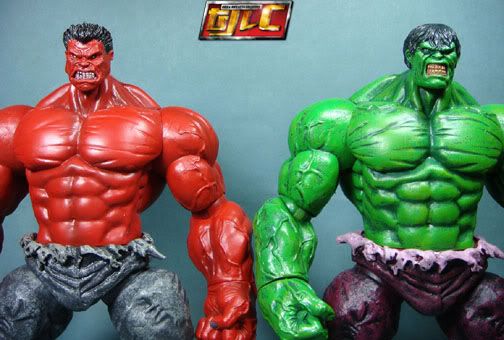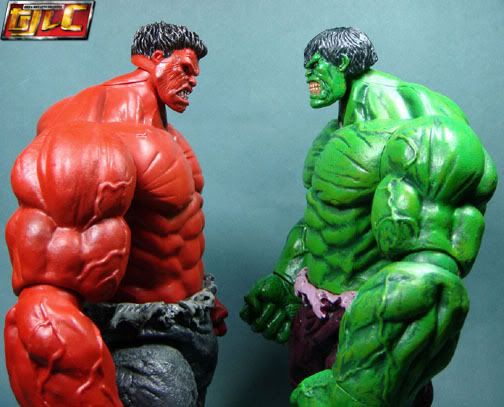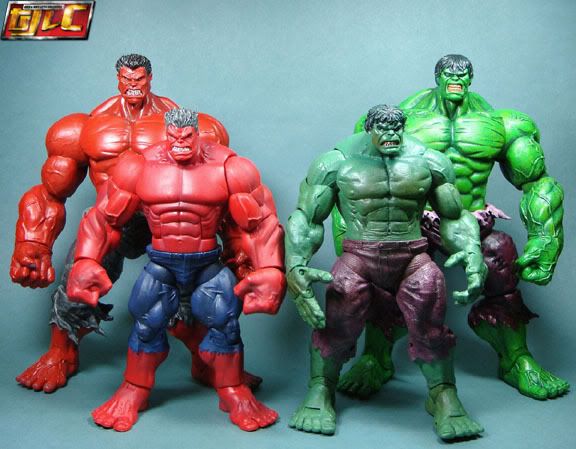 Versus Marvel Select Thor.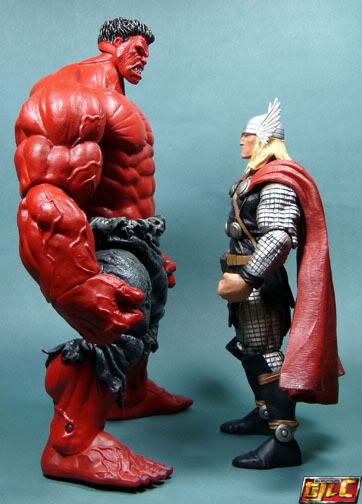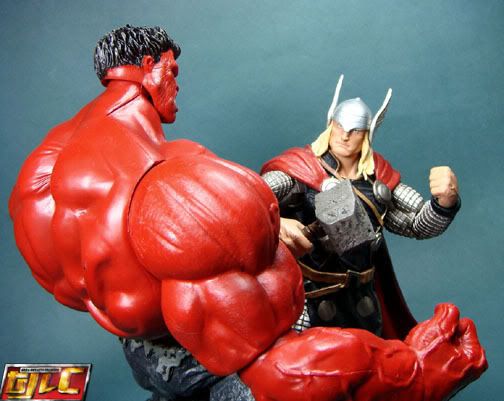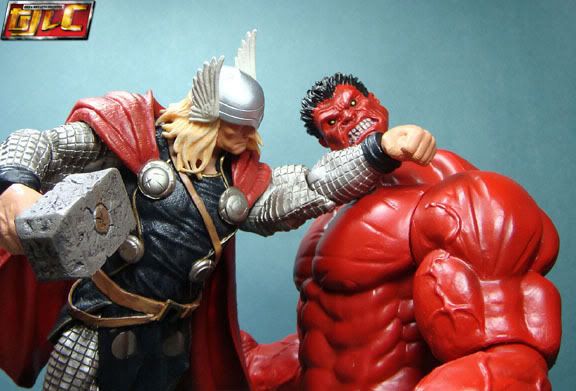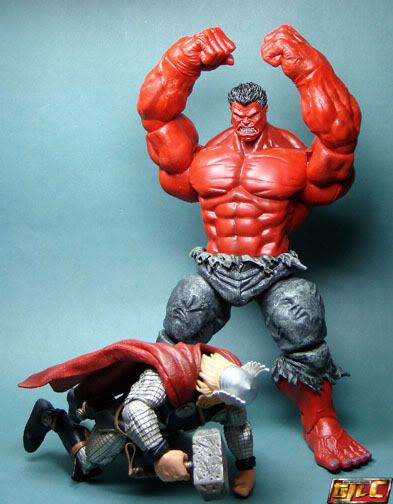 Choose your ending.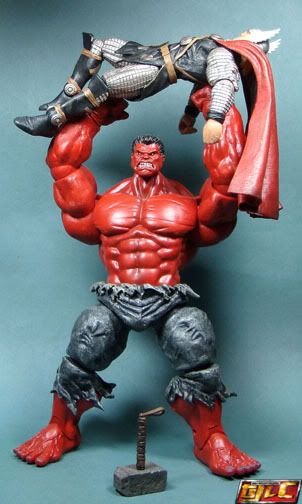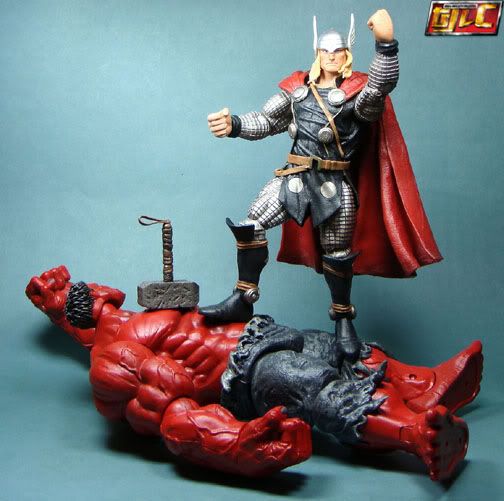 Gold