NECA TMNT 1990 Movie Ultimate April O' Neal
Boy, am I glad NECA dropped the original knee design for this figure. Yikes.

April O' Neal is a reporter for Channel 3 News (they changed it from cartoon series' Channel 6 for some reason?). Smart and resourceful, she investigates the crime wave being perpetrated by supposed ninjas plaguing the city of New York.

April stands roughly 7 inches tall.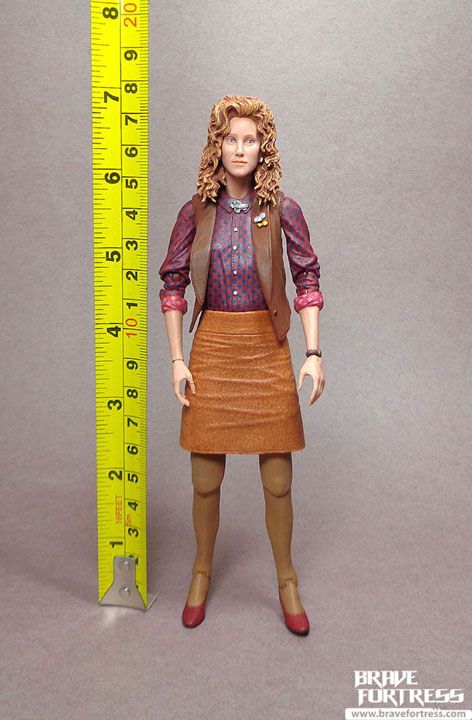 The figure comes with an optional display base, you're going to need it, as the figure can be difficult to stand at times due to her feet design.

The high heels tend to make the figure hard to stand.

The knee joints aren't the best I think. I think Hasbro does female figure knee joints better.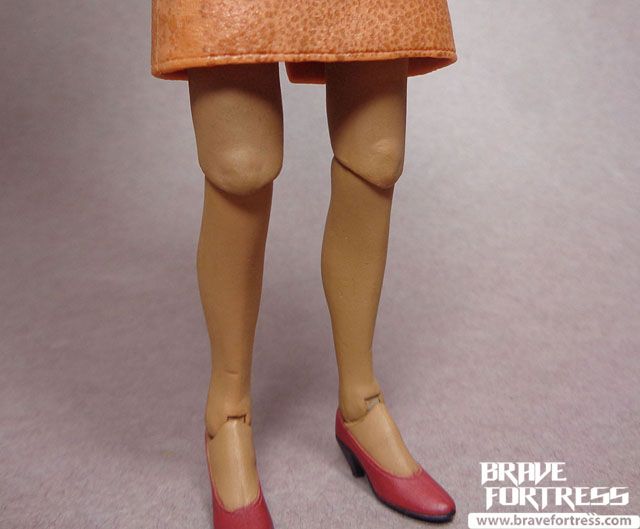 The likeness of actress Judith Hoag is pretty spot on. She was later replaced in the sequels by actress Paige Turco.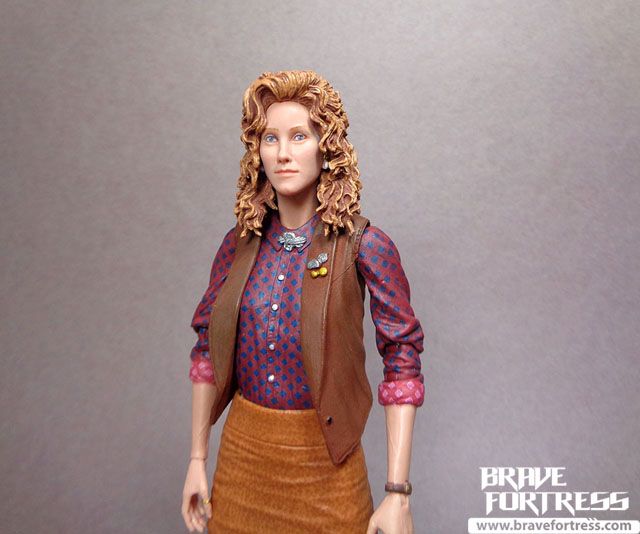 April comes with an alternate "smiling" face.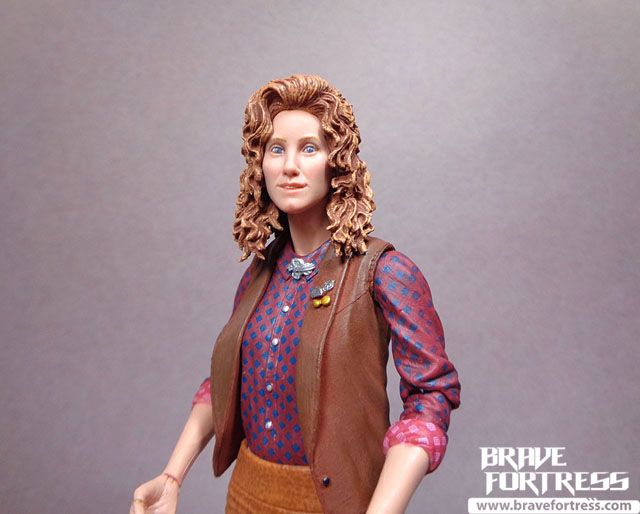 She also comes with her handbag.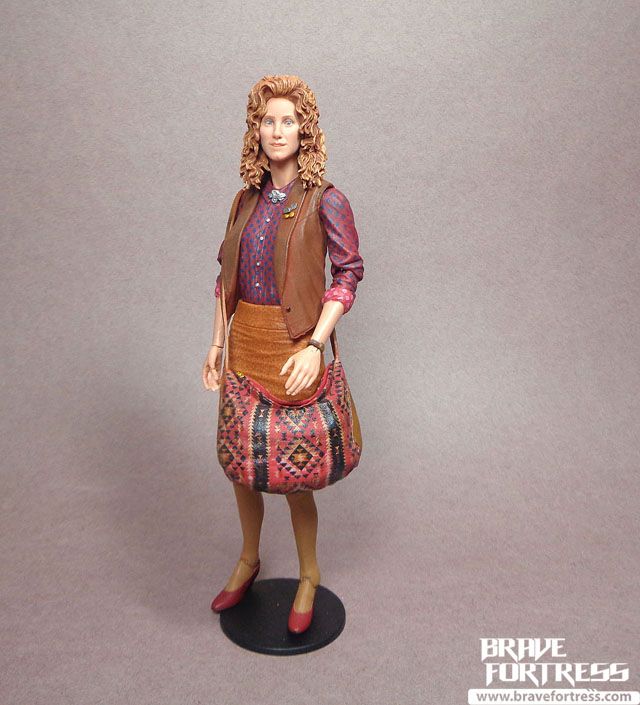 Trendy…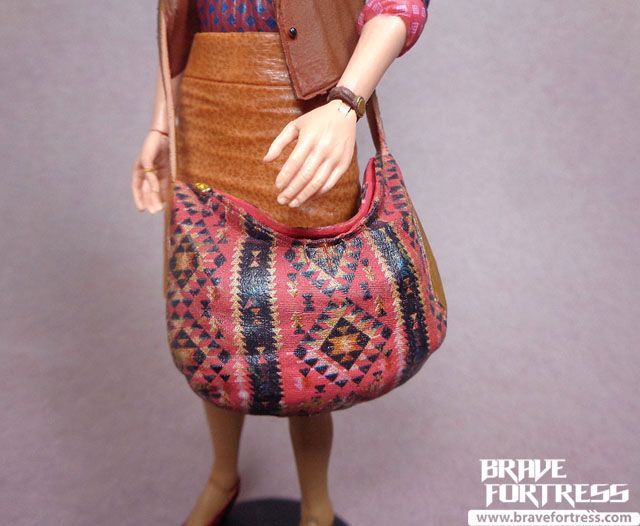 As a TV reporter, she comes with a microphone, complete with her station's logo. Nice.

She also comes with a sai dagger Raphael dropped after a battle with the Foot Clan, which was her first major clue that ninjas were real and operating in the city.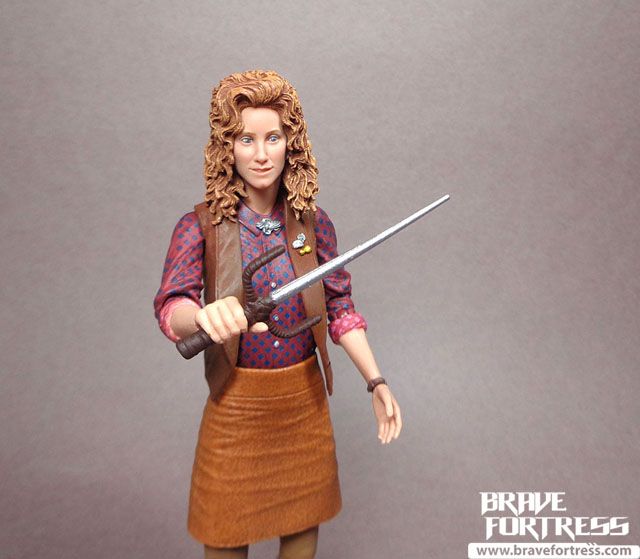 Lastly, April comes with a stack of pizzas, just for the guys.

Overall, I'm happy to get her. April was always a mainstay for the TMNT and the movie line wouldn't feel complete without her. I still consider the original TMNT live-action movie to be the best, as it was the most faithful to the source material (the sequels were too wacky and lost their edge). I hope we get another live-action TMNT movie reboot soon, but less silly and kid-centric and more serious, shadowy, ninja-based. That was always my favorite part of the original TMNT saga.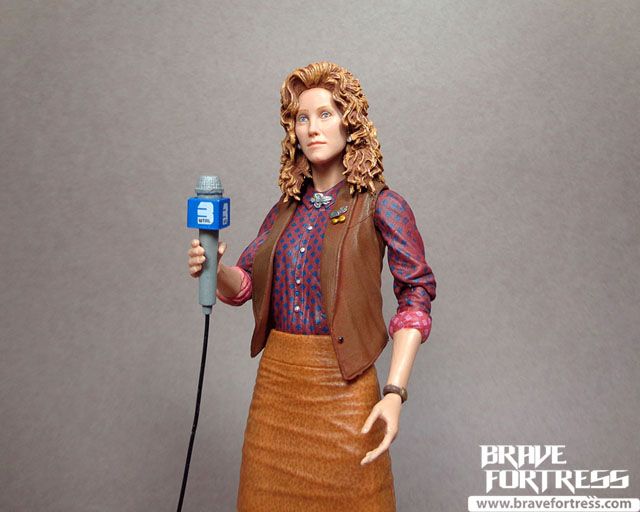 Gold