NECA TMNT 1990 Movie Ultimate Casey Jones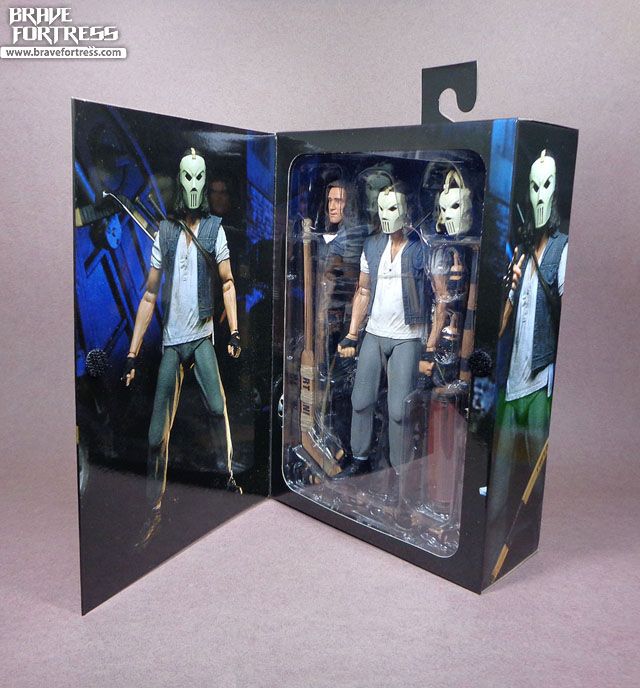 Hmm… Casey shares the same inner tray art as April…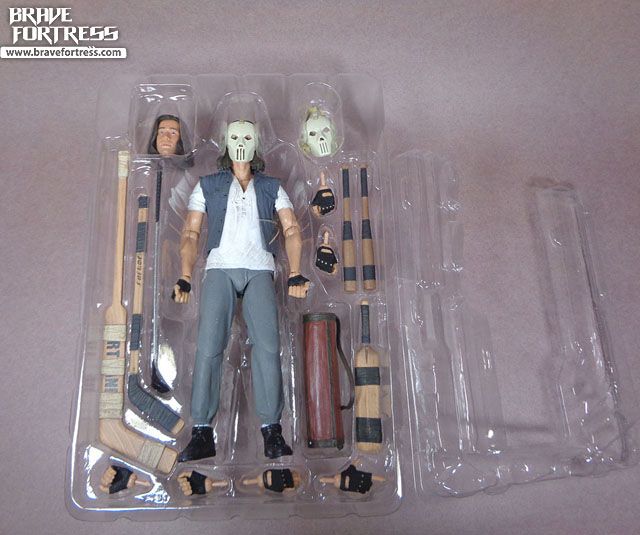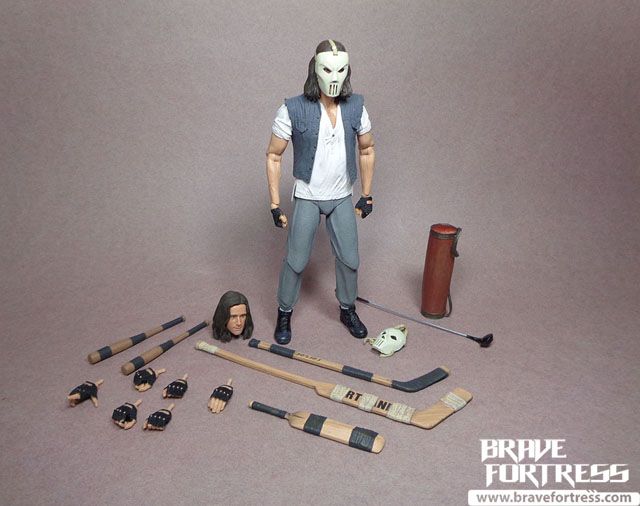 A self-styled vigilante, Casey Jones tries to protect his neighborhood on his own from the crime wave, before crossing paths with the Turtles. He eventually becomes one of their closest allies.

The figure is a reuse of the Casey Jones 2-pack figure that came with trench coat Raphael.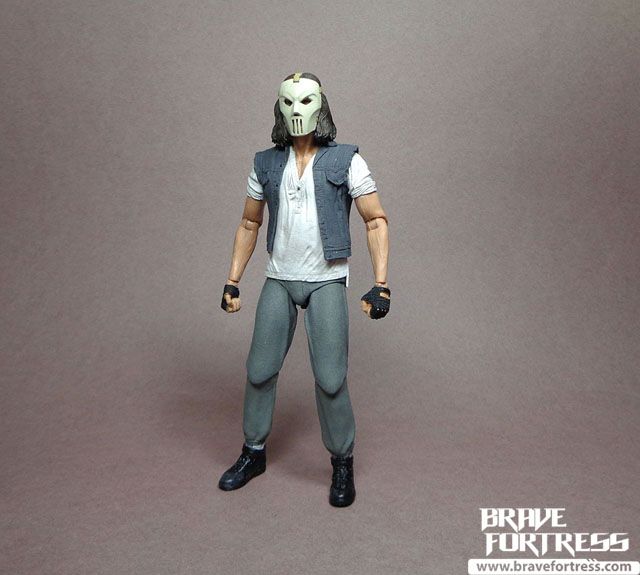 Casey stands roughly 7 inches tall.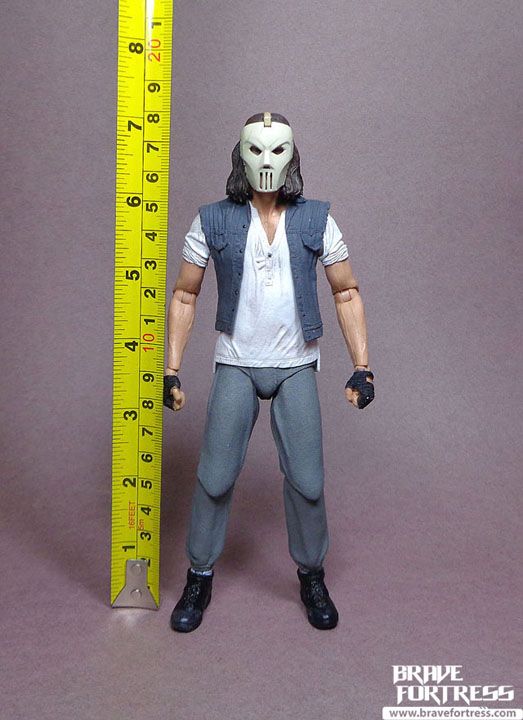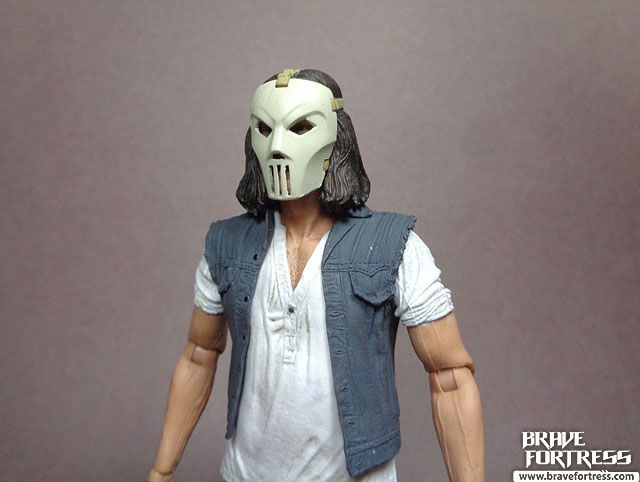 Casey doesn't really have martial arts skills, but he is good with weapons. His arsenal mostly consists of golf clubs, ice hockey sticks, baseball bats and even a cricket bat. All of his gear can be stashed into his golf bag.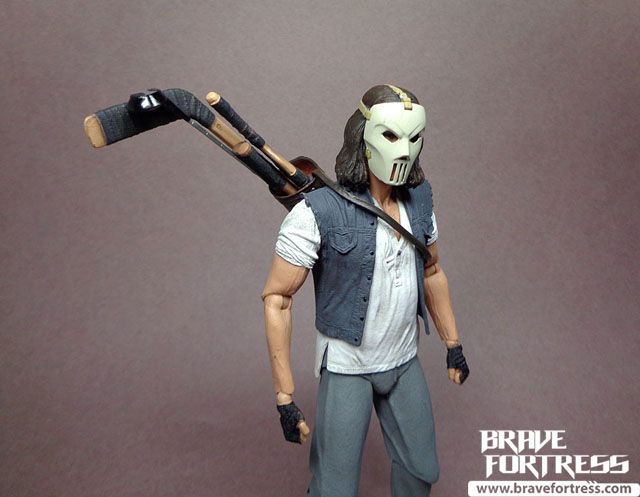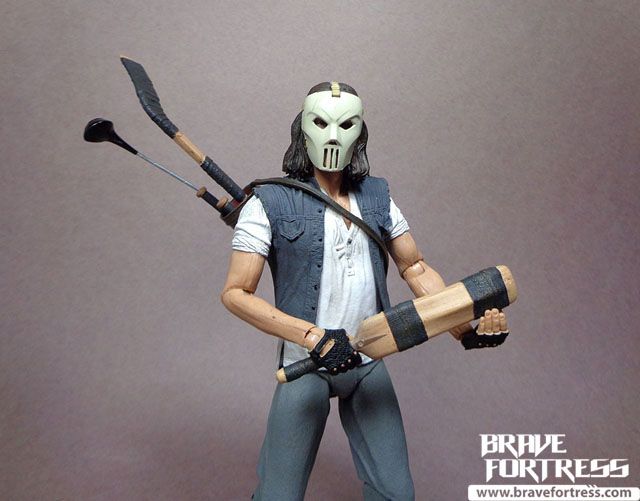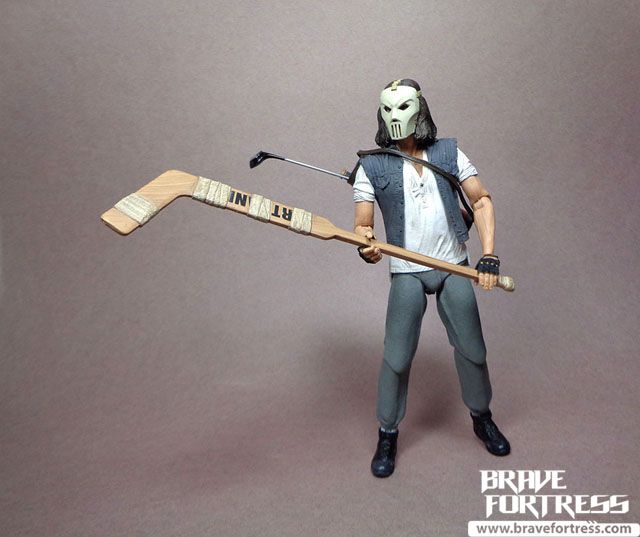 The set comes with an alternate "unmasked" head. The likeness of actor Elias Koteas is pretty good.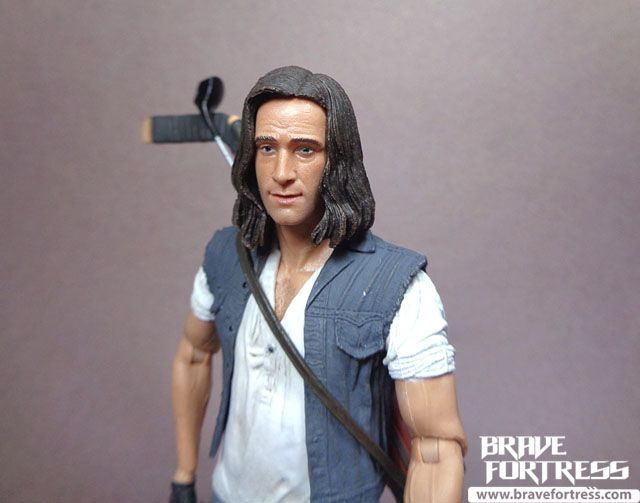 NECA also included a removed hockey mask for Casey to hold onto while he's unmasked. Cool.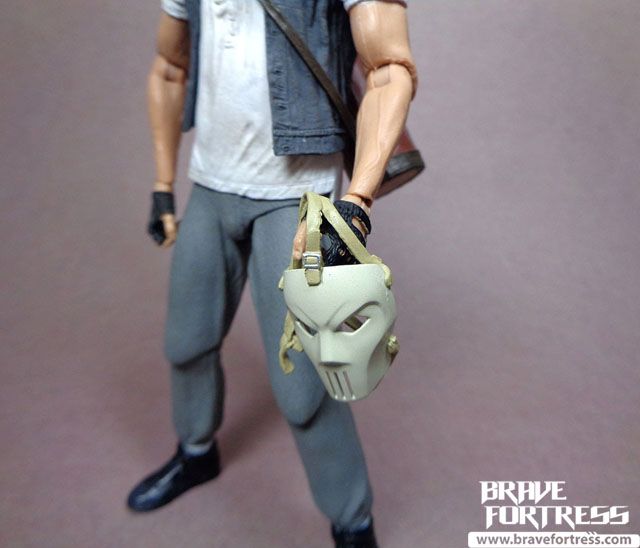 While Casey never appeared, nor mentioned in the second movie, he does return for the third film, still played by Elias Koteas. The writers just gave him a backstory of how he moved away from the city for a while, but eventually came back, explaining his absence in the second movie.

With April O' Neal. I don't think April and Casey were ever a couple in the original comics and cartoons before this movie and I think this is where things changed for them. The duo would often become a couple throughout later incarnations of the franchise.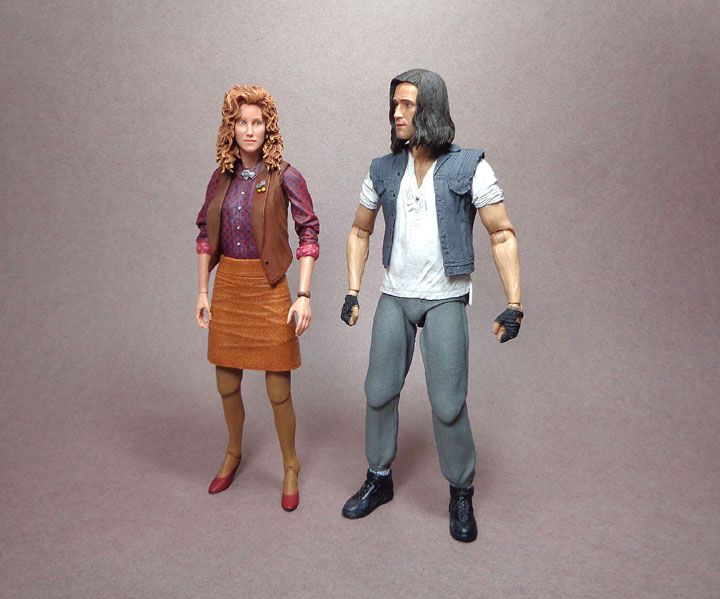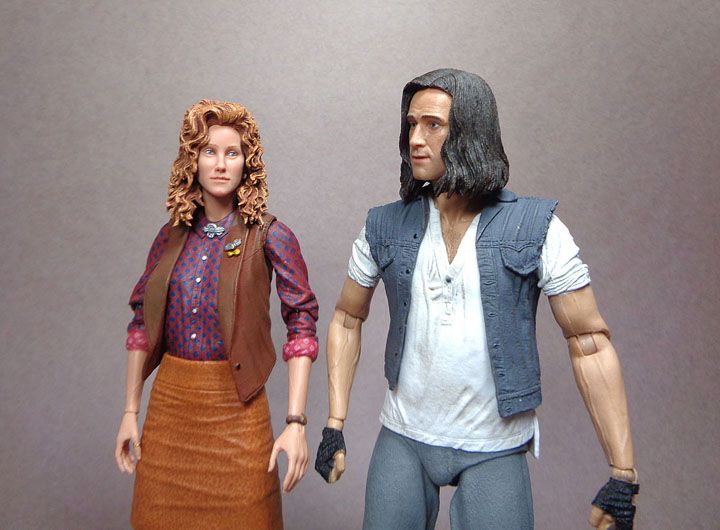 Overall, I love it! It's almost perfect! My only real qualms about it would be the knee joint design. But the rest of the figure is amazing! It's like Casey walked out of the movie screen. Even the amount of gear is super impressive. NECA just keeps knocking them out of the park.
Gold