Revoltech # 101 Gunbuster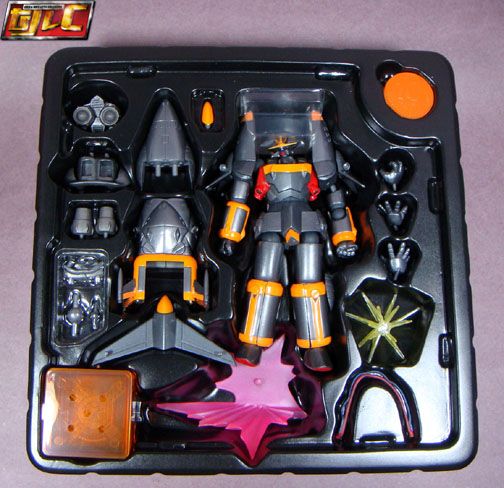 It just dawned on me last month that the Revoltech series had stopped producing Super Robot figures. As I listed them down, I realized I'm only missing a few Super Robots. I didn't particularly care for the EVAs or the ARX-8 Laevatein, but one figure that did stand out in my "missing" list was the Gunbuster. So I figured… why not? Seeing that it could transform into Buster Machines 1 and 2, I was curious as to how it was done.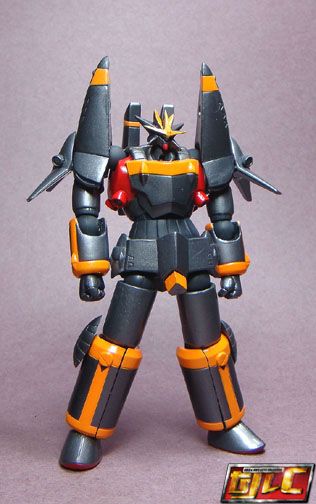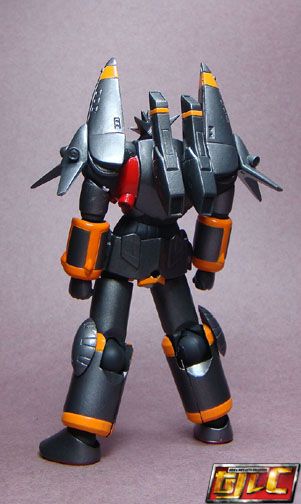 The arms folded pose is a bit… forced, IMHO.

The poses are decent enough.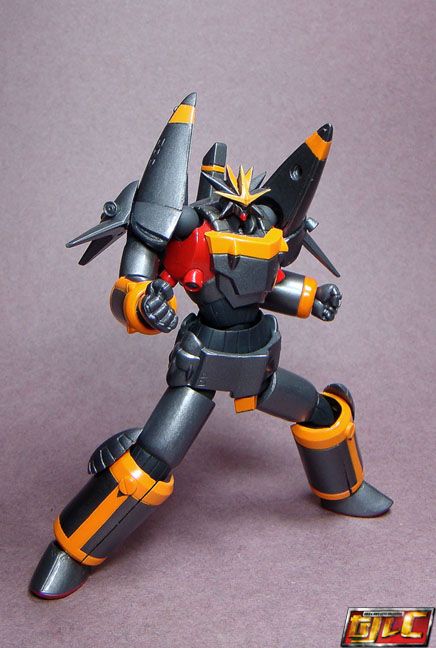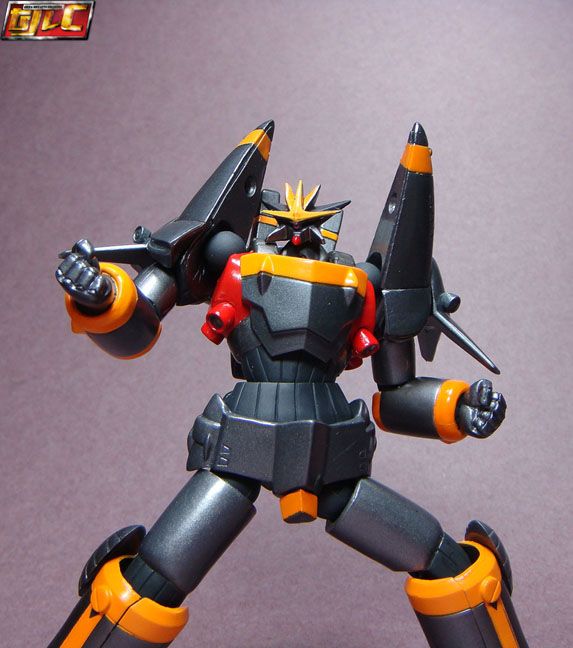 Super Inazuma Kick!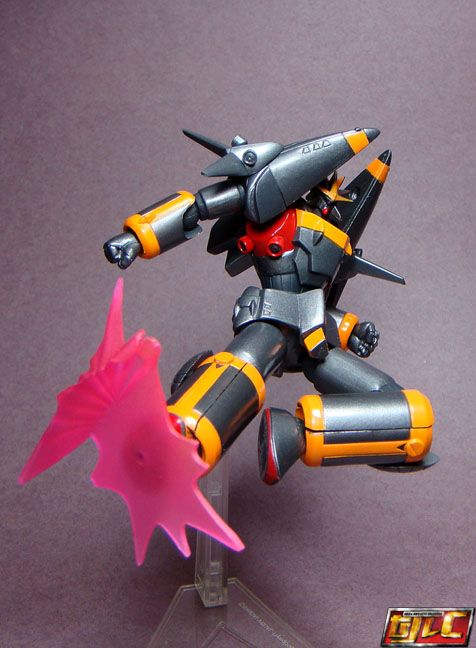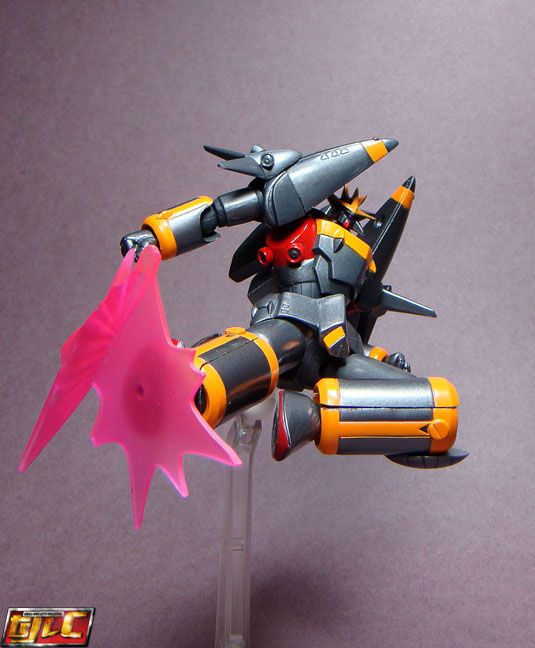 Just like in the final battle scene, the Revoltech Gunbuster can also grab it's heart (reactor) and pose like in the Anime.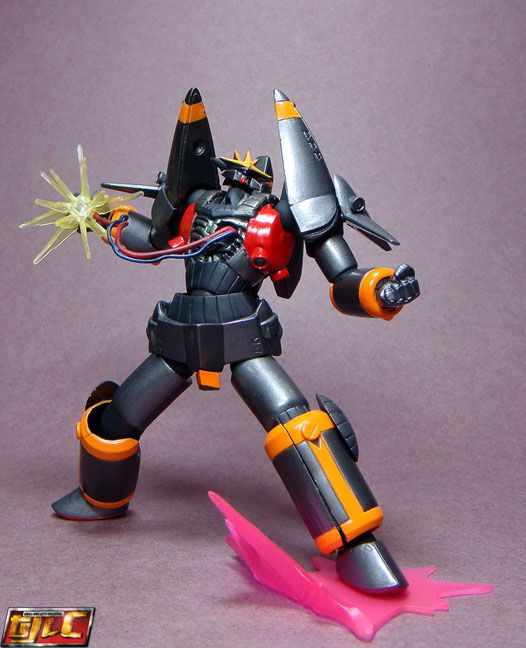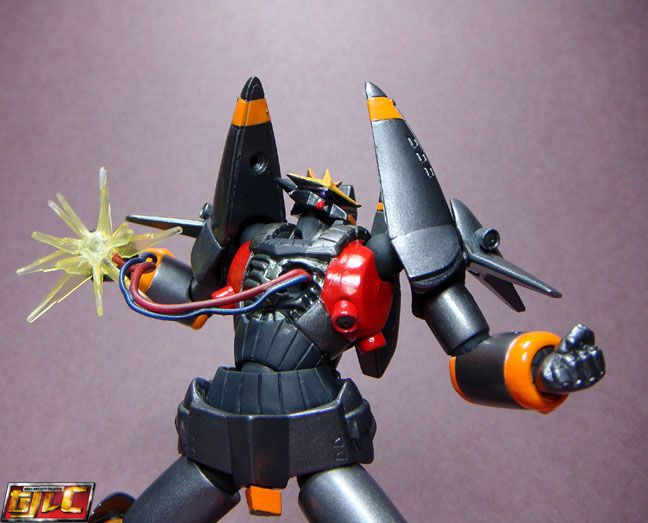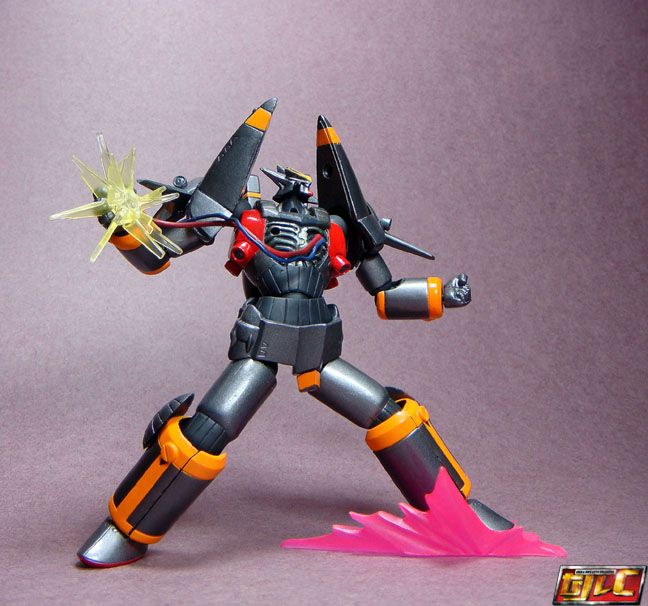 Buster Machines 1 and 2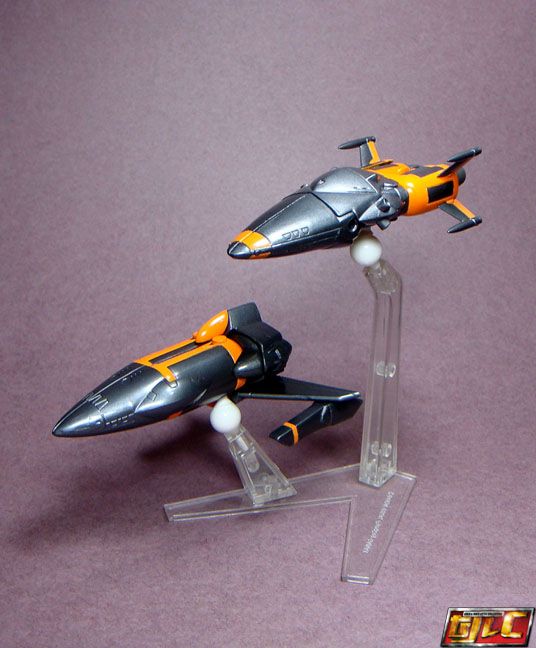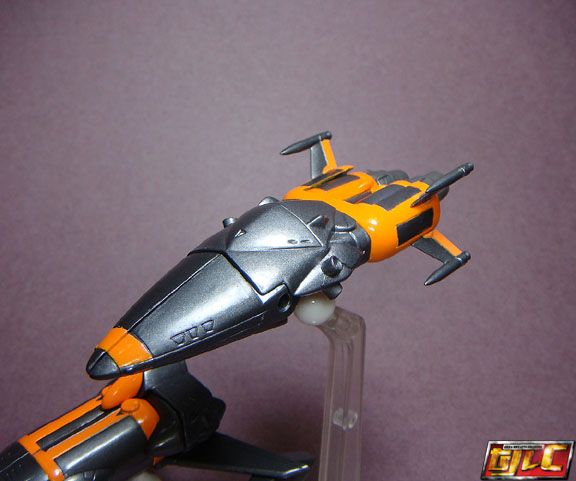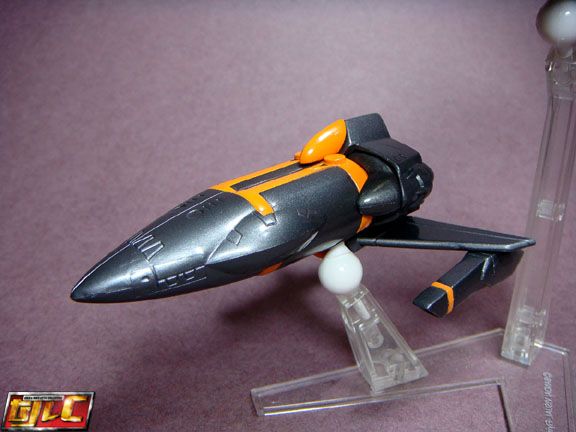 The Machines are formed from picking apart the Gunbuster and reforming them with additional parts from the box. We do get a LOT of leftover kibble though…..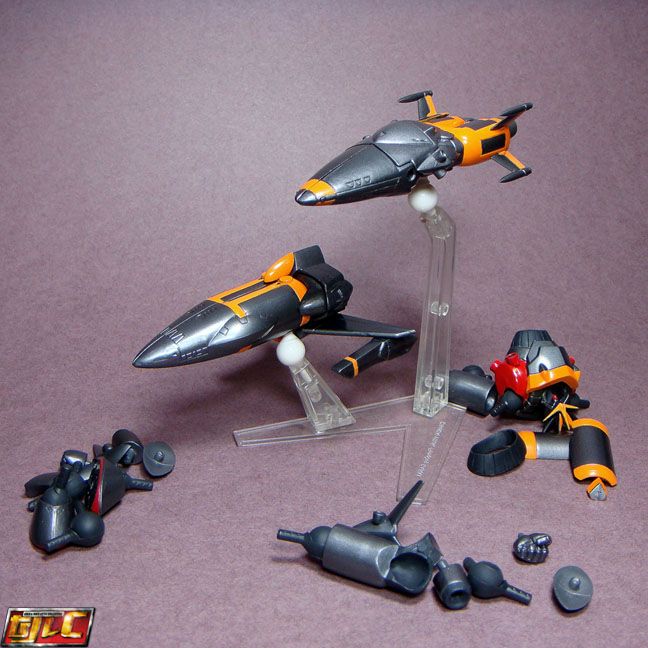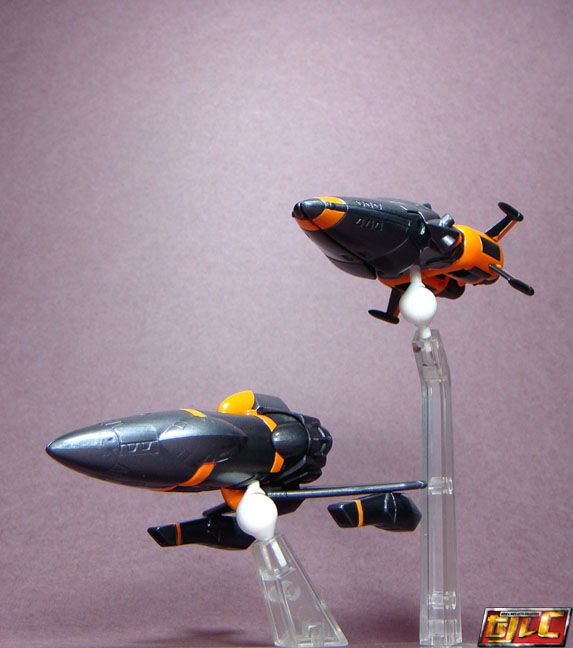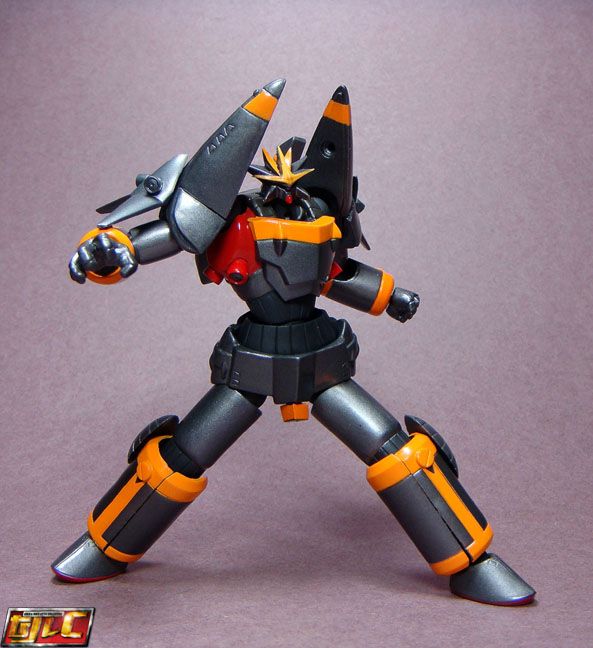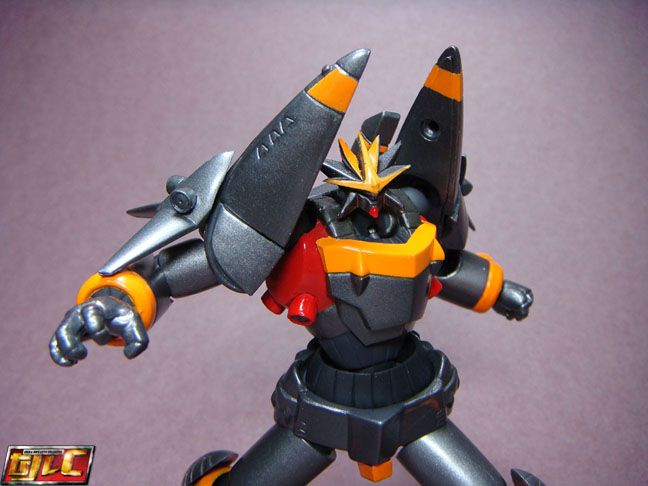 Gold