Revoltech SCi-Fi No. 30 – Movie Optimus Prime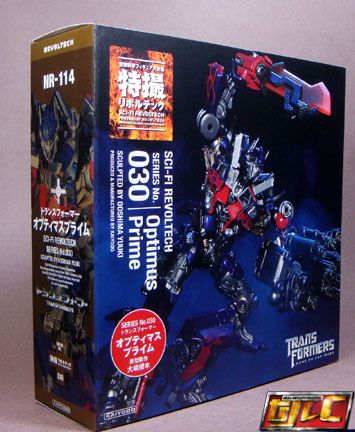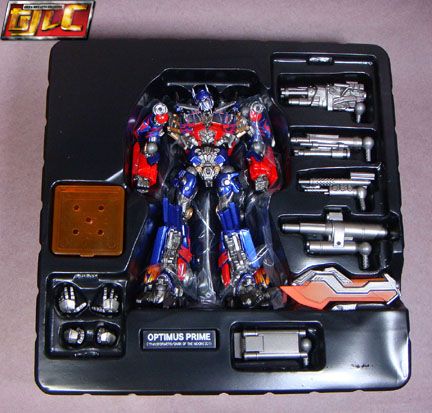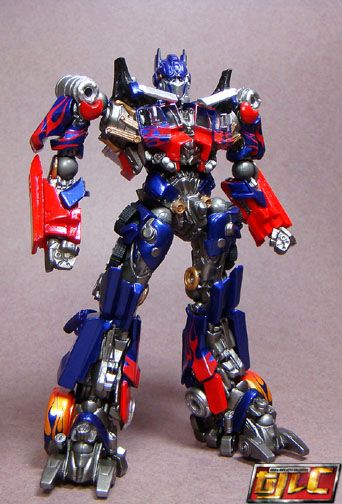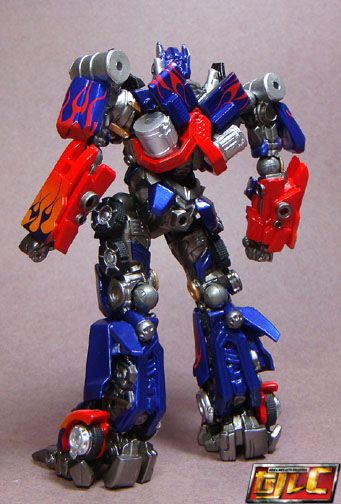 Prime's swords can be attached either to his forearm by removing the forearm panel and reattaching it to a secondary peg….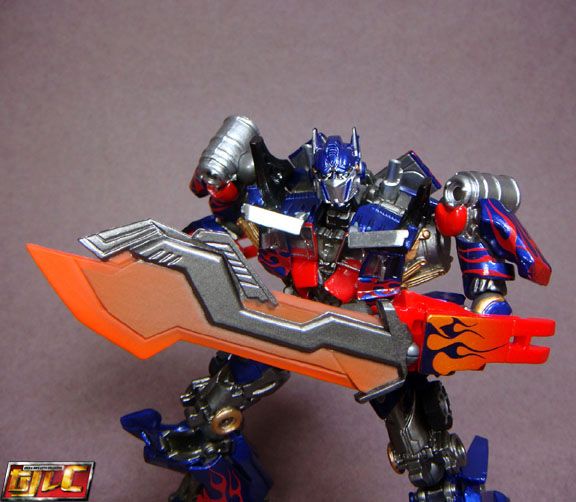 …… or it can be attached directly into his fist by swapping.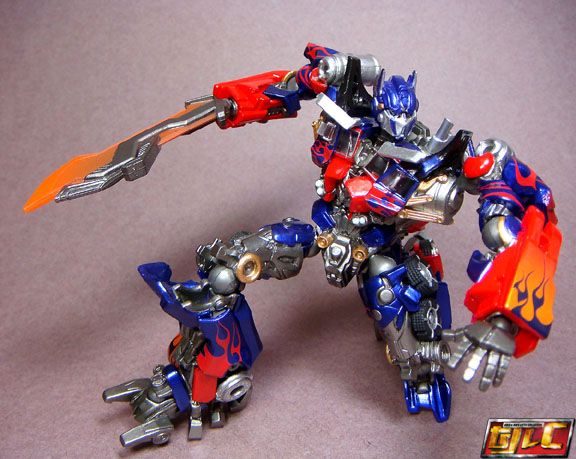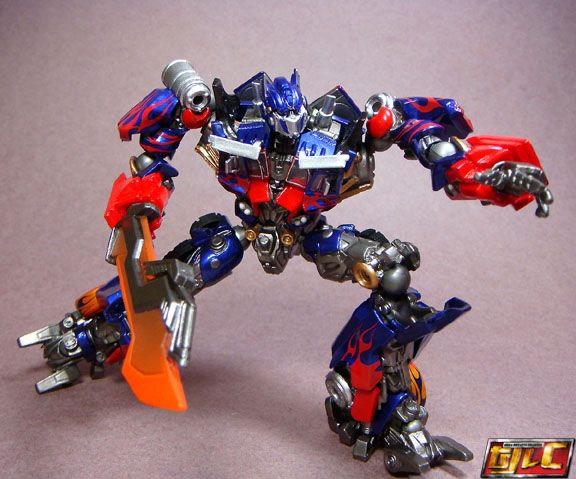 I really love the details on this figure.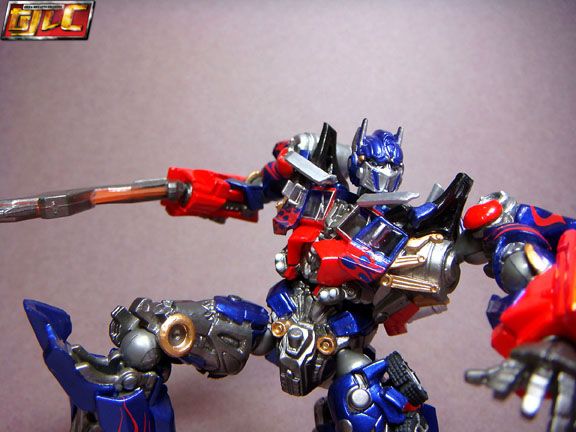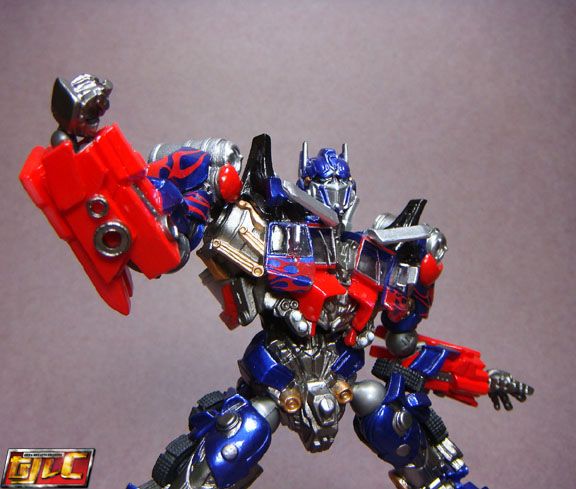 Revoltech Optimus comes with 5 guns!!! I was surprised, I never noticed he used this many variations in the movie.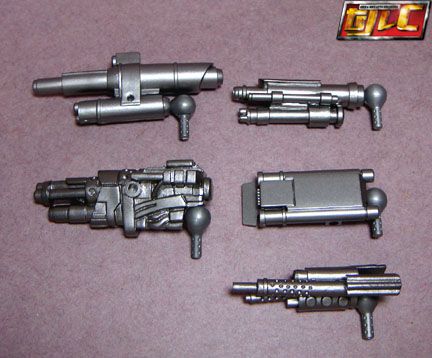 Prime has a lot of holes for which the guns can be plugged into.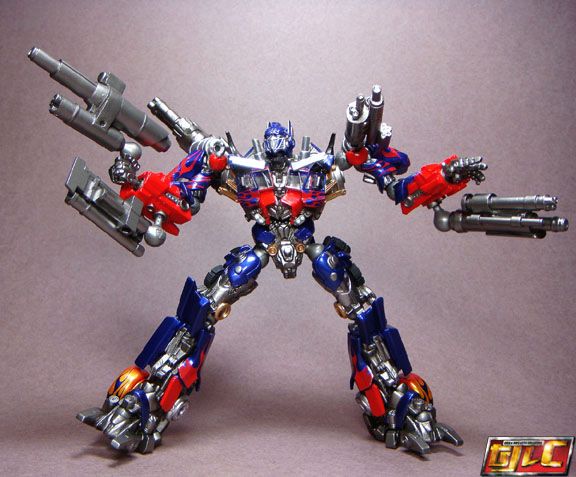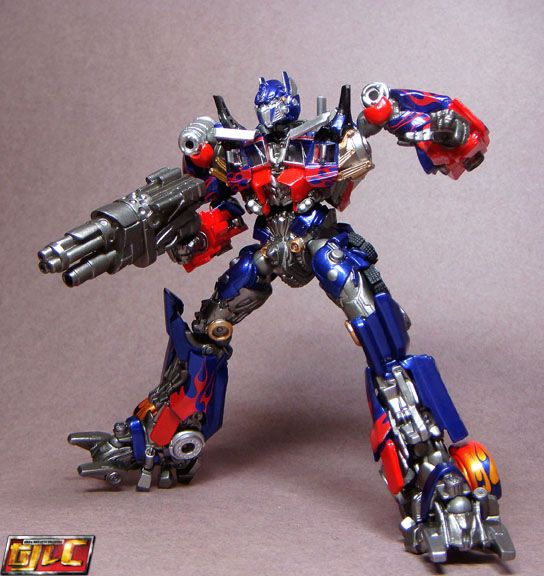 The guns can also be combined to form a super gun!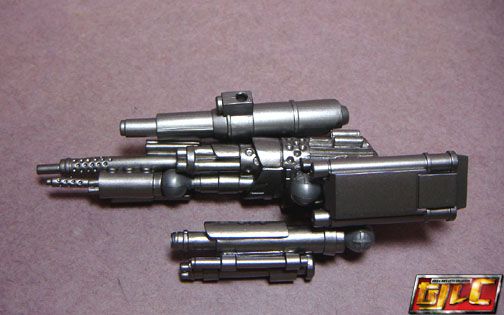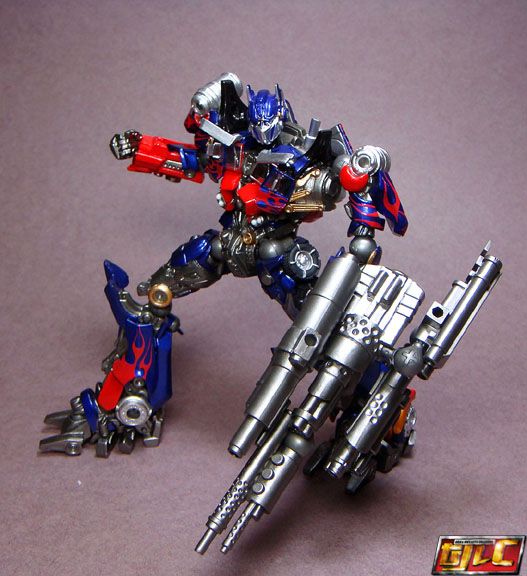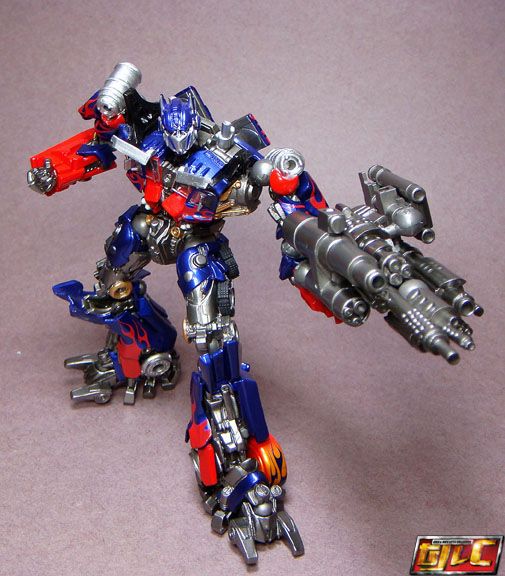 Last but not least, it comes with a name plate, interestingly, the standard V-shaped Revoltech base is not included (this is my first Sci-fi Revoltech, I guess maybe this is the norm for the "Sci-Fi" series, which is a movie-based-only action figure line?)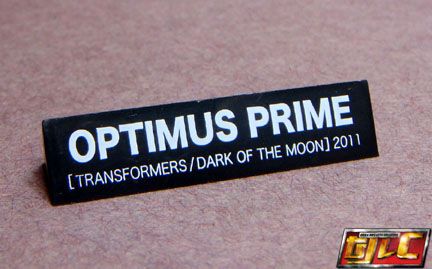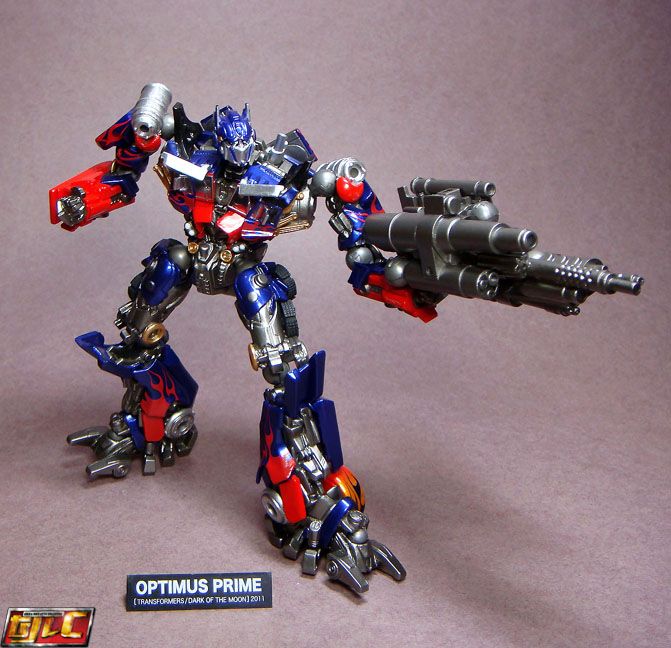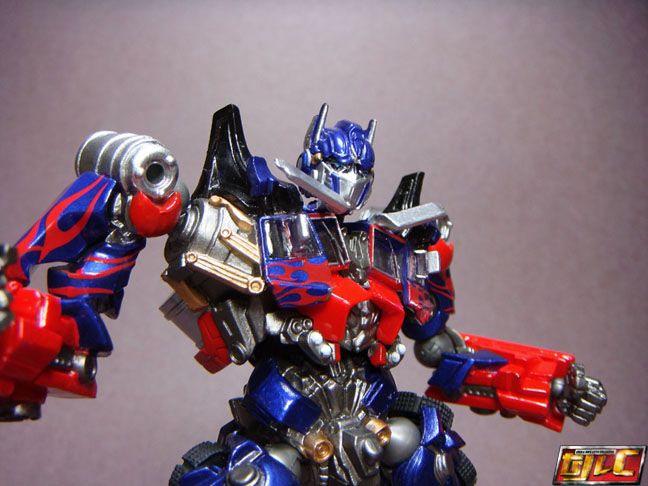 Gold