Sci-Fi Revoltech No.40 Jet Wing Ver. Optimus Prime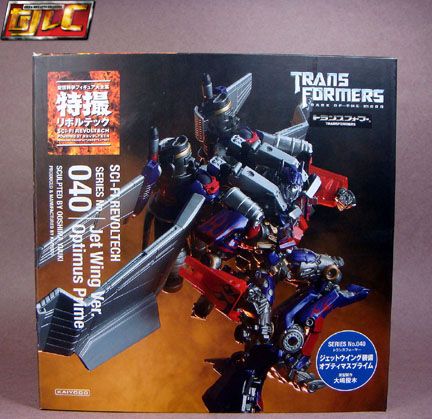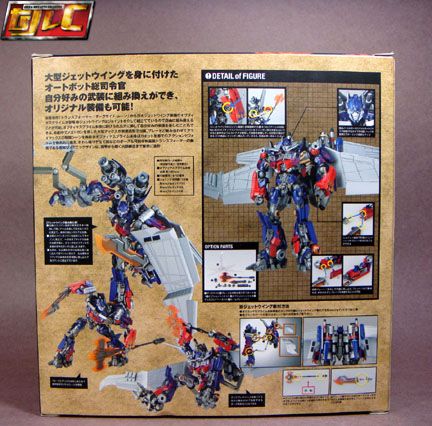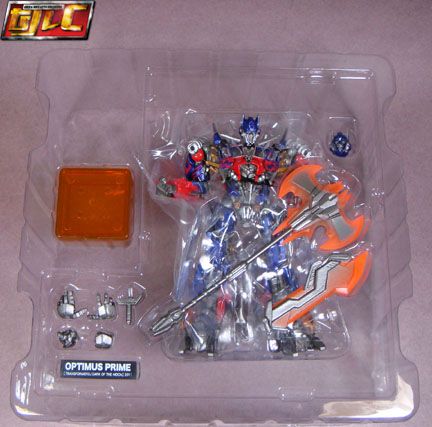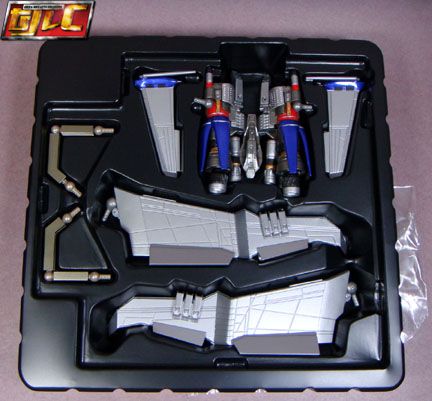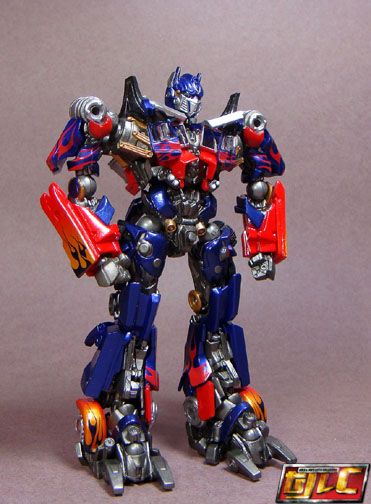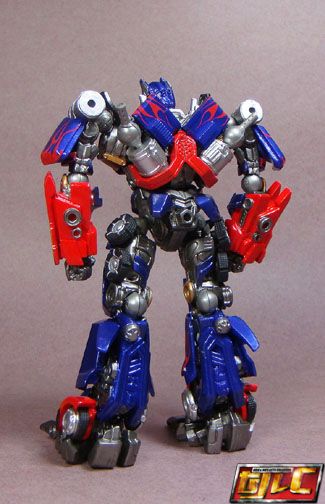 Essentially a reissue of Sci-Fi Revoltech No.30, the figure is exactly the same, except for the addition of 2 more Revolver joints here in the back. The holes are the same as with the No.30 ROTF Prime, only there are joints are plugged in this time.

Sword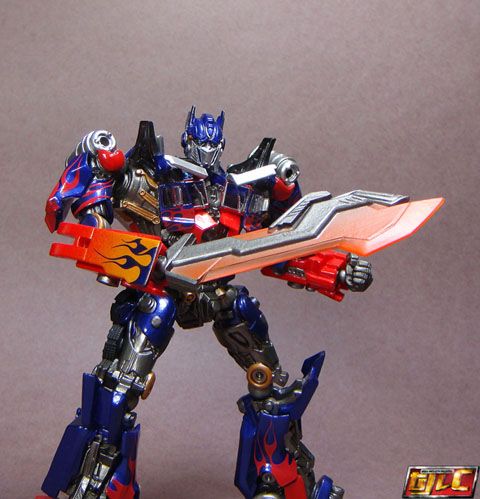 Replacing the Revolver joint with a handle is easy.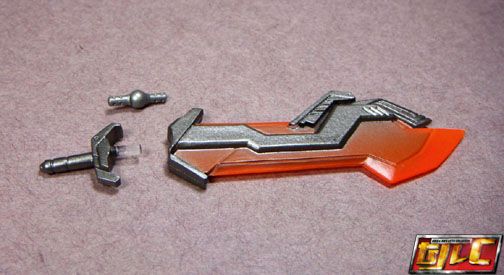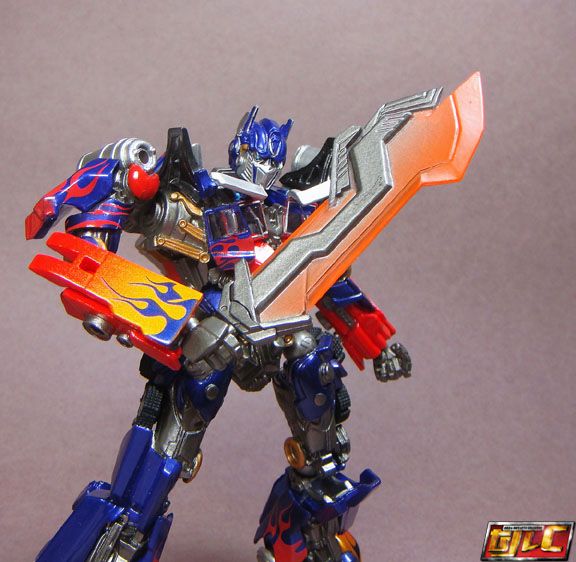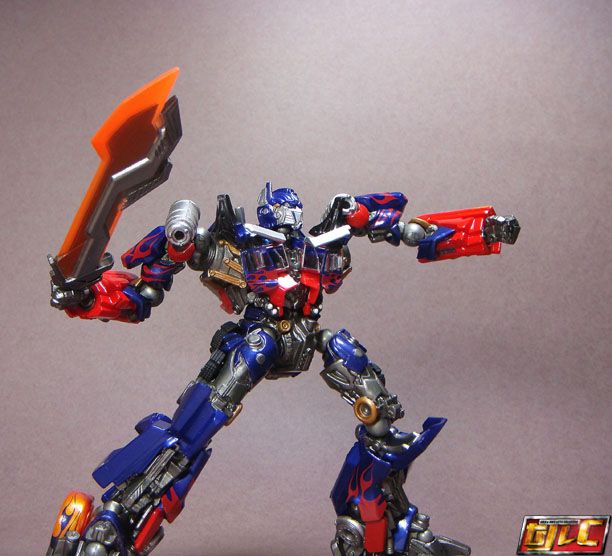 Prime's other weapon is his axe. There are no guns included with this set. If you want the guns, you will have to get the Sci-fi Revoltech No.30 ROTF Prime. lol… marketing…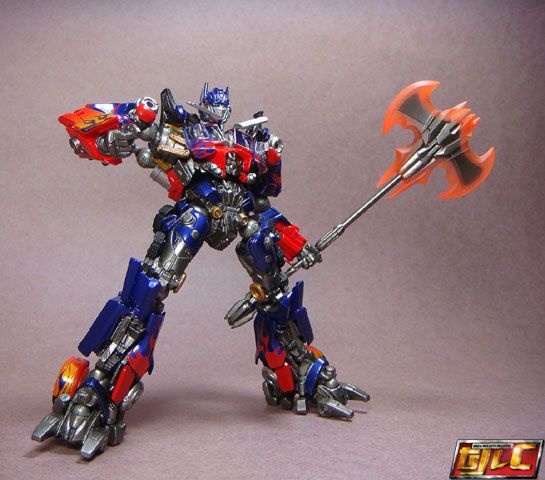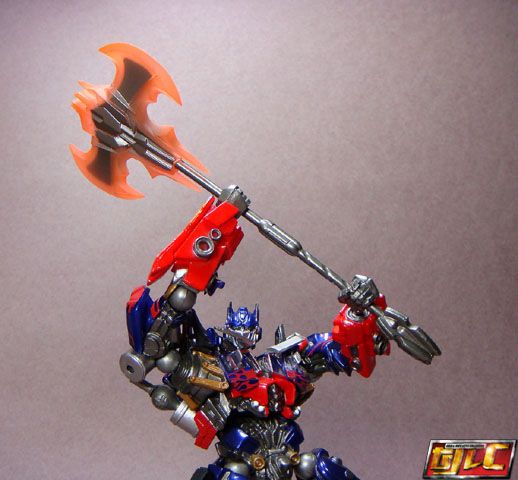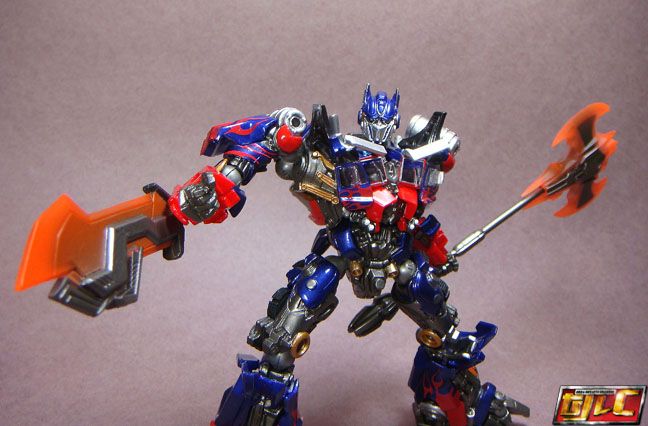 "Maskless" Optional head.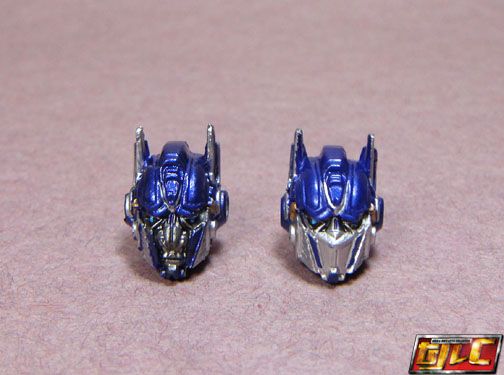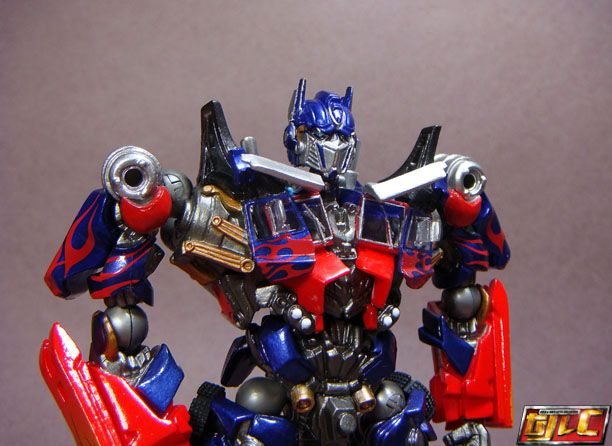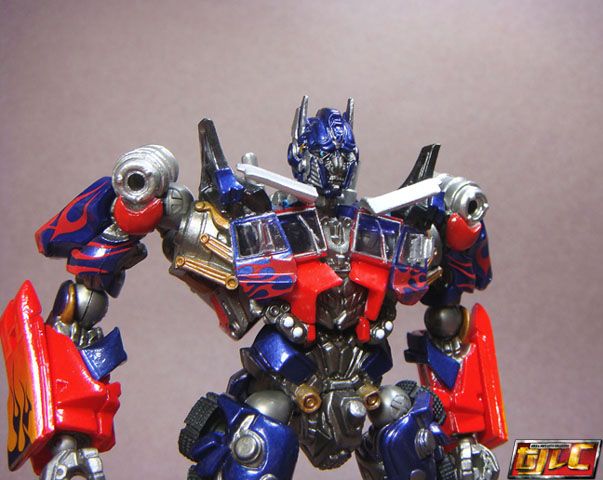 Like the previous version, this one still has no holes on his feet so footpegs are pointless here.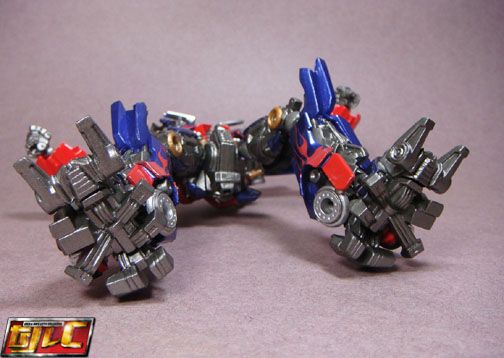 Jet Wing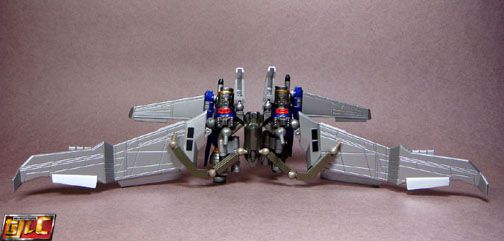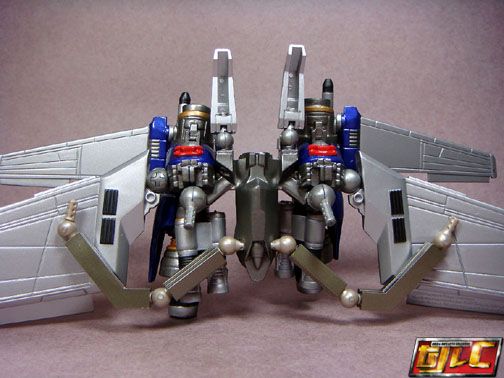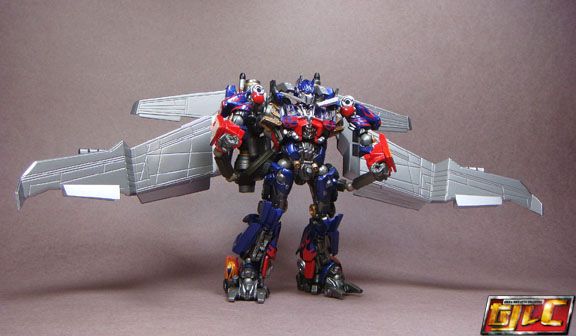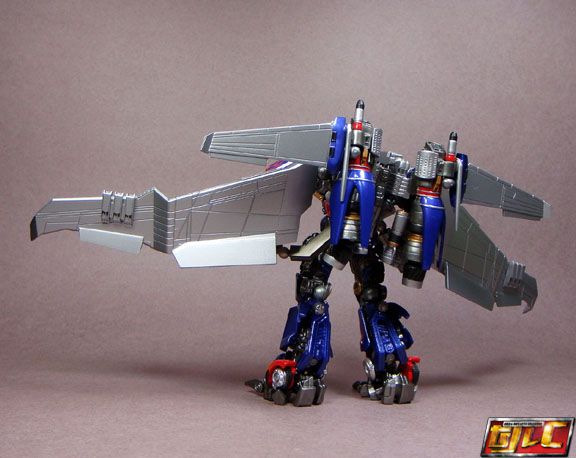 Wings plug in here: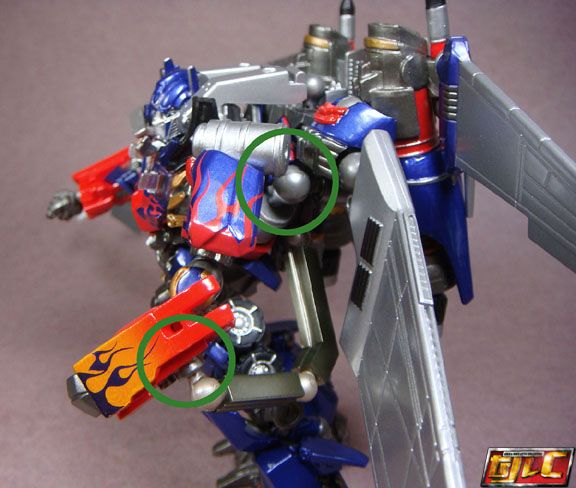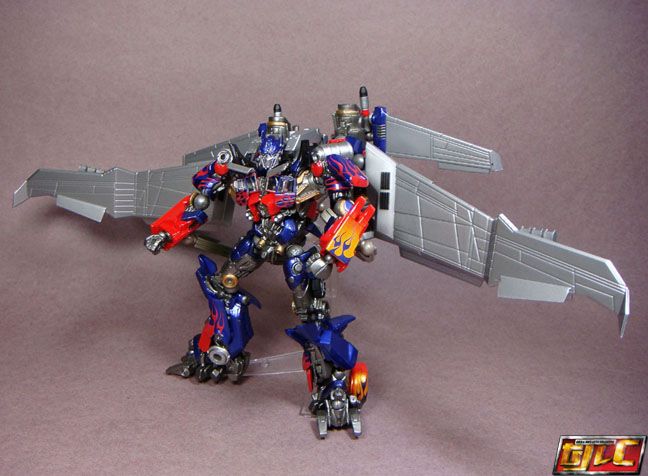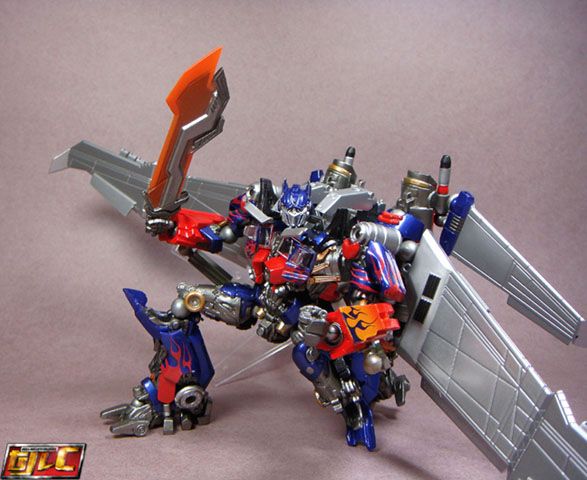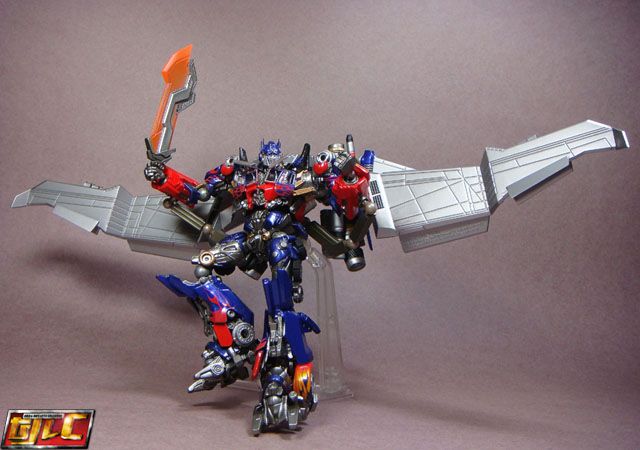 Great detail work here. But if you already have the previous version, I can't really recommend this one, the Jet Wings kinda feel too bulky for me and throws everything off, even Prime's balance.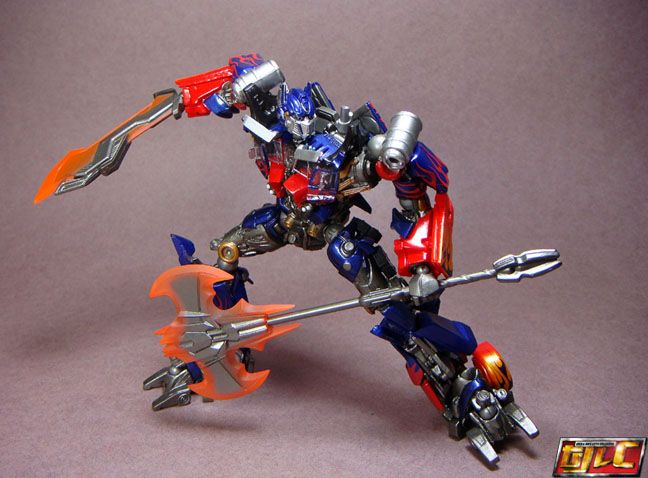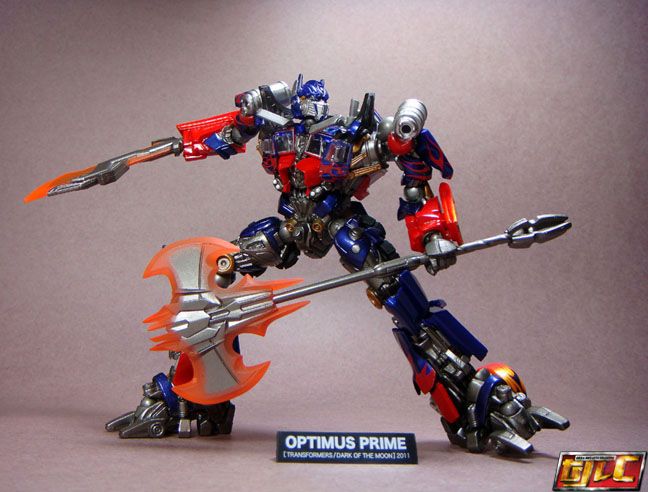 Gold