Super Robot and Hero Artworks by Kazuhiro Ochi
A beautifully done book, compiling the artworks by Kazuhiro Ochi, the man responsible for the modern packaging artworks for DVDs and Blu-Rays of classic Super Robots and various Anime from the golden years. I was very surprised at how much material was included with this book. Over two hundred pages of cover-to-cover art.
The only downside is that it doesn't have the artworks the Mr. Ochi did for the DX Voltes V or the Gx-100 Gaiking posters. No Daimos or Combattler DVD artworks either. Perhaps a Vol.2 is in the works? I certainly hope so.
Here are a few sample pages. Great, great stuff. The occasional surprise by a bikini splash page also made my eyes go wide for a few seconds. Lol… didn't expect those at first. Nice.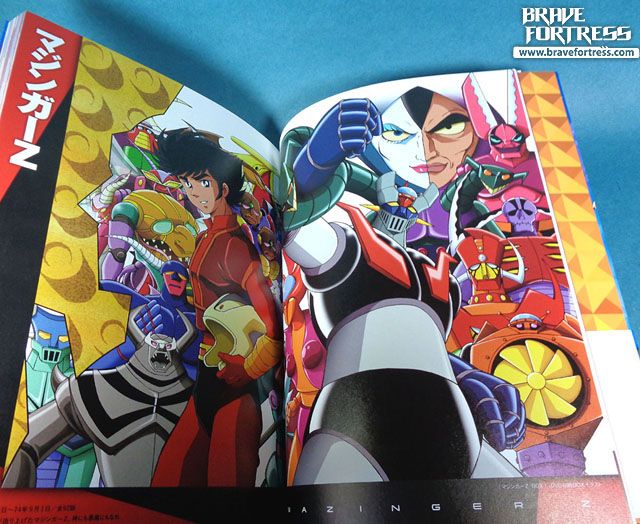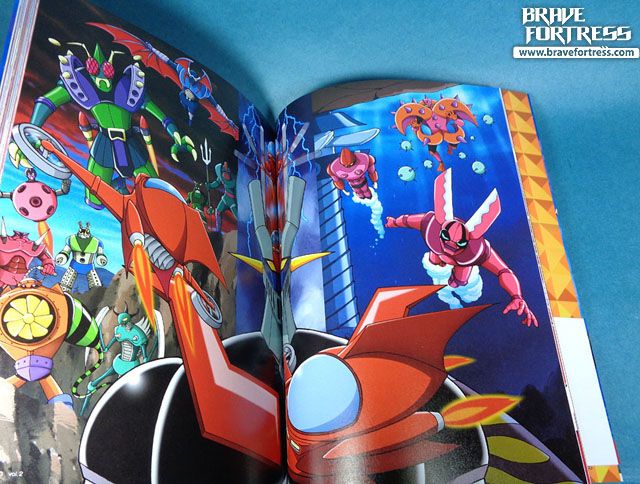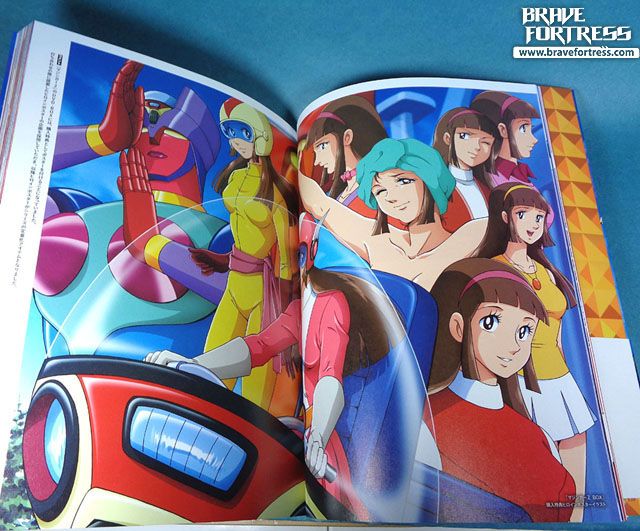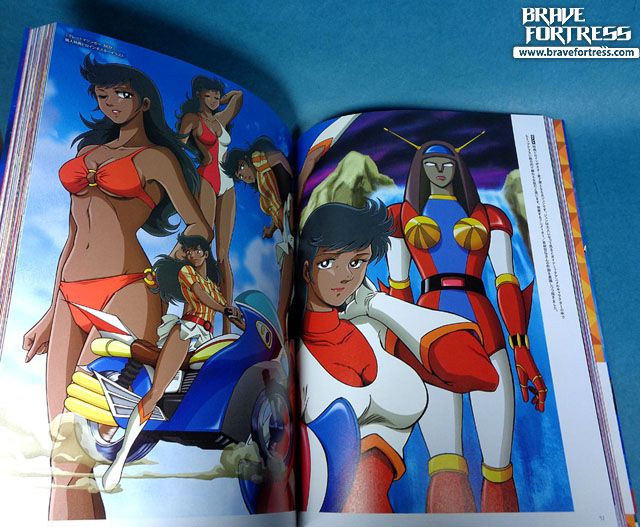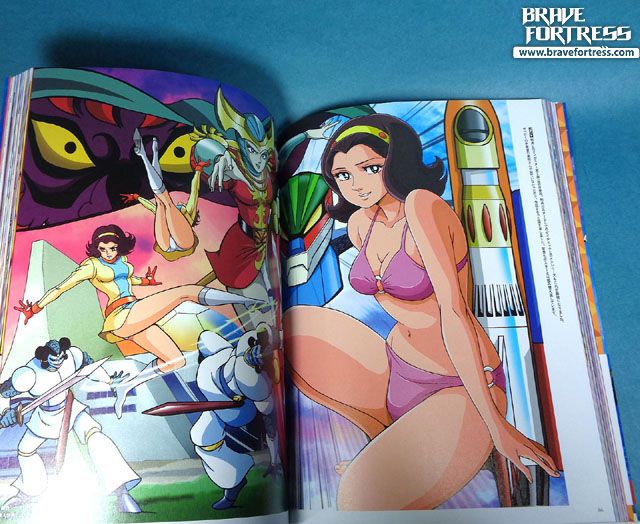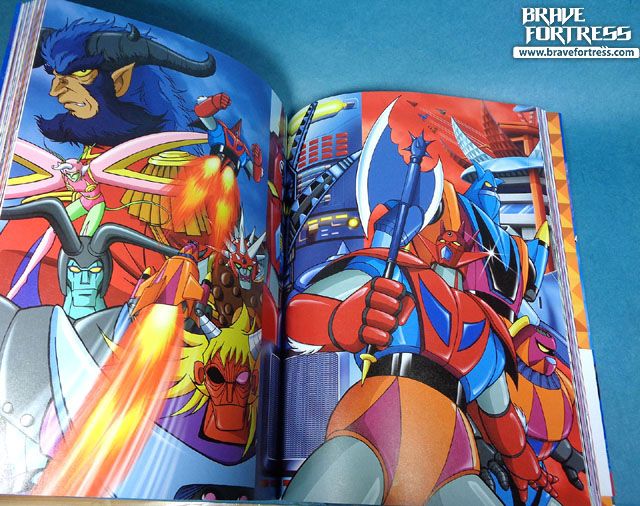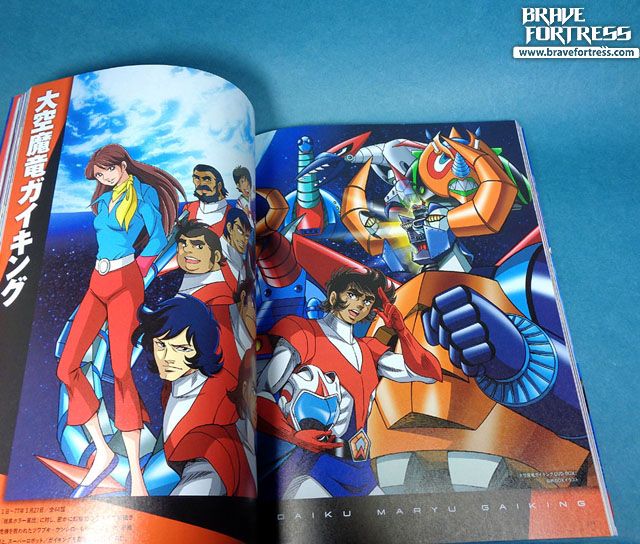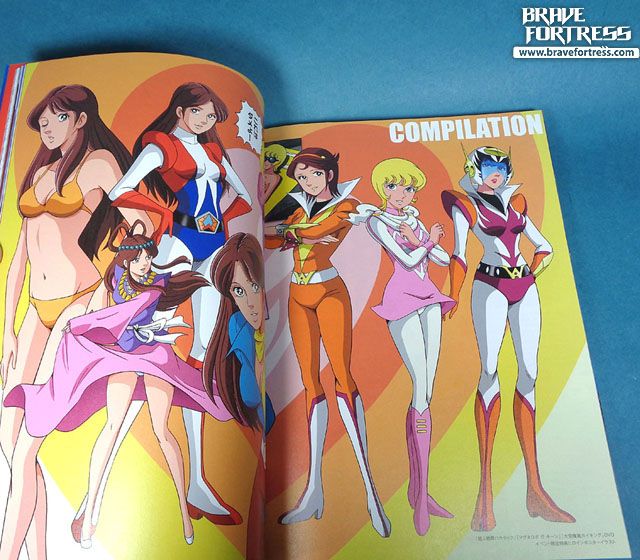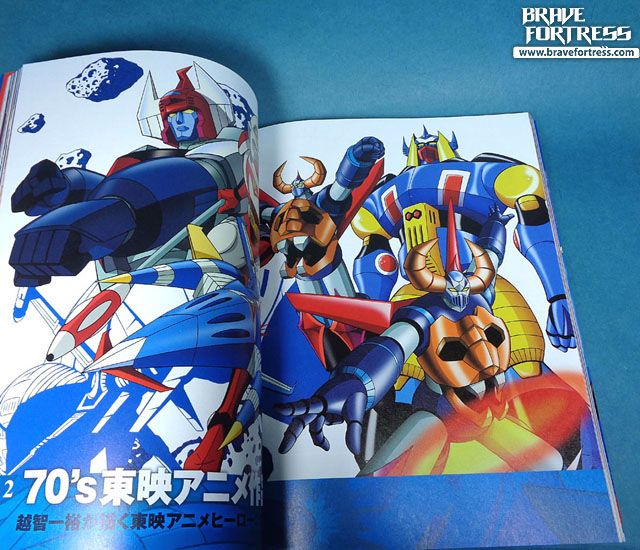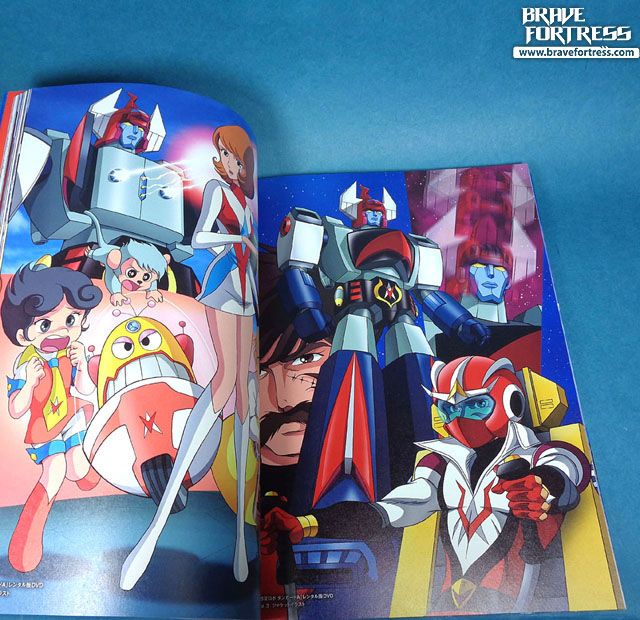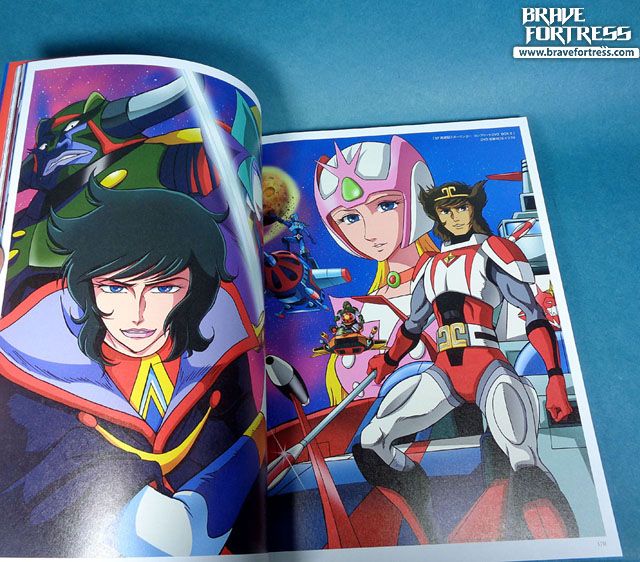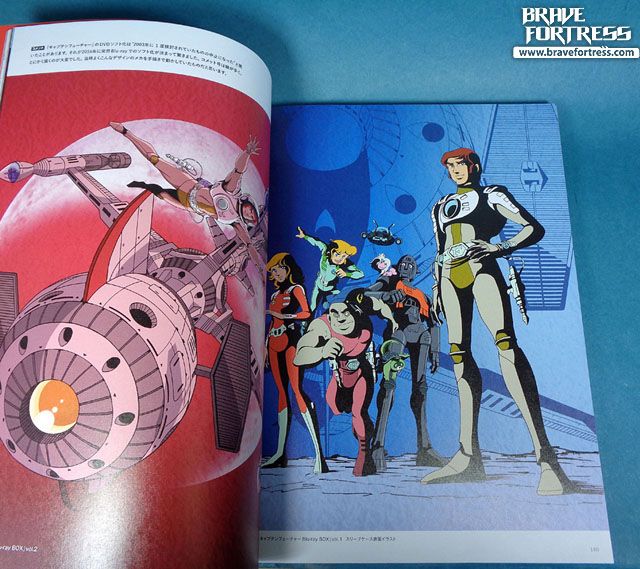 Gold