Tamashii Nations 2013 Event Brochure
Got this from a Japanese seller on Ebay. This brochure was only available at 1 per attendee at the last event.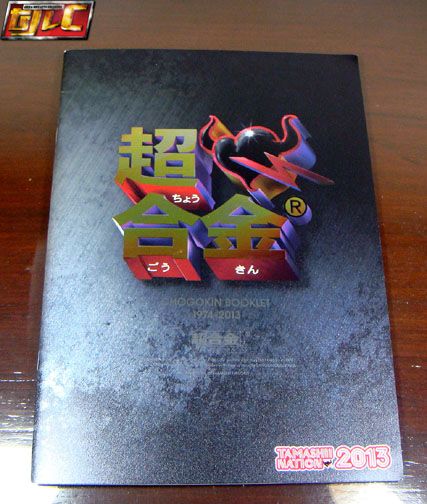 Chogokins through the years, wow, I can't imagine what it must be like to own every single one of those in pristine condition today.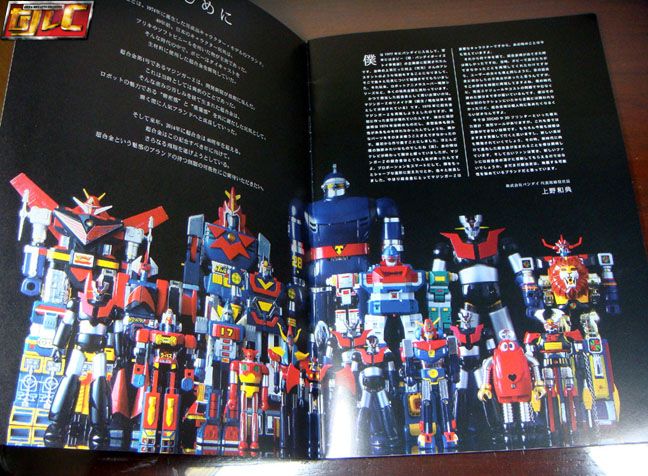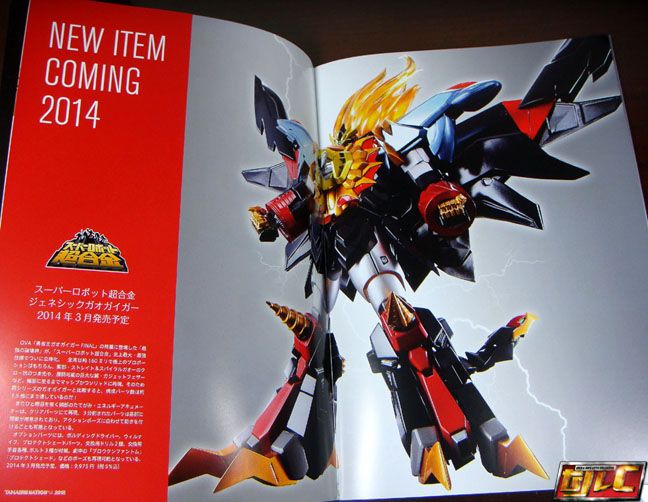 Of course, my main reason for getting this… the Soul of Chogokin Gaogaigar reveal.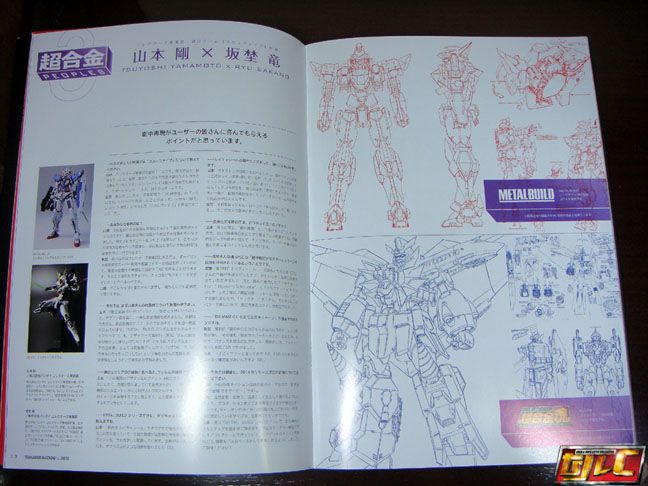 Centerfold piece.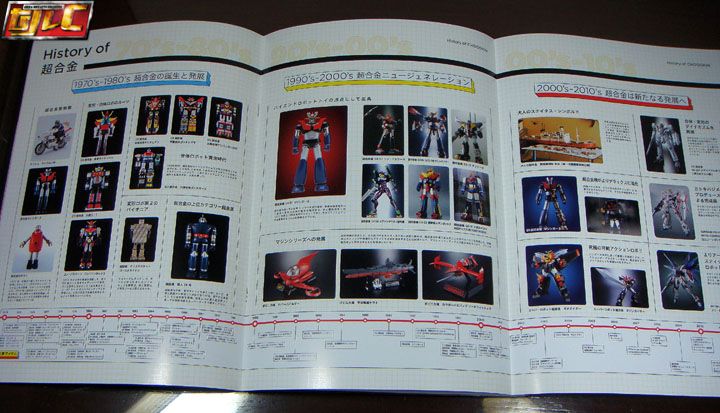 Gold