TMNT 2014 Movie 4 pack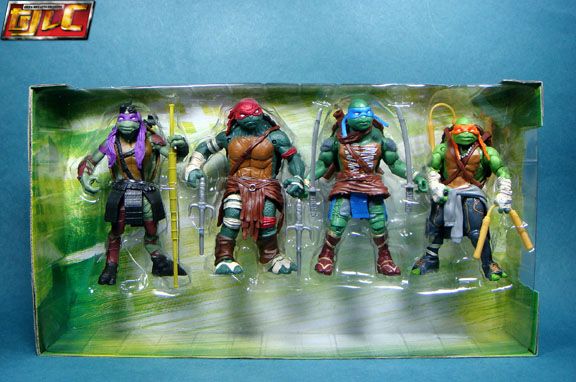 Leonardo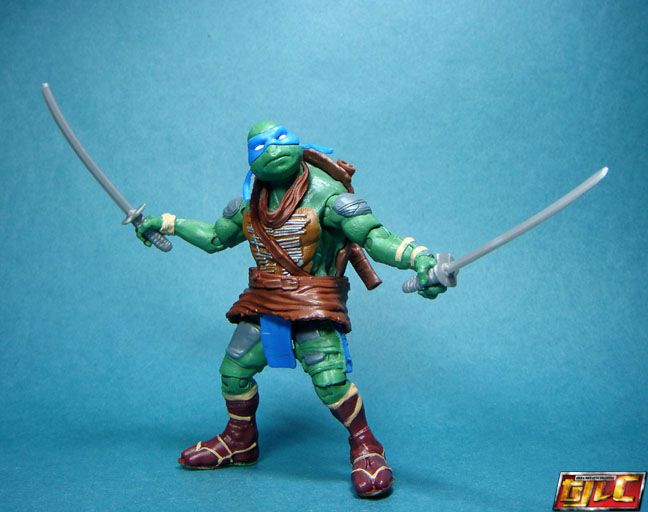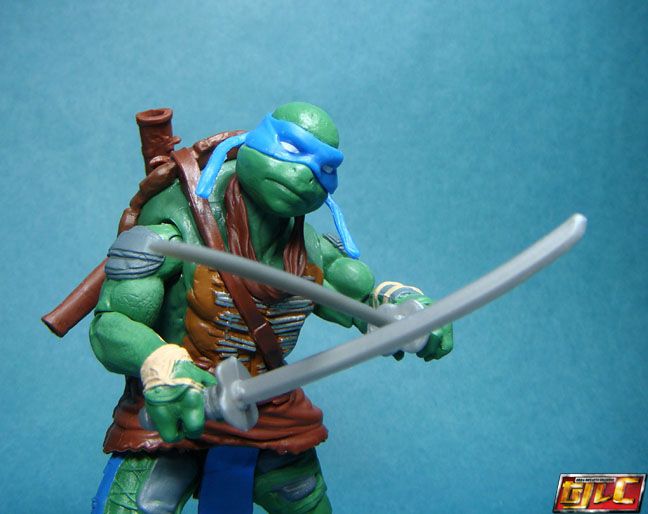 Raphael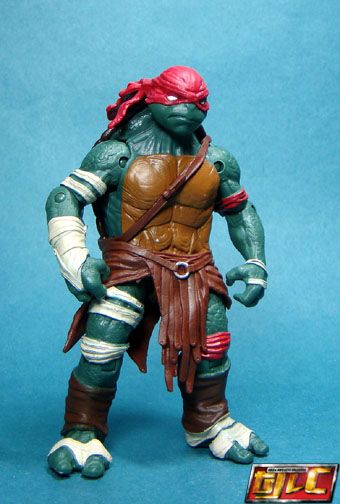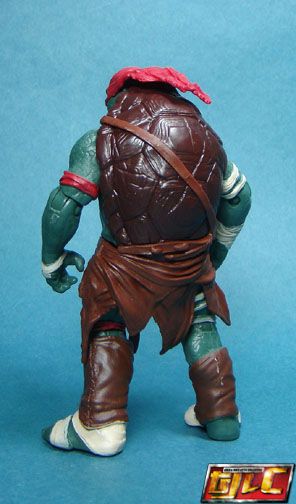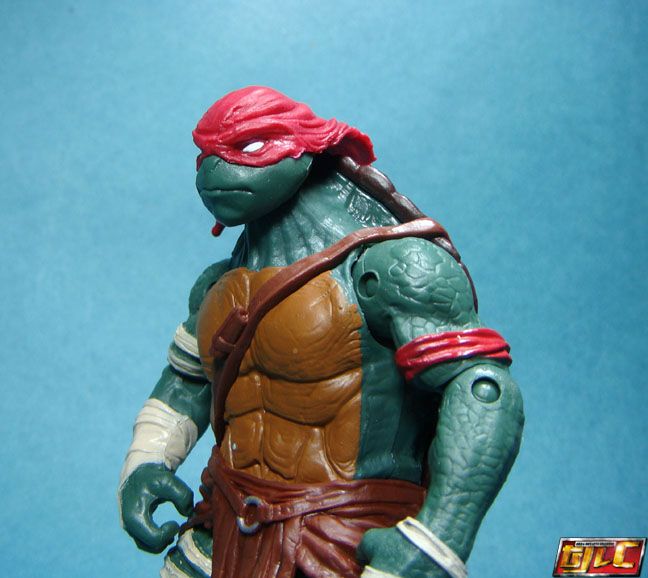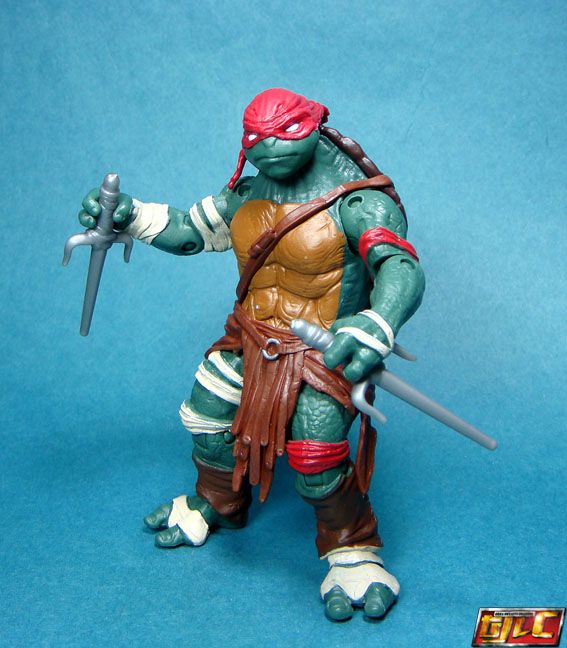 Donatello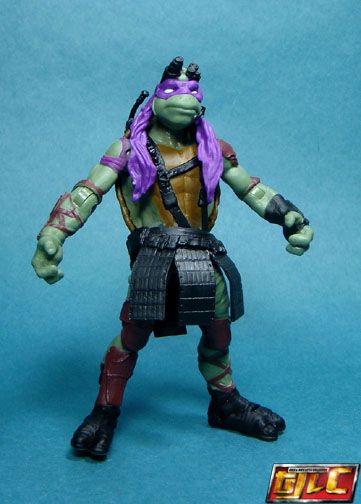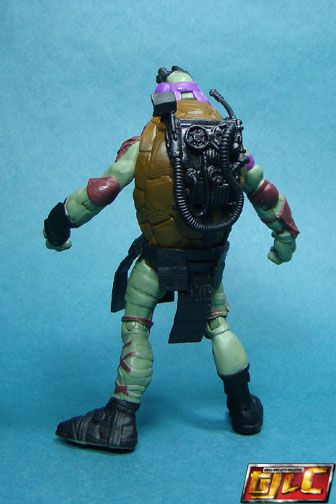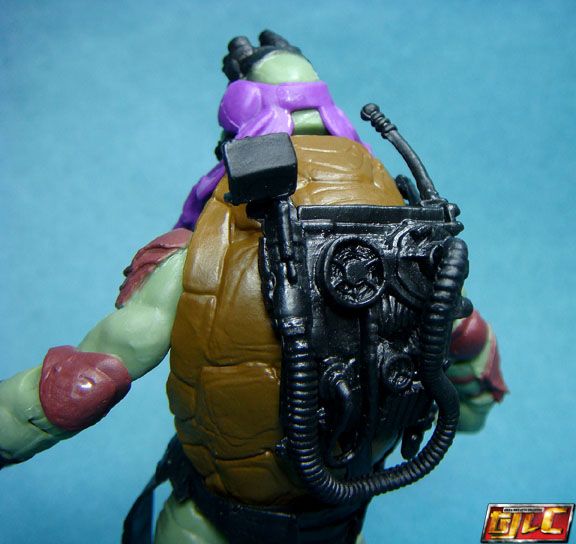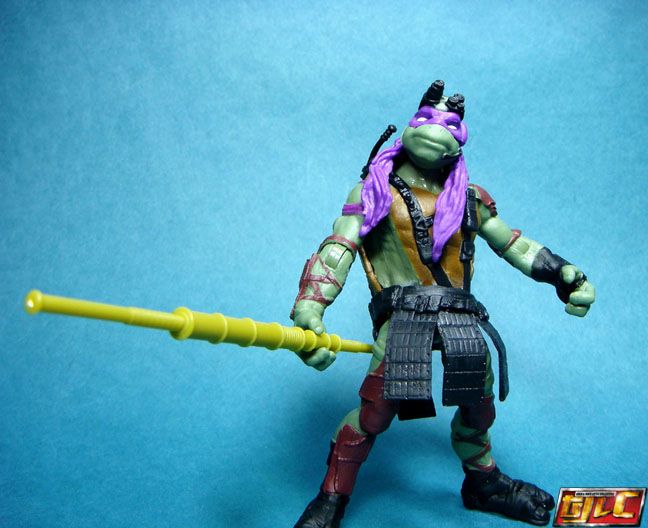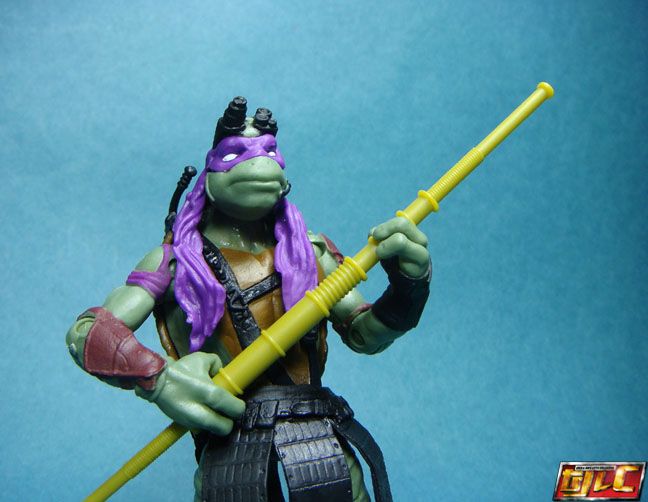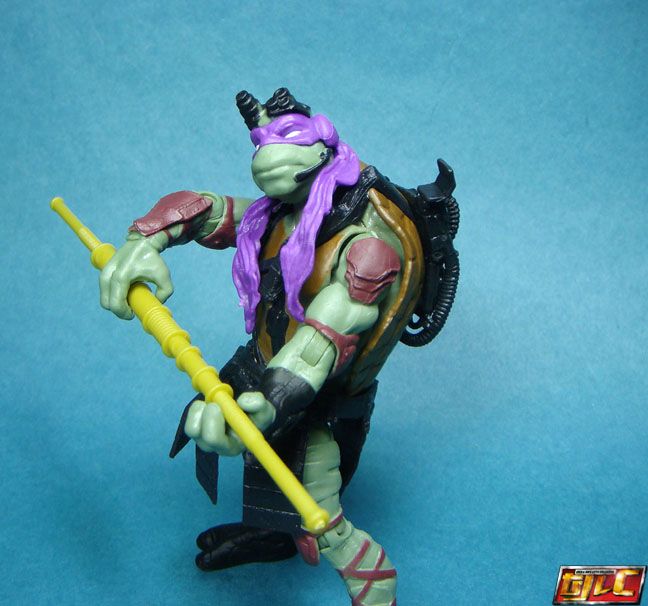 Michaelangelo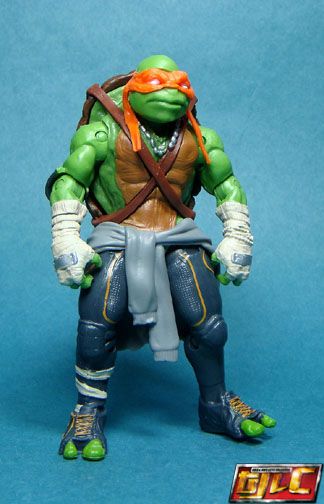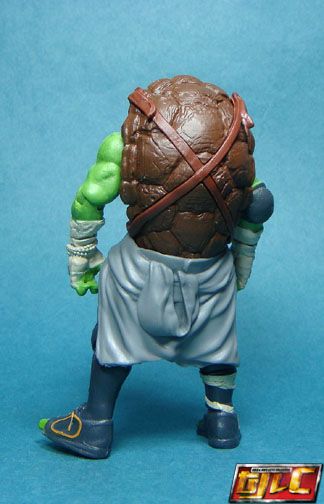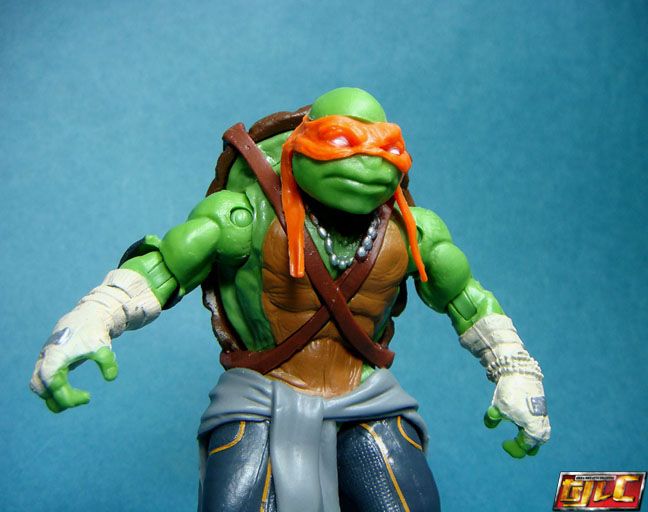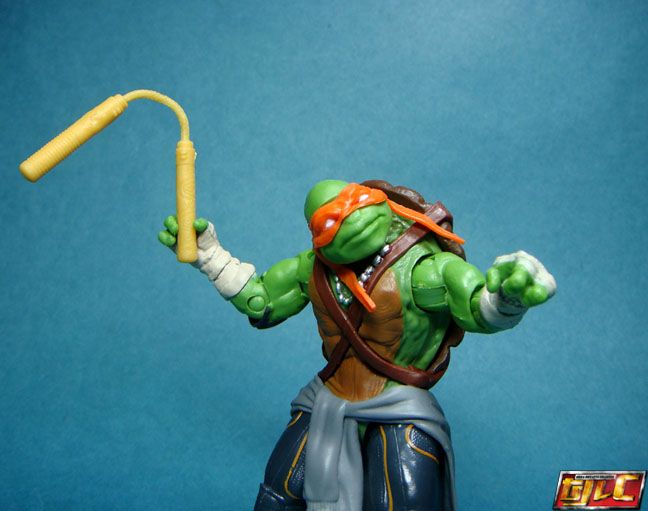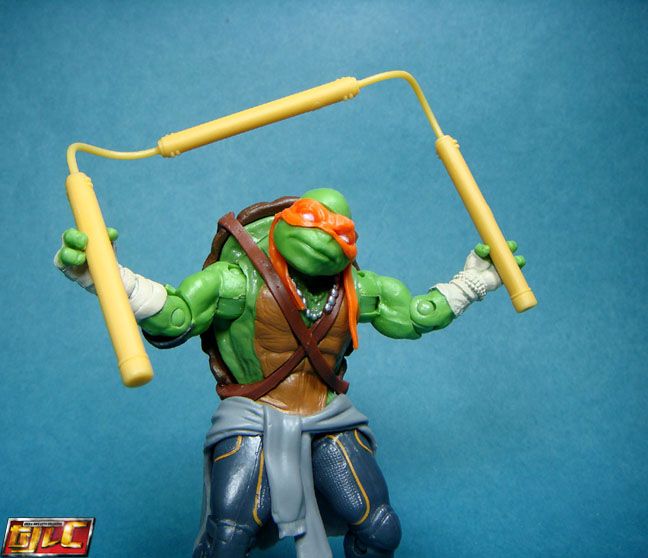 Hmm.. interesting note, instead of the usual "painted on" masks, we get separate pieces of colored plastic for the heads.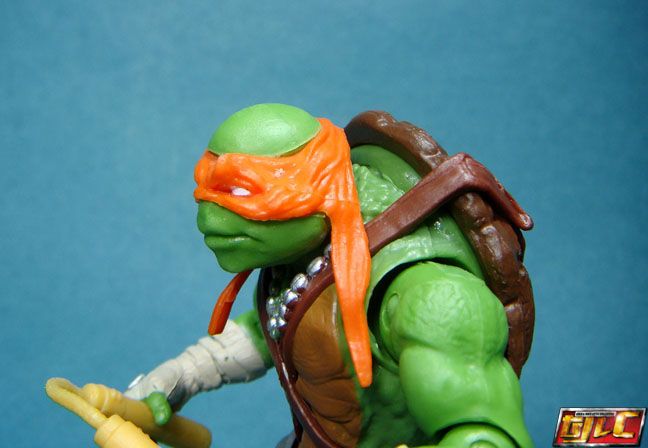 The movie was okay, better than what I expected, but still, I wish the origin was a bit better (Splinter learning ninjitsu from a book?! )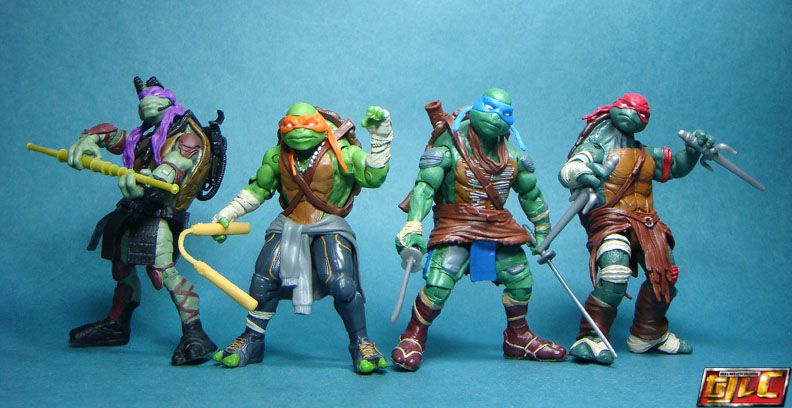 The four pack is a straight up repack of the singles. Down to accessories, at a much lower SRP to boot. Makes sense to open this instead of the singles.
TMNT movie…. Cowabunga or Cowabungled?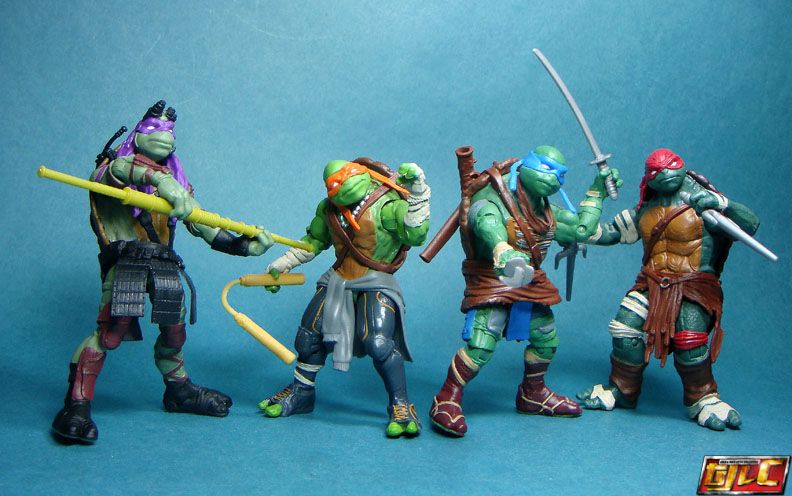 Supposedly, the TMNT's faces were modeled after real life people.
Leonardo – Russell Crowe's eyes, Nelson Mandela's lips
Donatello – Leonard Nimoy
Raphael – Clint Eastwood
Michaelangelo – Bill Murray
Master Splinter – Toshiro Mifune
Gold