Transformers Kingdom Core Class Megatron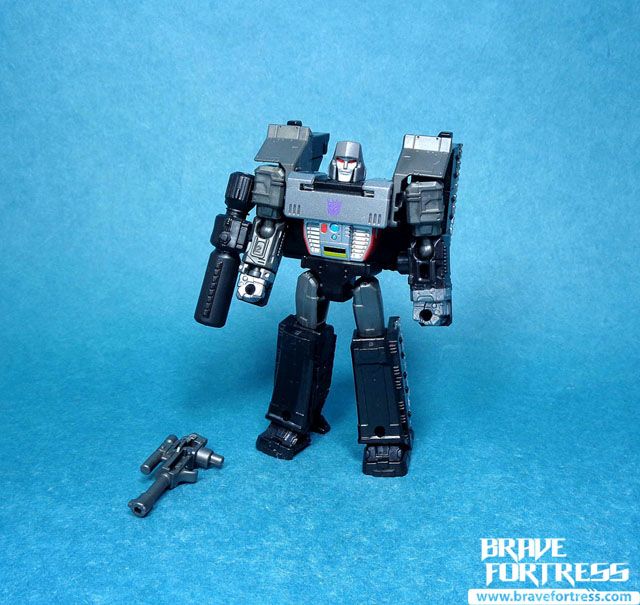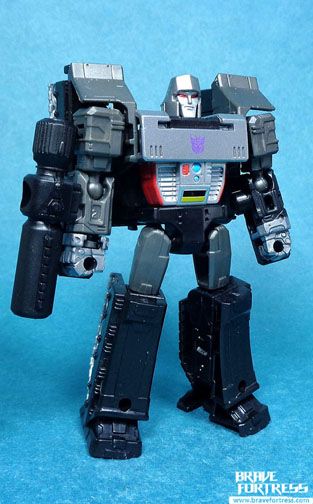 Leader of the evil Decepticons, Megatron is ruthless, powerful and merciless. He lusts for power and dreams of ruling the universe through sheer tyranny. Only the valiant Autobots can stop him.

Core Class Megatron comes with his iconic fusion cannon.

For an accessory, he comes with a pistol version of his classic G1 Earth mode.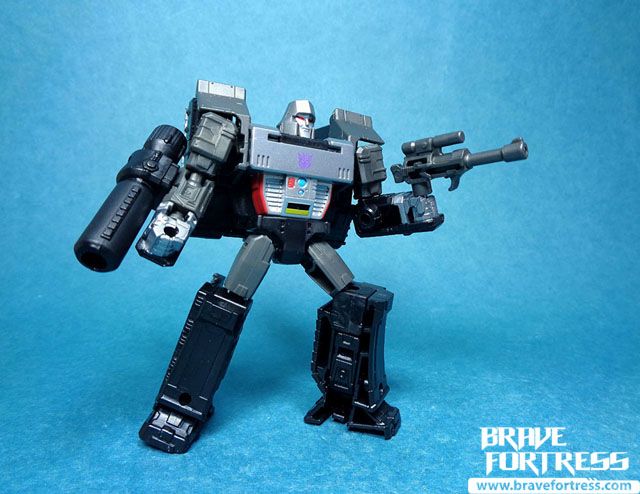 Dual wield… ?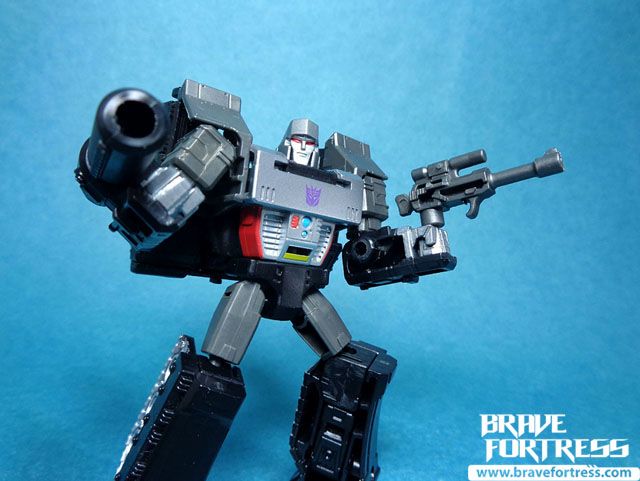 The pistol can be pegged onto his back to recreate his "complete" G1 look.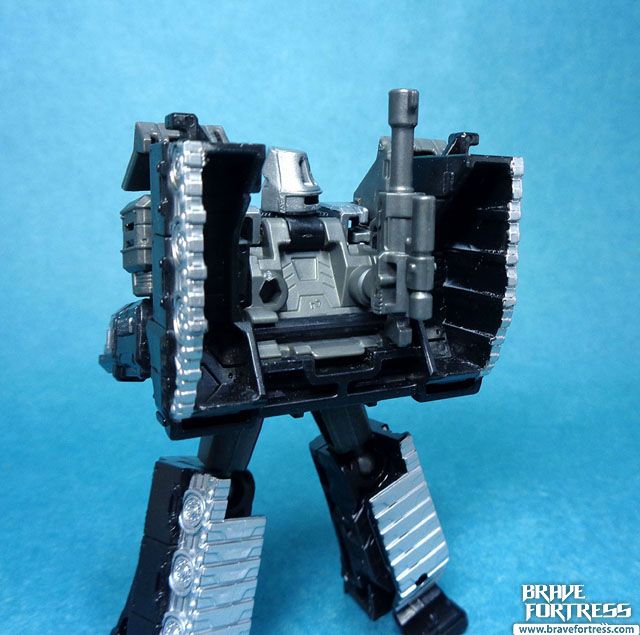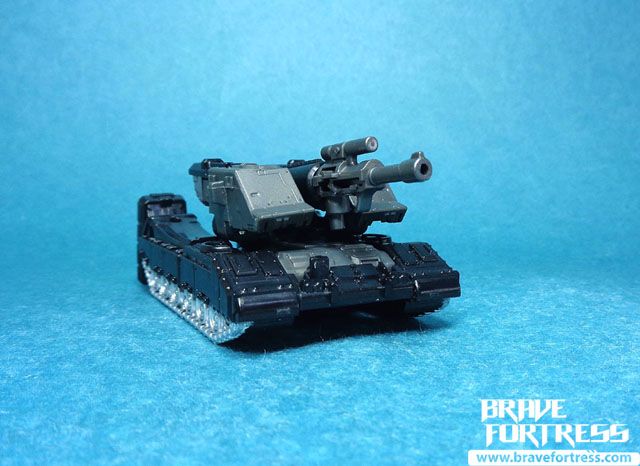 Overall, a fairly decent Megatron figure. I just got this to partner up with Core Class Optimus Prime, but the figure itself isn't half bad. I'm glad I was still able to get one, since this one surprisingly sold out during the 2021 Christmas holidays (lol, I waited too long for this one to go on sale).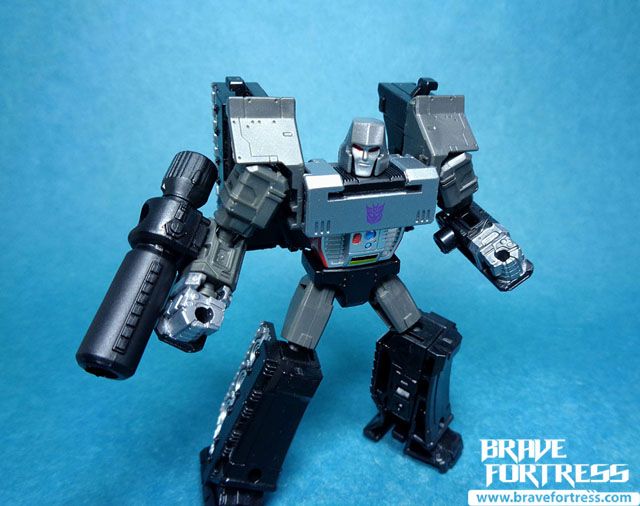 Gold