Transformers Legacy Core Class Bomb-Burst
Vile and predatory, Bomb-burst enjoys snatching away his Autobot prey and then slow sucking the Energon out of them with his serrated metallic fangs. A true terror in darkness, this Decepticon moves about in the dark in pure silence before he strikes. As far as weaknesses go, he becomes easily blinded in bright sunlight, thanks to his optics being highly tuned to operate in darkness.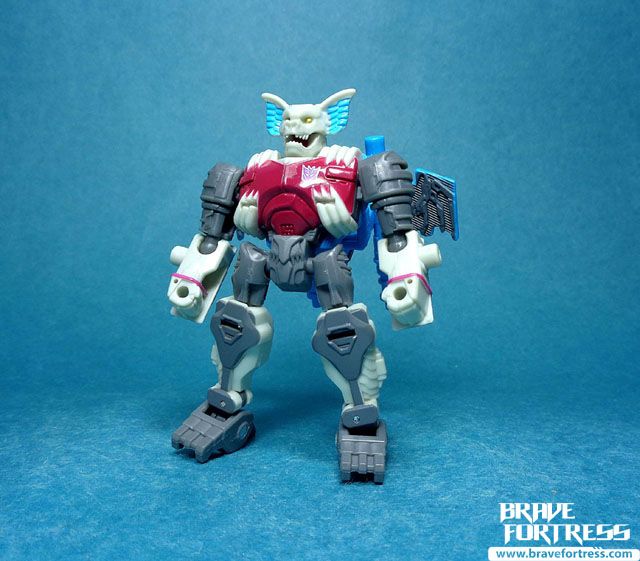 Getting his Corrosive Slime Shooters to hook up as his wings is a bit tricky, but this is how its supposed to look (slightly slanted to the back).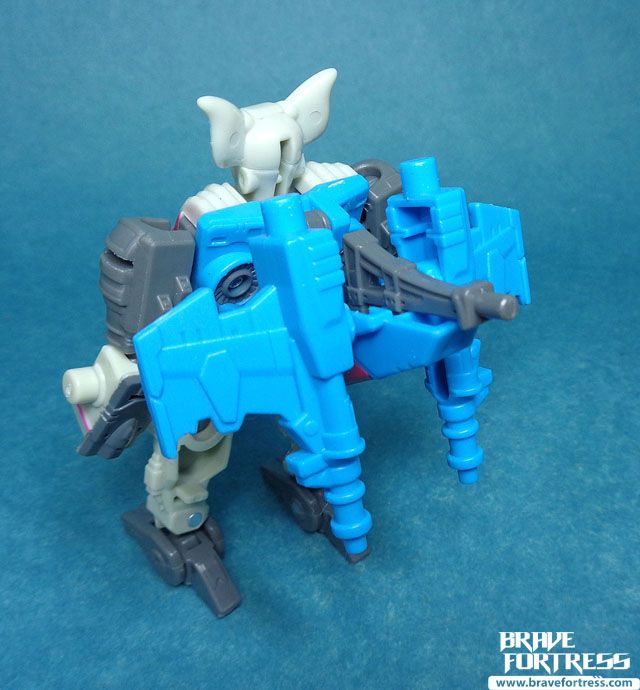 For weapons, Bomb-burst comes with his Corrosive Slime Shooters.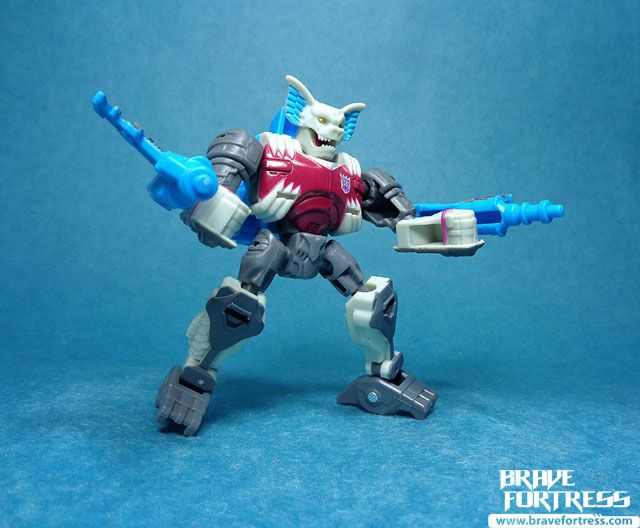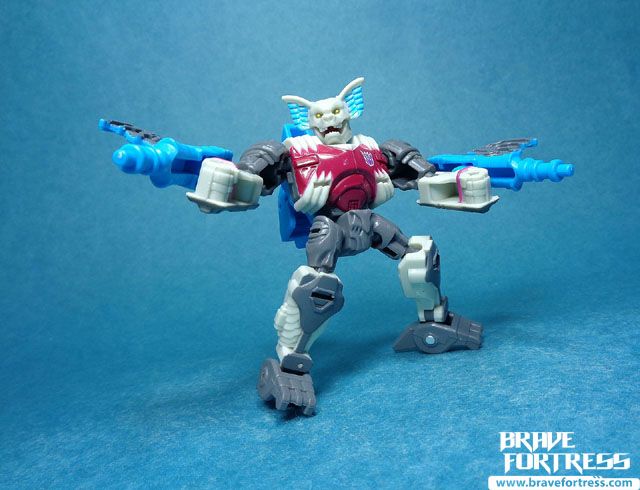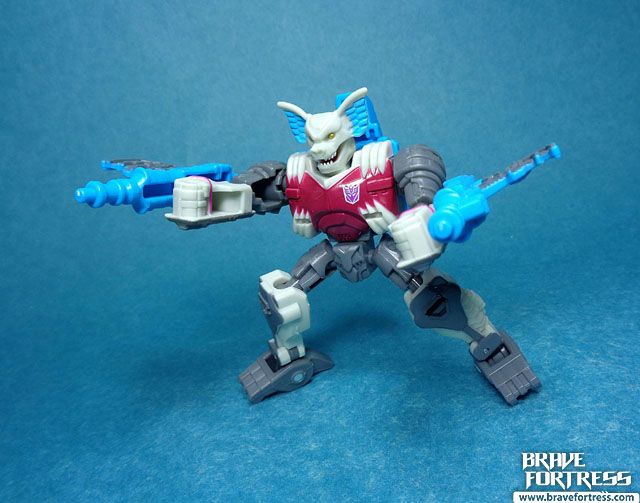 Surprisingly, the figure also comes with his and armor-piercing battle axe.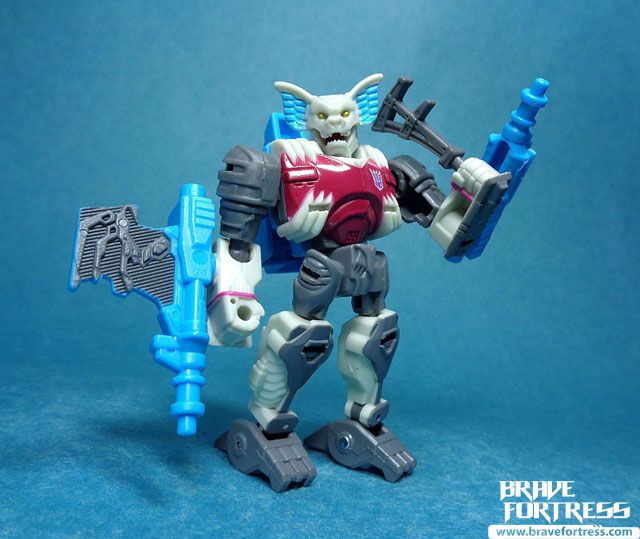 Bomb-burst's armor-piercing battle axe can also be mounted onto his backpack for storage.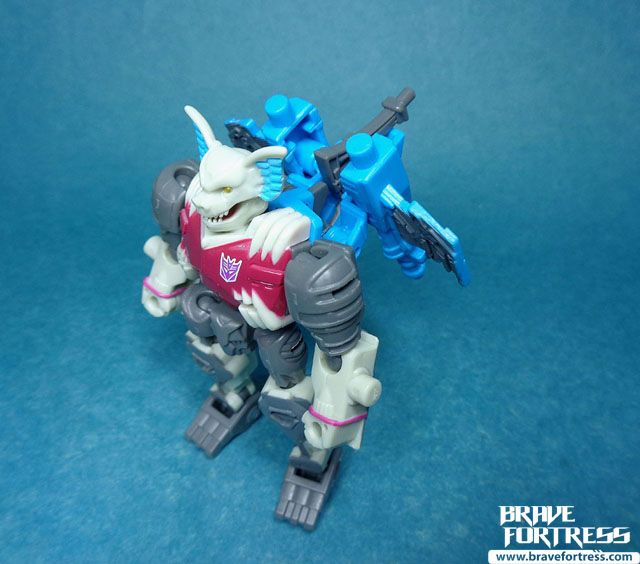 Overall, not bad, I can see Hasbro rolling out more of the Pretenders line-up since they are running through the entire catalogue at this point (3 out of 6 of the original Decepticon Pretenders have been made in the modern line). But I do wish Hasbro standardizes their Pretender scales in this subline. It's just odd to see Skullgrin bigger than the rest of the team.

Gold