Transformers Siege Deluxe Class Prowl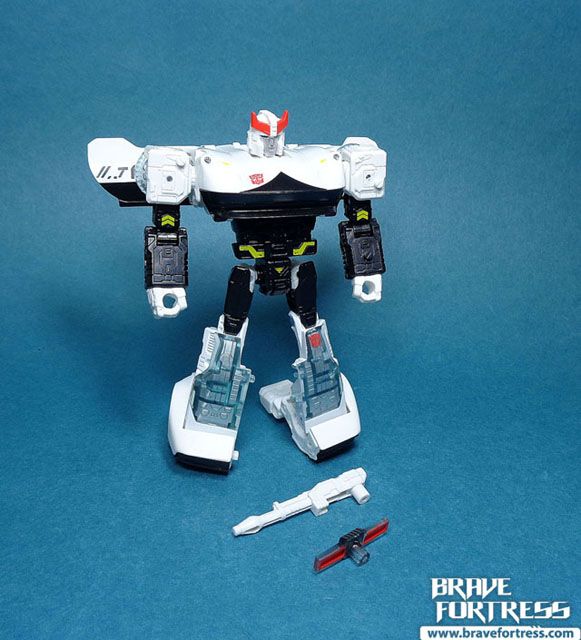 As the Autobot's military strategist, Prowl is works purely on logic and adheres strictly to protocol, to the point that he's disliked by most of his fellow Autobots for being too rigid.

Despite being a Deluxe Class figure, Prowl falls a bit on the short side this time around for some reason.

Blaster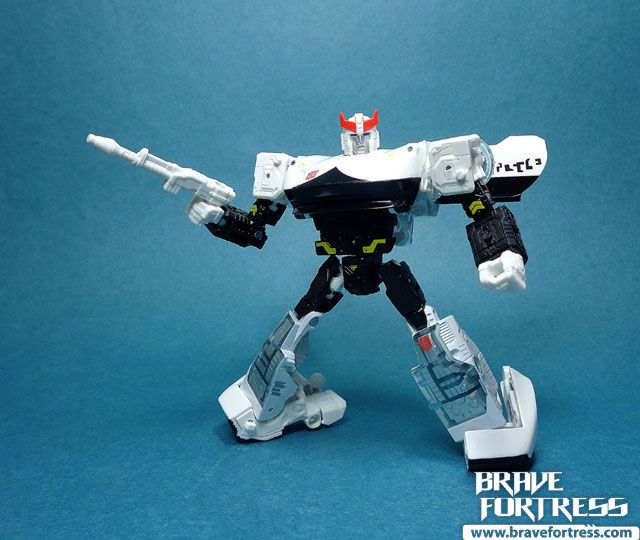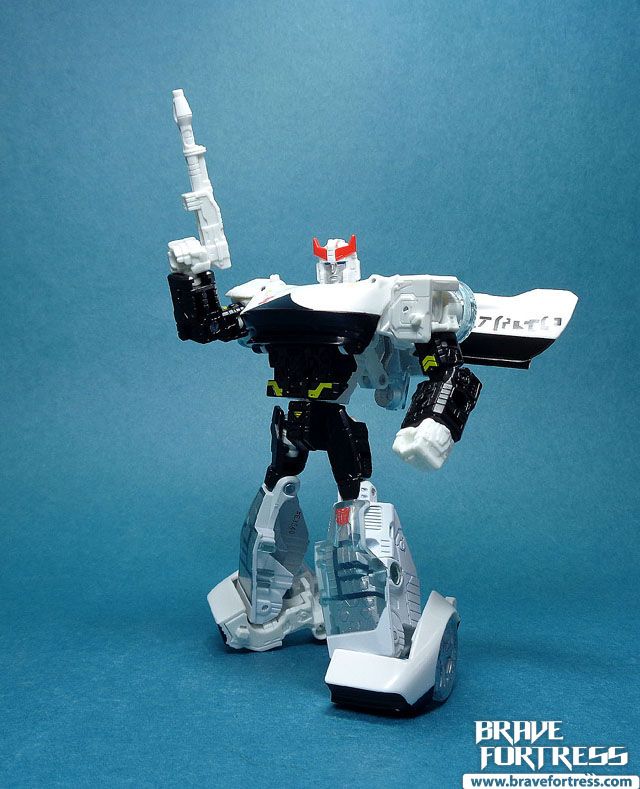 Blaster and Light bar combine to form W-45 Acid Pellet Strikeblaster.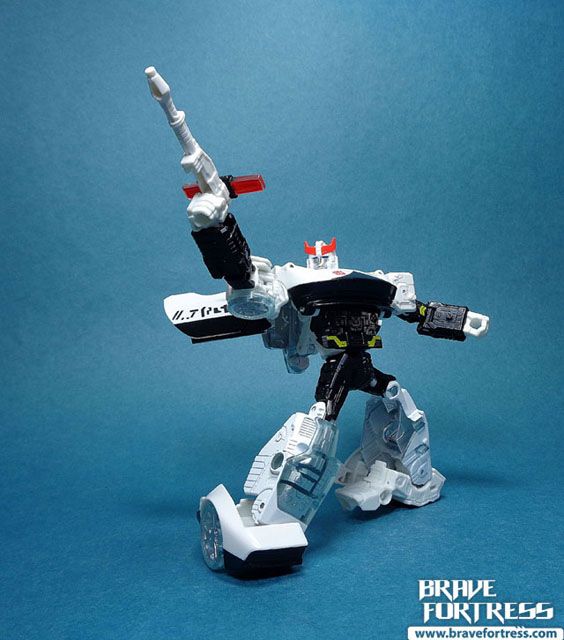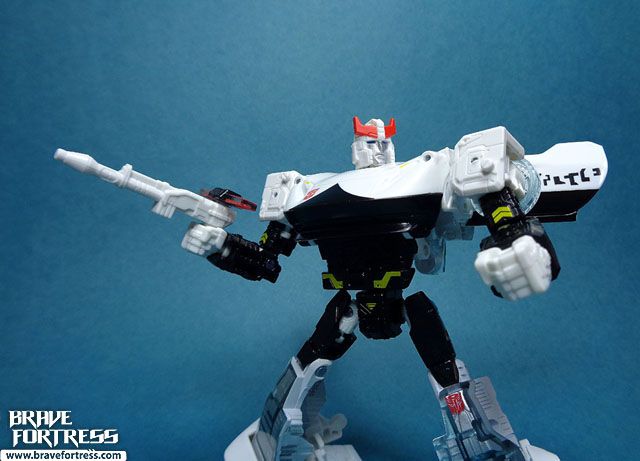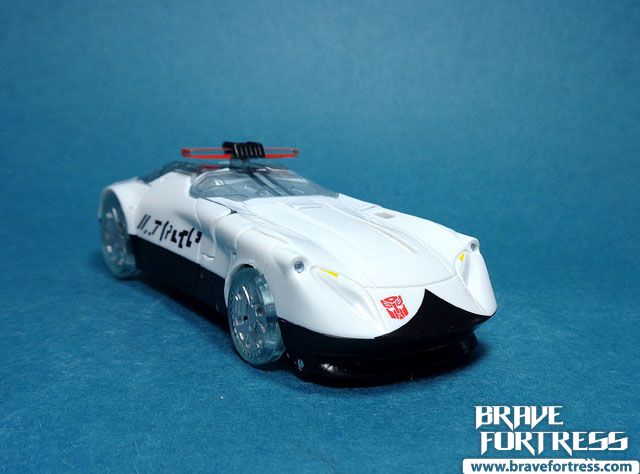 Blaster can be attached in alt mode.

Update Jan 9, 2019
The original Datsun/ Praxien province Autobots

Siege Bluestreak Gallery

Siege Smokescreen Gallery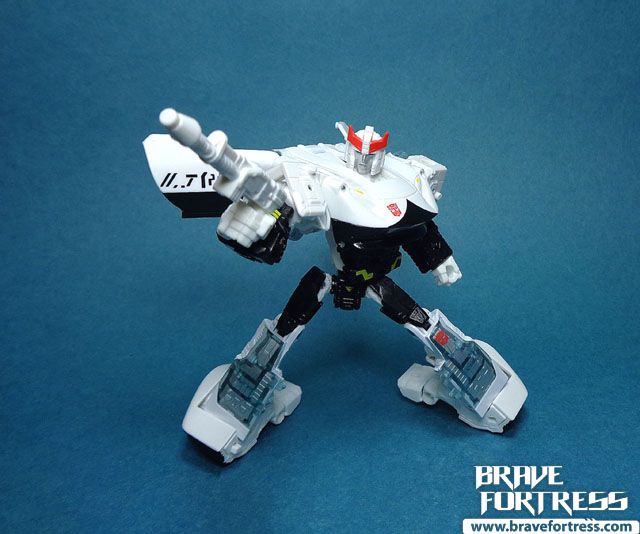 Gold