Transformers Power of the Primes Amazon Exclusive Repugnus with Dastard
With his fellow Amazon Exclusive wave mates, the sides of the packaging forms a full image. Nicely done Hasbro.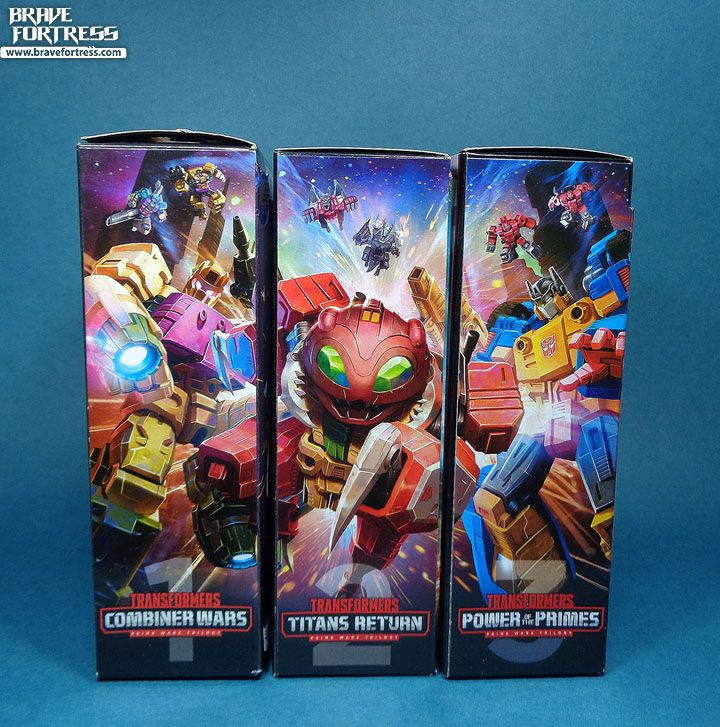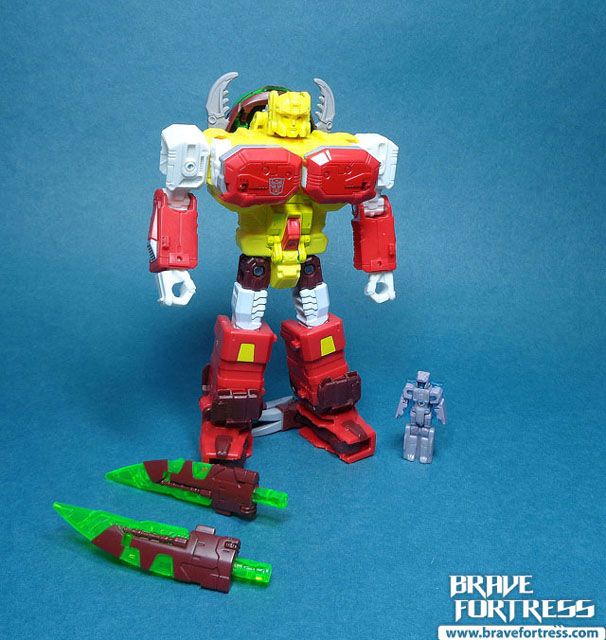 Solus Prime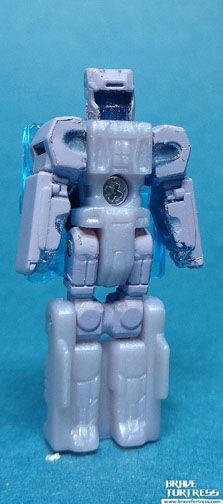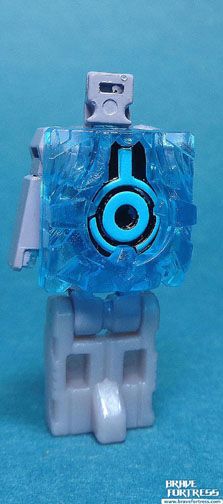 Solus Prime is the weapon forger among the original 13 Primes.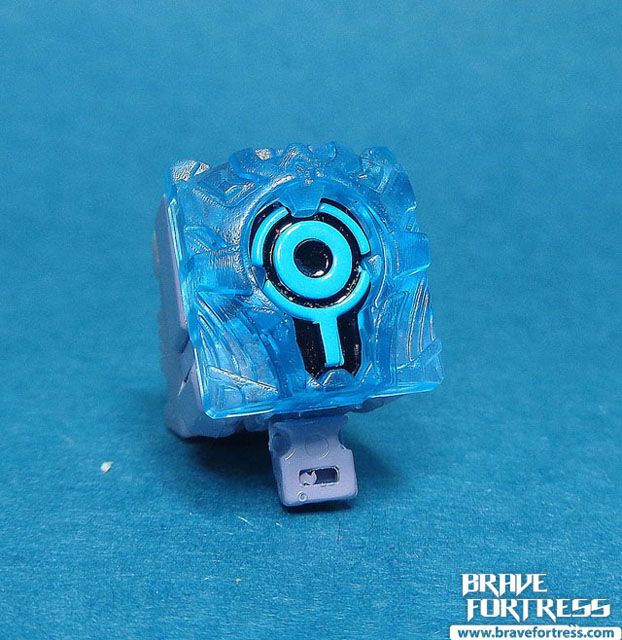 For a full list of abilities granted by each Prime to their partner:
https://tfwiki.net/wiki/Prime_Master/Combinations
Titan Master Dastard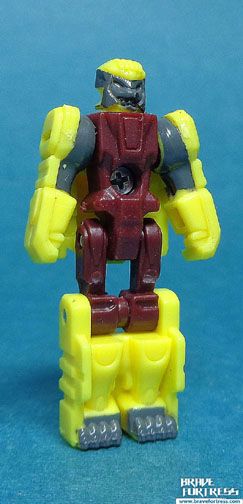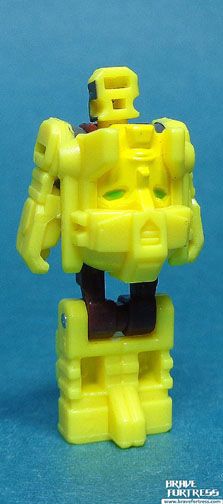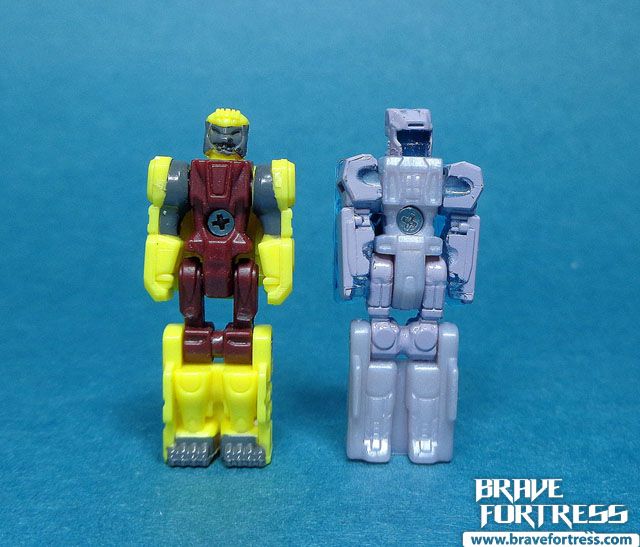 Dastard has the ability to erase memories, removing traces of the Monsterbots' missions. His design is based on the Beastformer Hedgehog. This head is based on the G1 toy version. For the head that matches the Japanese cartoon model, you would have to buy the Legends Gong/Brawn set or the Hasbro Titan Master Repugnus figure.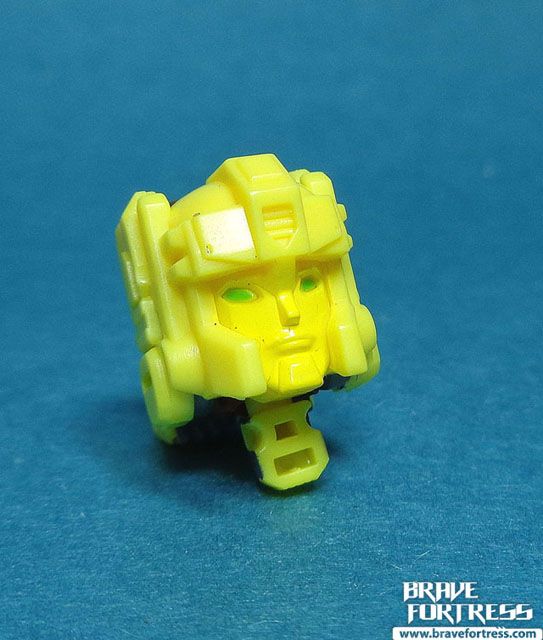 Head On!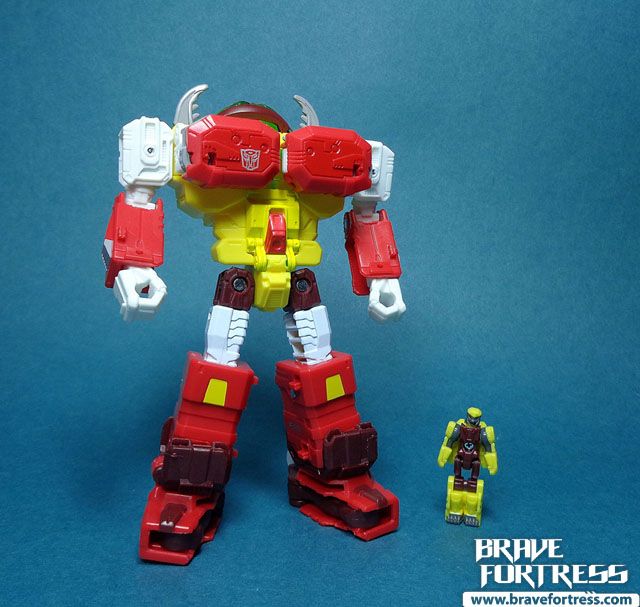 Repugnus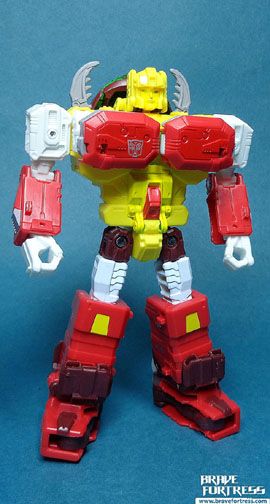 I never would have imagined we would get all 3 Monsterbots in modern sculpts, before the Autobot Targetmasters too! Pretty cool.

Repugnus is among one of the more insubordinate and brutal members of the Autobot team. He, along with his other Monsterbots, are called in to do nasty jobs and missions that most Autobots wouldn't do.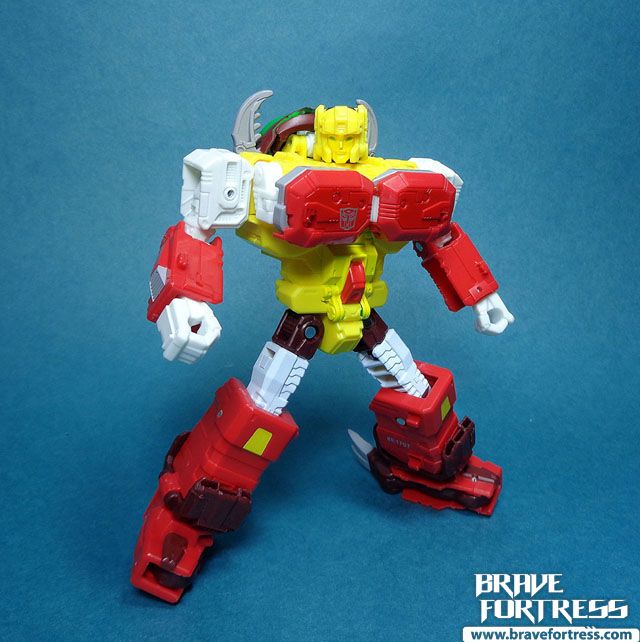 He comes with swords this time, instead of his original Venom Laser gun.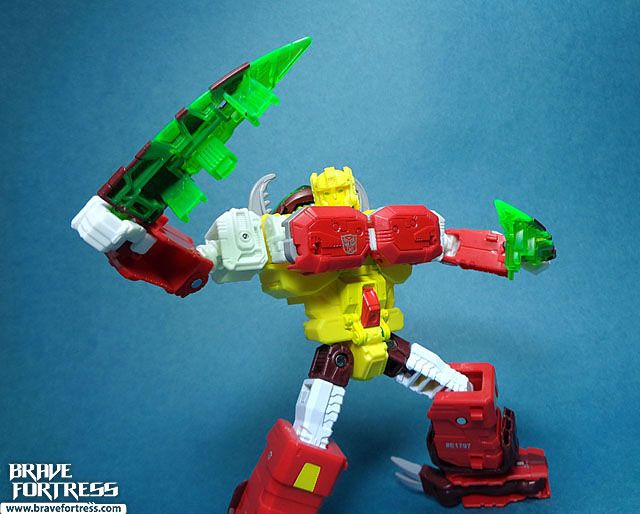 The blades can combine.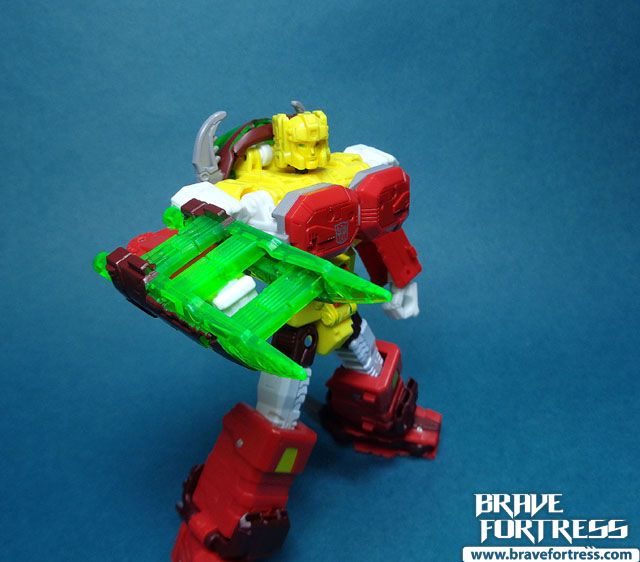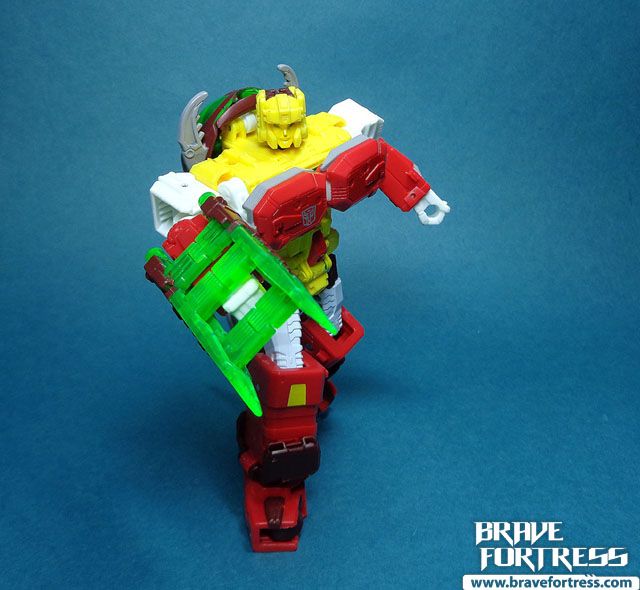 Monster mode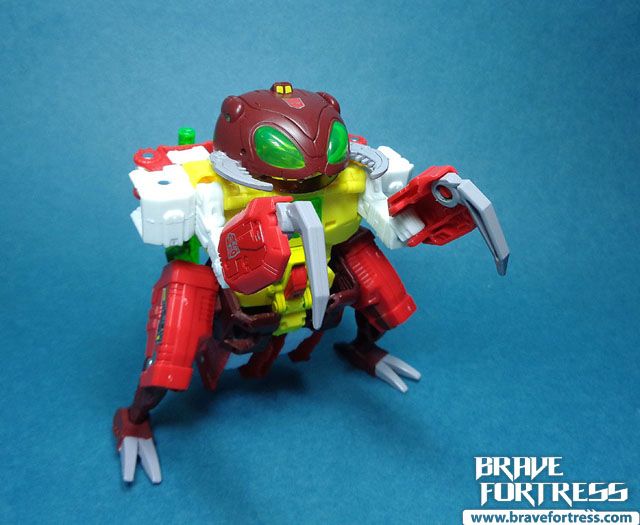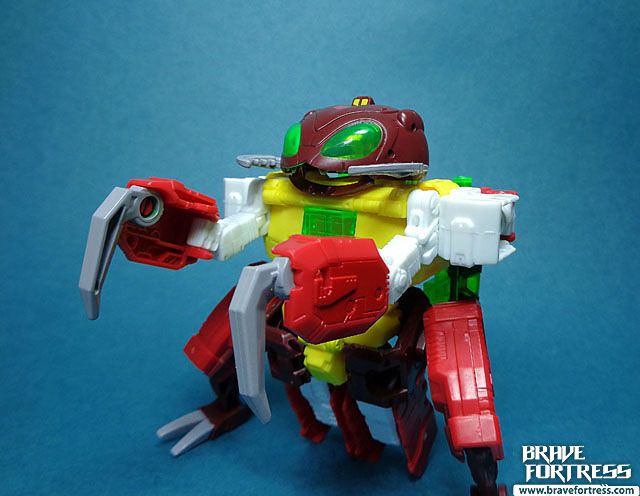 Titan Master can ride inside.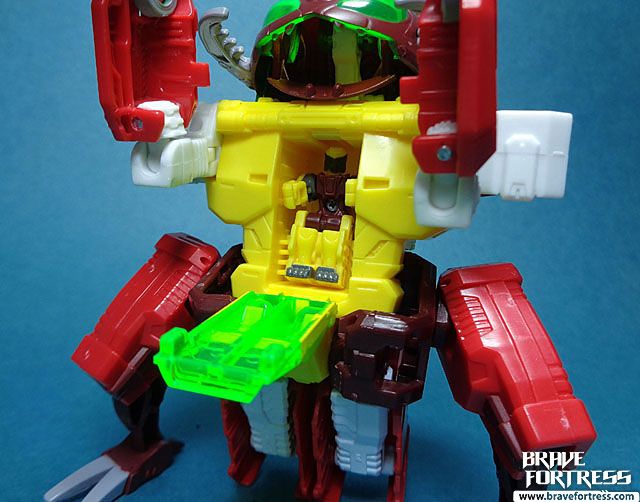 Likewise, the combined blades can be used as for riding by the Titan Master.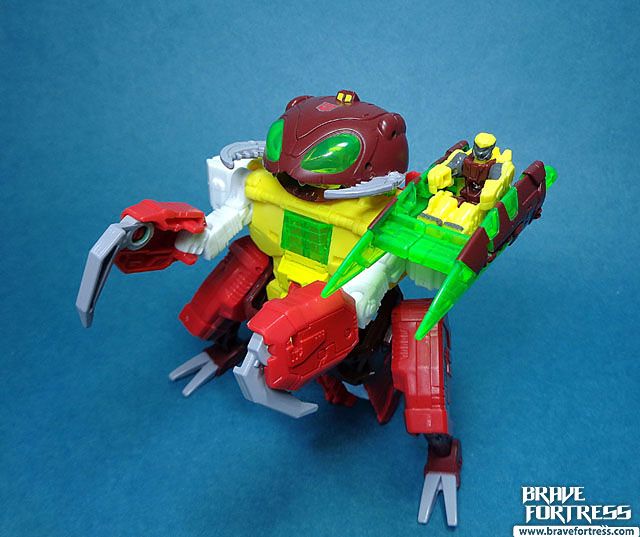 With his fellow Monsterbots.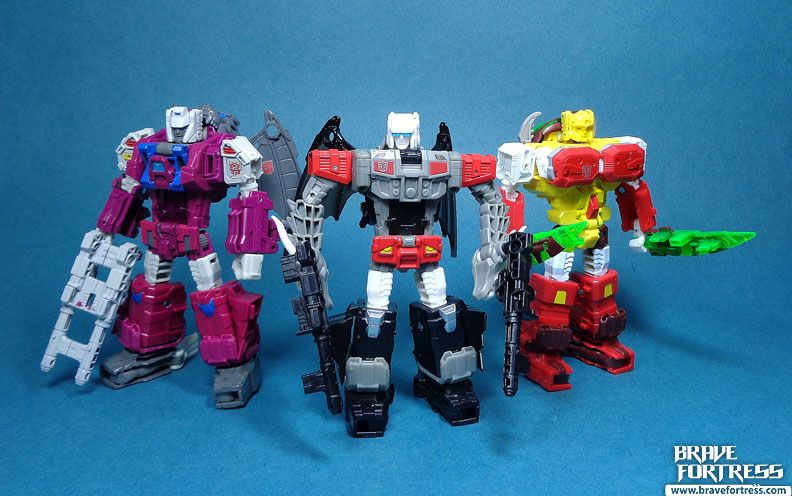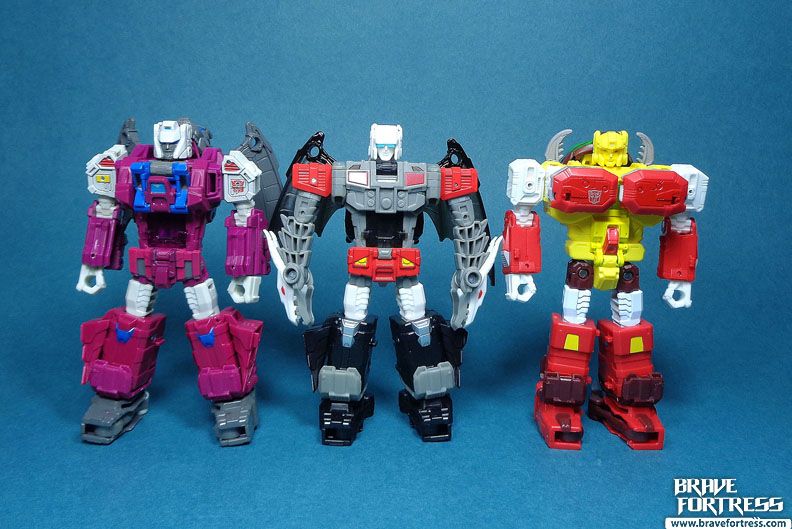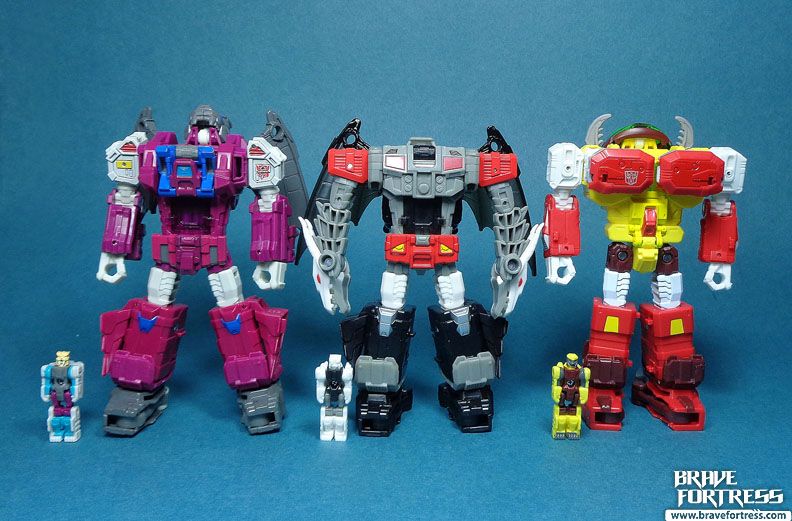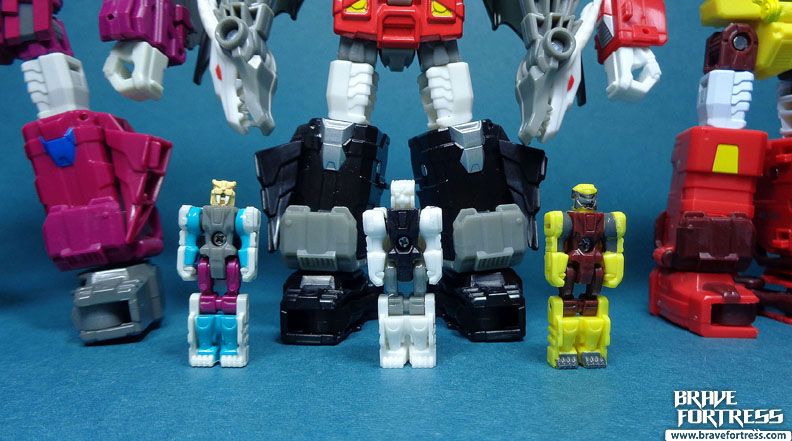 Impressively, while they do share some transformations and molds, the general look is unique enough that each figure stands out. Really well done here, Hasbro.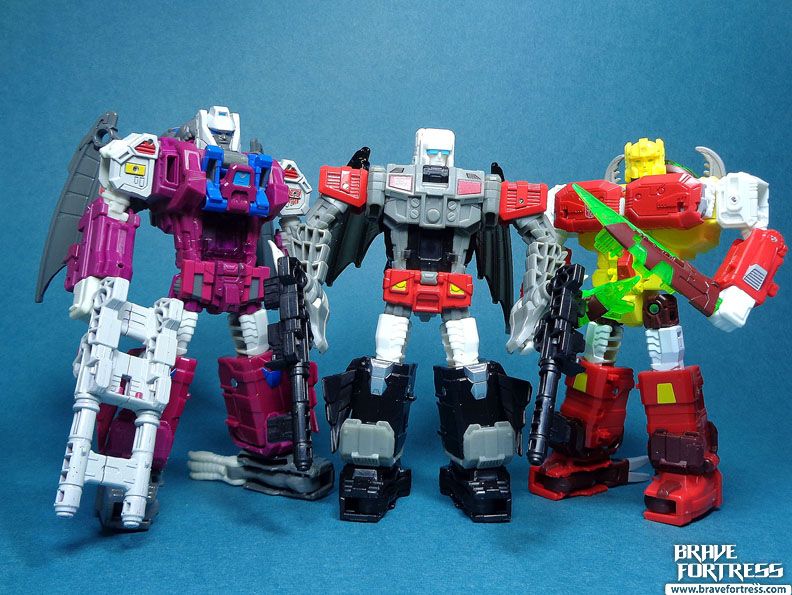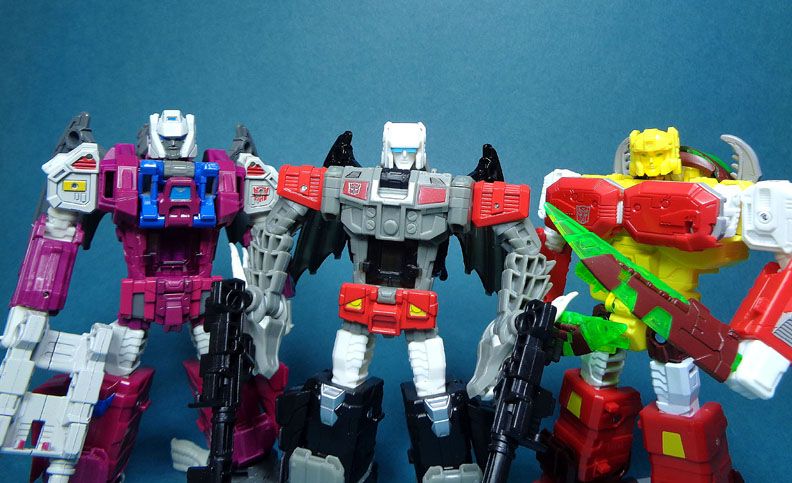 In the G1 toyline, the Monsterbots could shoot sparks from the toys. Heh, I guess it was too much to hope that gimmick made it out in the newer toys, ah well.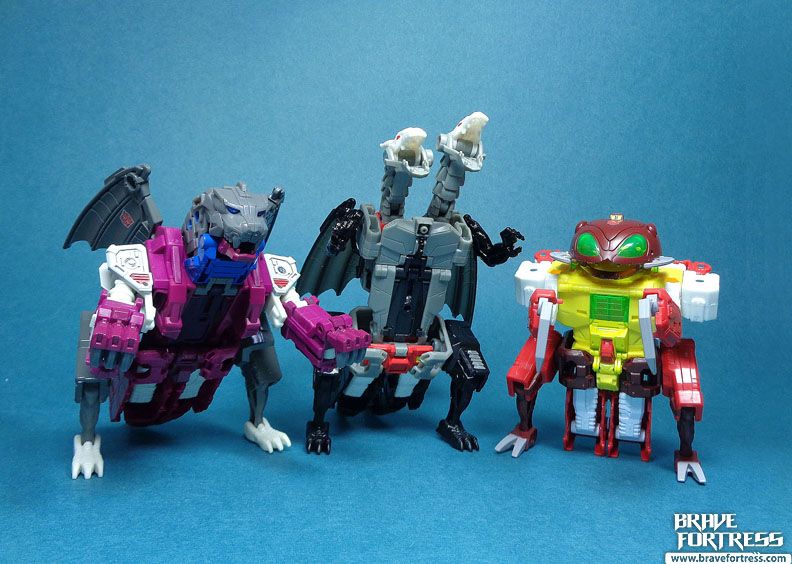 I will probably be skipping the Takara LG versions of Repugnus and Grotusque as from what I understand, they are exactly the same as the Hasbro versions? Too bad.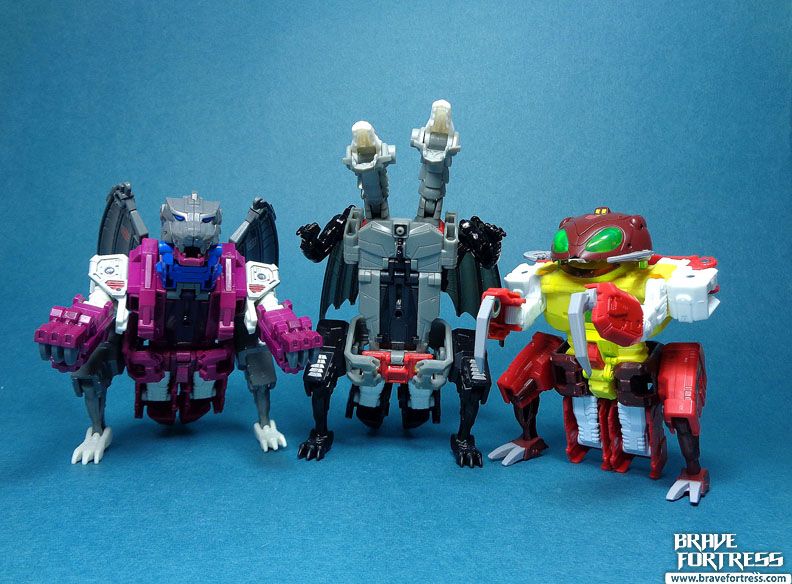 For the other Monsterbot galleries: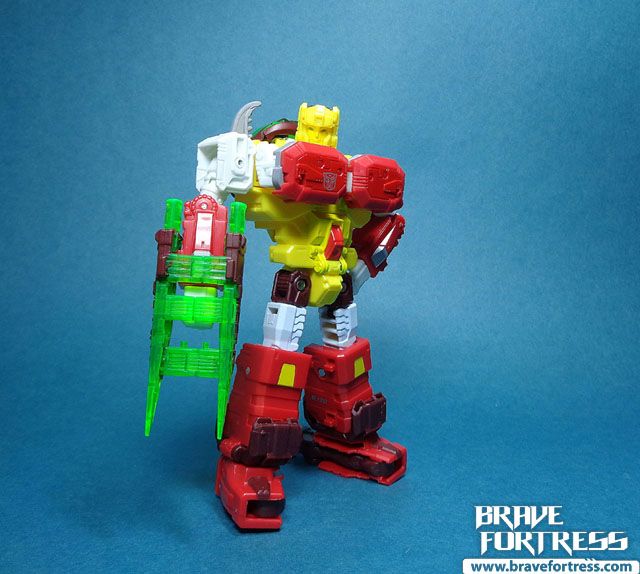 Gold