Evolution Toys Dynamite Action Limited Mazinger Enemy Grossum X-2
Since this series was part of a limited run, Evolution Toys put serial numbers on the box to indicate the release count. I got #108/300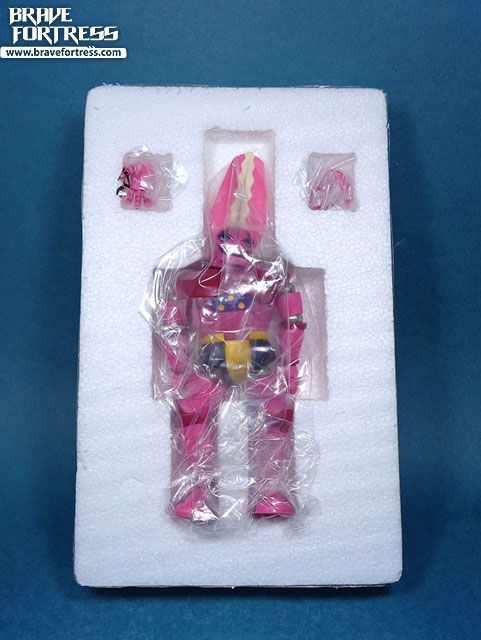 Sigh… I really wish they at least made the styrofoam tray better. It feels like they just carved out a store-bought slab and called it a day.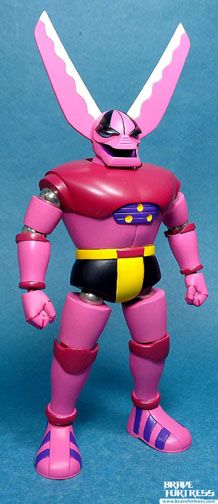 Appearing in episode 18 of the original Mazinger Z series, Grossum X-2 was an underwater combat machine.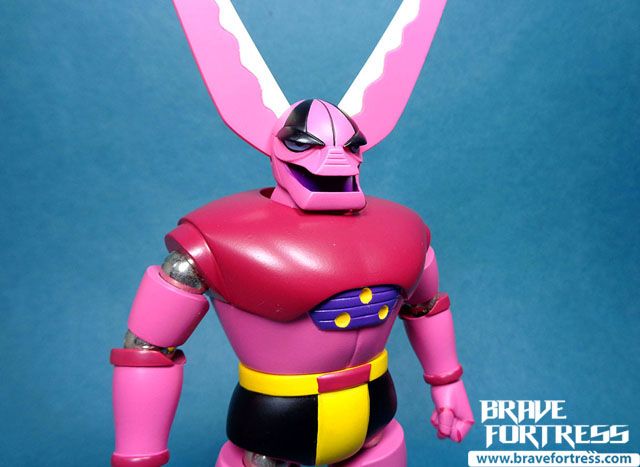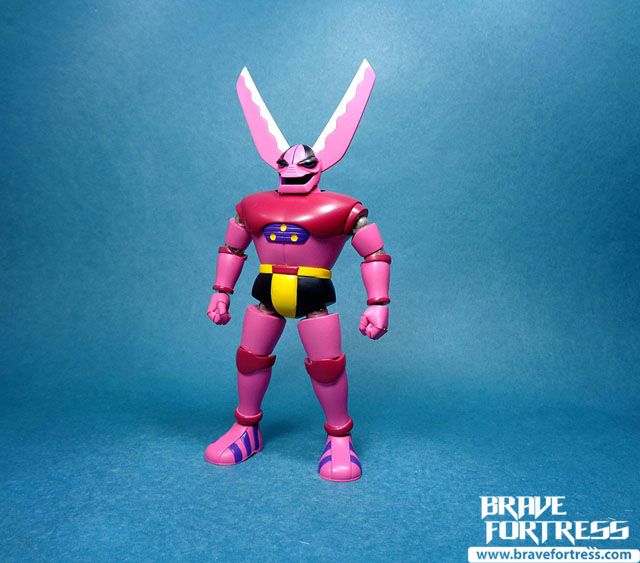 Grossum X-2 stands roughly 7.75 inches tall and weighs 209 Grams (thanks to the resin material).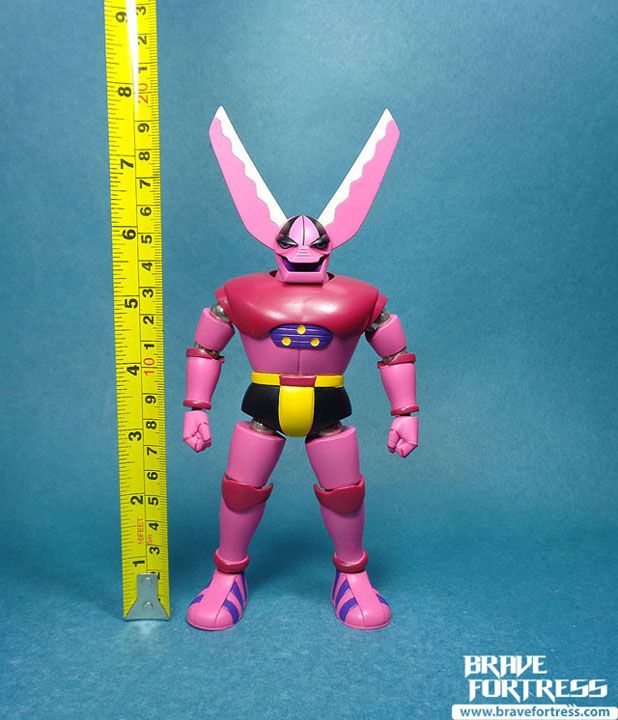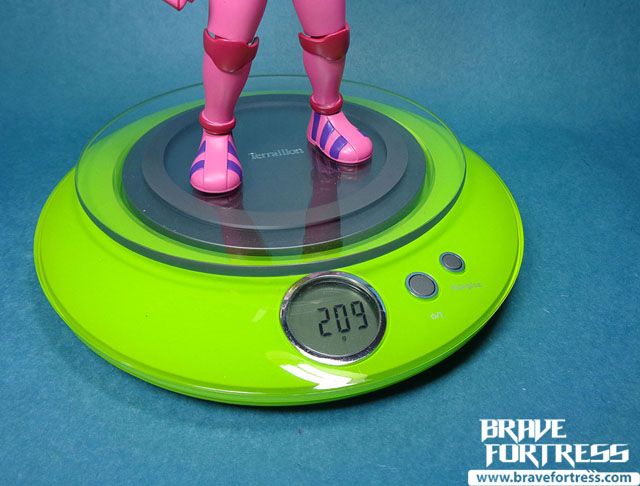 Like the other Mazinger Kikaiju (Mechanical Beasts) in this figure sub-line from Evolution Toys, Grossum X-2 is resin cast.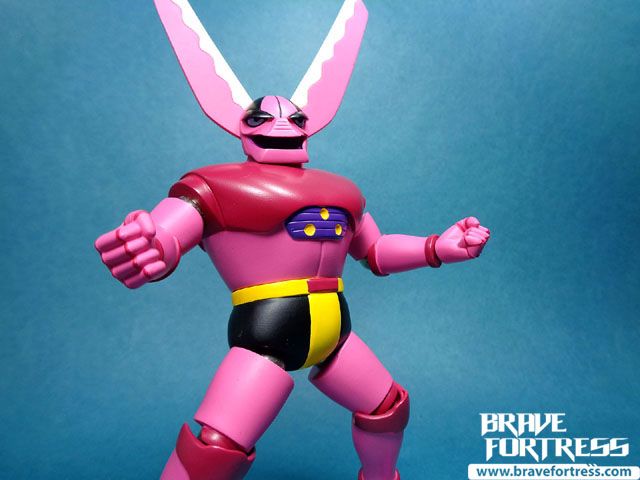 Most of the joints on this figure are magnets, but in some places they're connected via peg and hole (the hips to thigh joints in particular). They tend to come undone often so be careful when handling them, you can just plug the connection back in easily though. But these are pretty much some of the poorly-designed joints one can come across. Also, when swapping out the fists, take extra care when removing them, as the wrist pegs are resin and can break if you apply bending force.

There are clearances on the back of the joints to allow for some degree of articulation.

Grossum X-2's primary attack were the cutters on the top of its head. They're articulated here on the figure.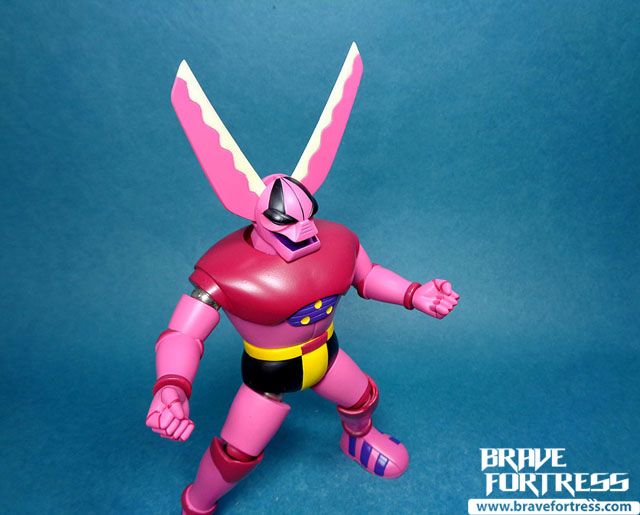 For secondary attack, it can also fire torpedoes from the three-tubed launcher in its chest (not possible with this figure though).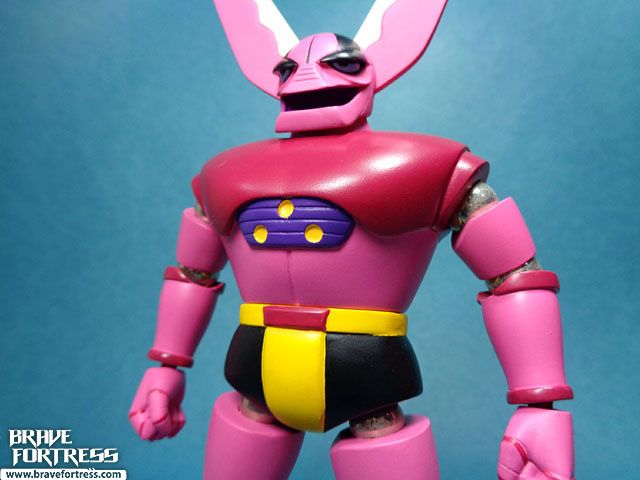 Lastly, when all else fails, Grossum could project a cloud of ink out of its mouth to serve as a smokescreen while it escapes.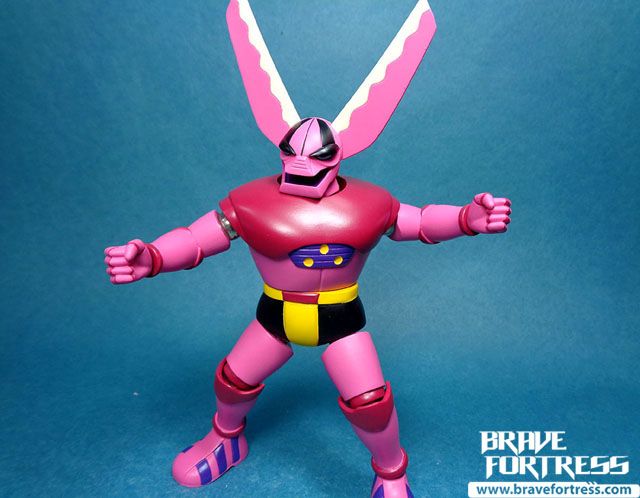 In the Tranzor Z western dubs, Grossum (Glosssam?) was renamed "Scissors-2".
Other Dynamite Action GK/ Limited series Mazinger Kikaiju I've reviewed.
I was very, very fortunate to be able to grab this fellow this late into the game, as the villains in the Dynamite Action series from Evolution Toys released only very limited runs per figure and most of them were Anime Export shop exclusives, to boot. I think I should have all of the ones that came out for the Mazinger Z series, though I am not 100% sure.
Evolution Toys also made the Great Mazinger Warrior Beast Generals, but I'm passing on those, as they're even harder to get and cost practically twice more than the Mazinger Z ones. I'm not even sure if Evolution Toys managed to release all seven generals, as I see only 2-3 around online.
A big, big thank you to Toynerd for selling me his last unit at the same prices he offered me from years back. Thanks, Ron. 🙂
Gold