Evolution Toys Dynamite Action Limited Mazinger Enemy Toros D7
Since this series was part of a limited run, Evolution Toys put serial numbers on the box to indicate the release count, I got # 194/300.

As with other Anime Export limited releases, the styrofoam tray is very crudely done.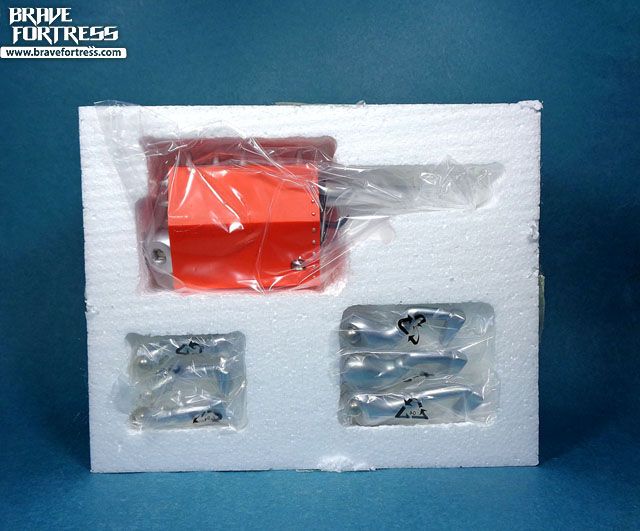 Appearing only in the Mazinger Z vs Devilman 1973 movie, Toros was part of an attack force sent out to deal with Mazinger Z and Devilman.

Toros D7 spans roughly 9 inches long and weighs 142 Grams.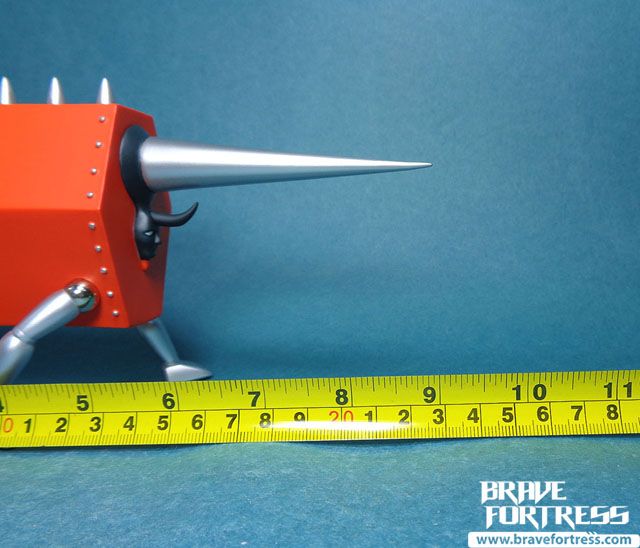 Powered by Atomic energy like most Kikaiju, Toros lacked any projectile capabilities and only had one attack, which is charging straight at his enemy (usually Mazinger Z) and try to impale it on its larger horn. Its horn is sharp and powerful enough to pierce through even Mazinger Z's Chogokin alloy armor.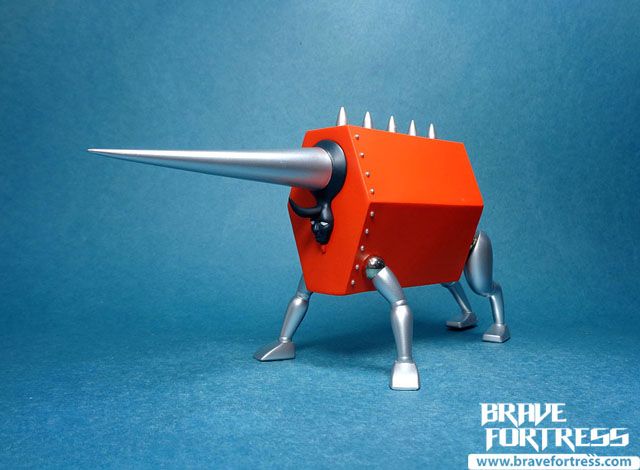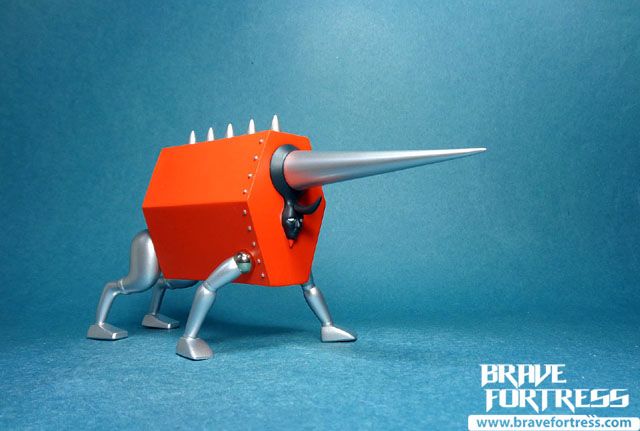 The set comes with optional right-sided legs for the figure (none for the left). Aside from the extra right legs, there's nothing else included with this figure.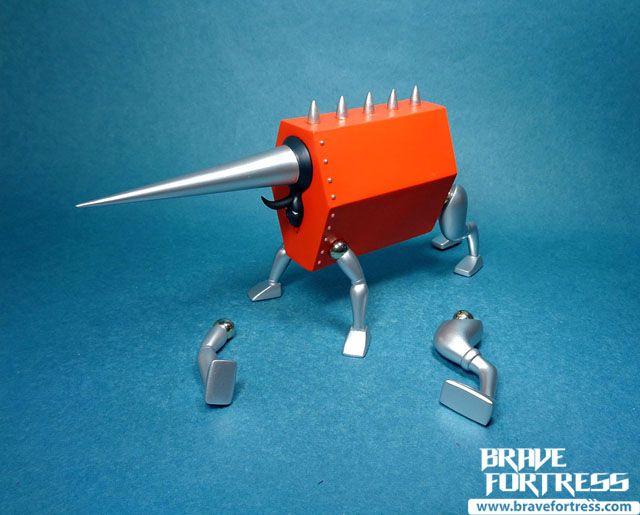 As with most, if not all, limited edition Evolution Toys figures, the joints are on magnets but are held in place with pins. The pins are simply glued on and can easily become undone. You can easily plug them back into place, but it is annoying to see happen.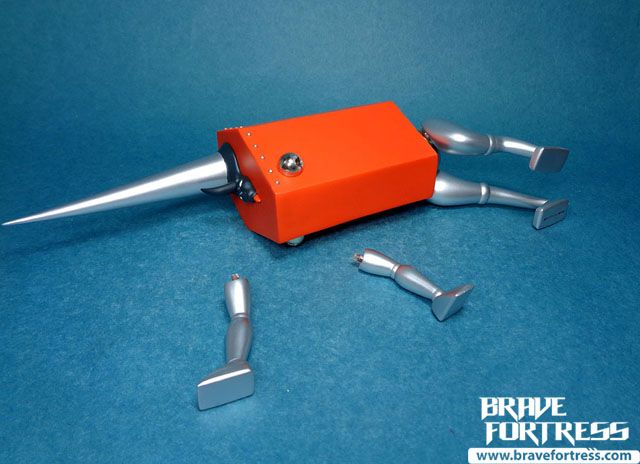 Other Dynamite Action GK/ Limited series Mazinger Kikaiju I've reviewed.
I was very, very fortunate to be able to grab this fellow this late into the game, as the villains in the Dynamite Action series from Evolution Toys released only very limited runs per figure and most of them were Anime Export shop exclusives, to boot. I think I should have all of the ones that came out for the Mazinger Z series, though I am not 100% sure.
Evolution Toys also made the Great Mazinger Warrior Beast Generals, but I'm passing on those, as they're even harder to get and cost practically twice more than the Mazinger Z ones. I'm not even sure if Evolution Toys managed to release all seven generals, as I see only 2-3 around online.
A big, big thanks to Greattoysonline for handing me his last piece. Whew! Getting this guy pretty much wraps up the series for me.
Gold