G.i. Joe Slaughter's Marauders Group shots
With the custom Marauders colors Sgt. Slaughter from Ebay.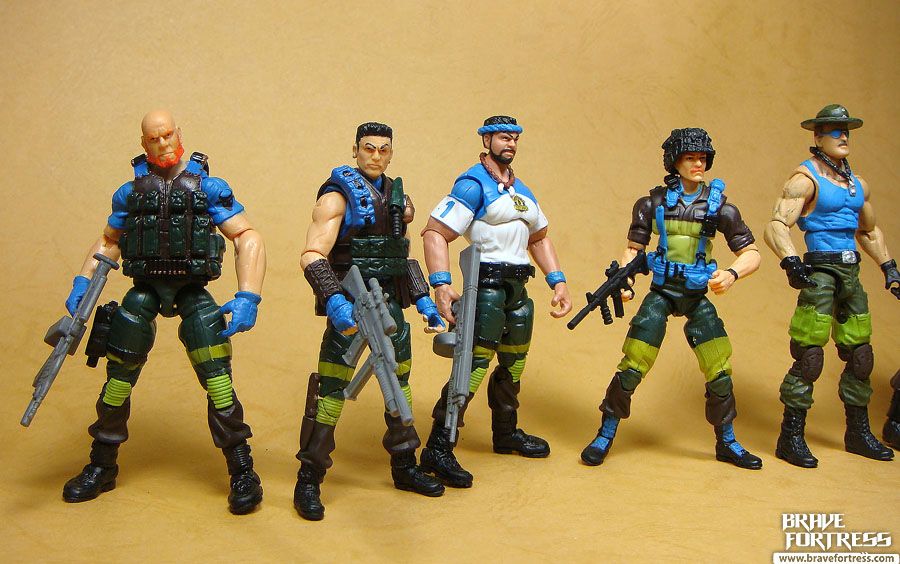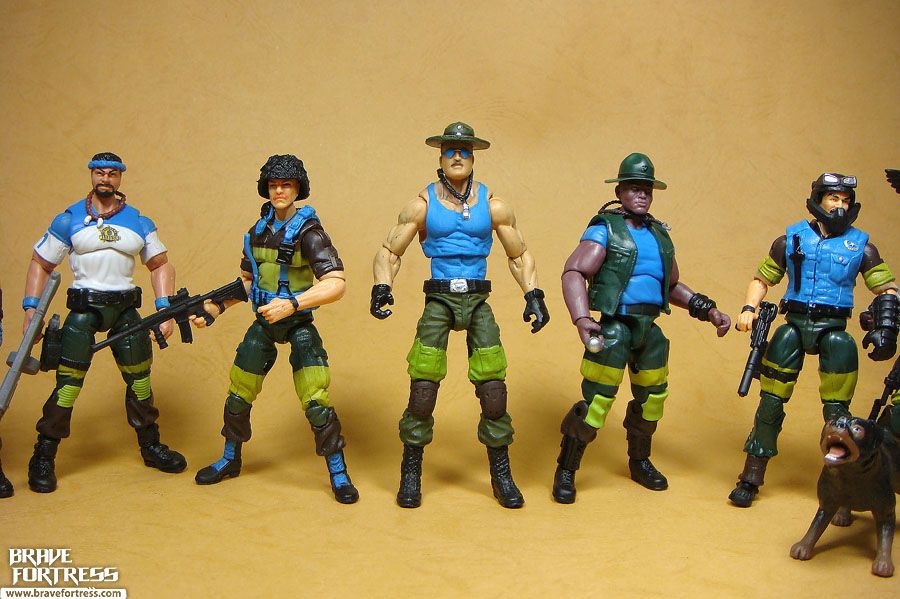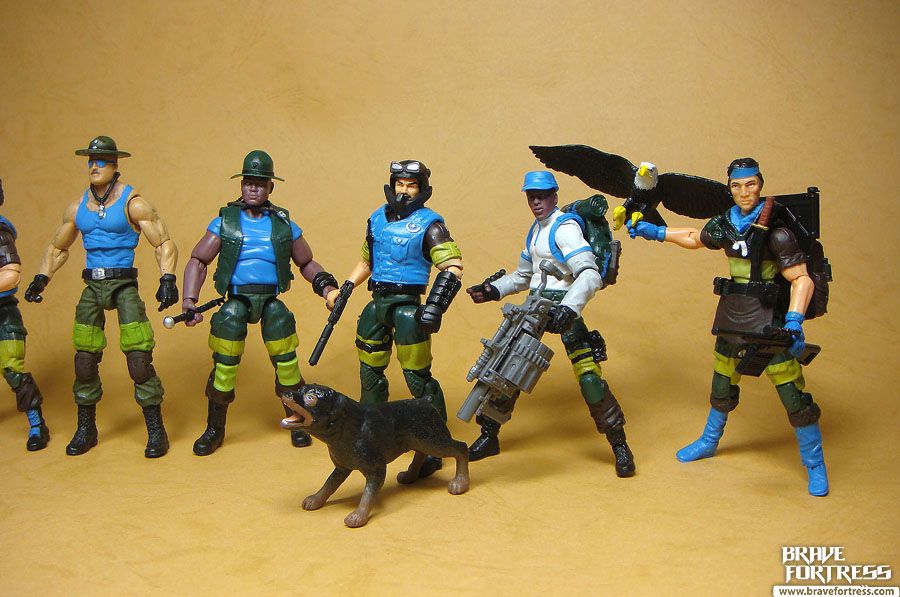 Since I'm still waiting on the Marauders Low Light and Barbecue, I didn't bother unpacking Falcon from the BBTS boxset. I'll try to do an updated shot later on when they're all in.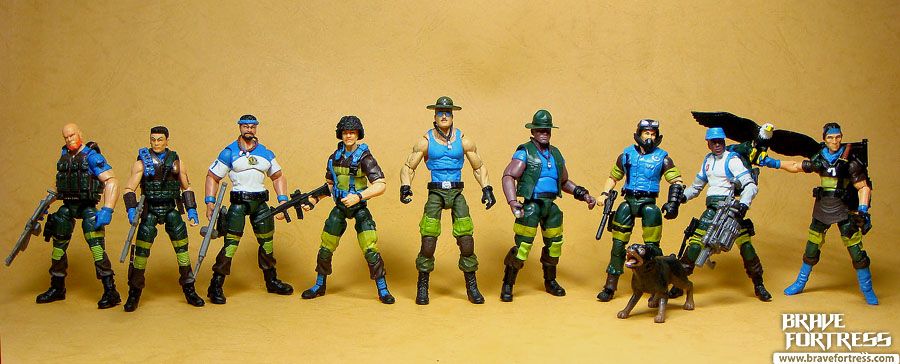 It was a good call to backtrack the vintage Marauders vehicles (they only made 3 vehicles in total), they look awesome together for a group shot!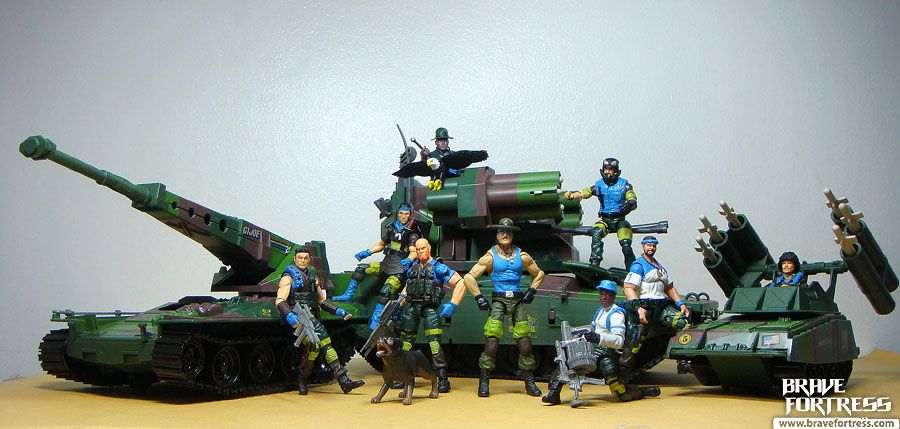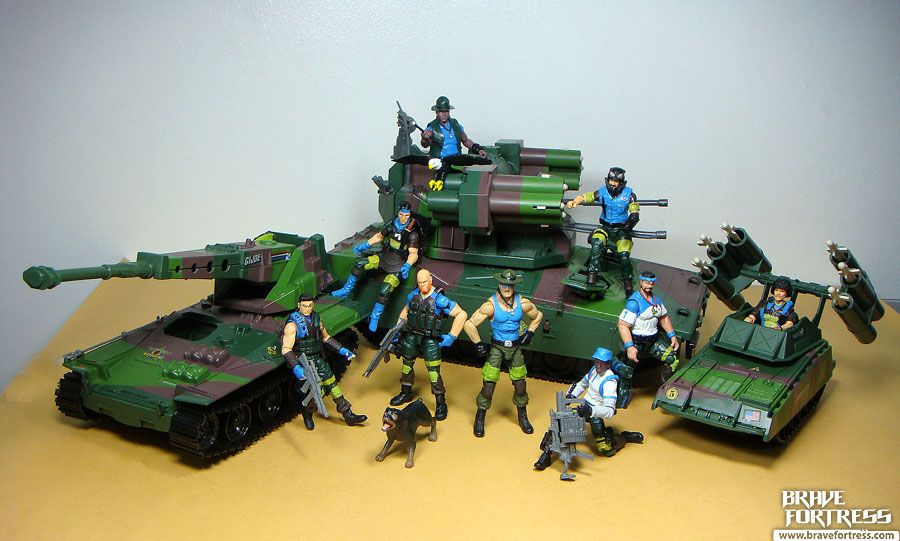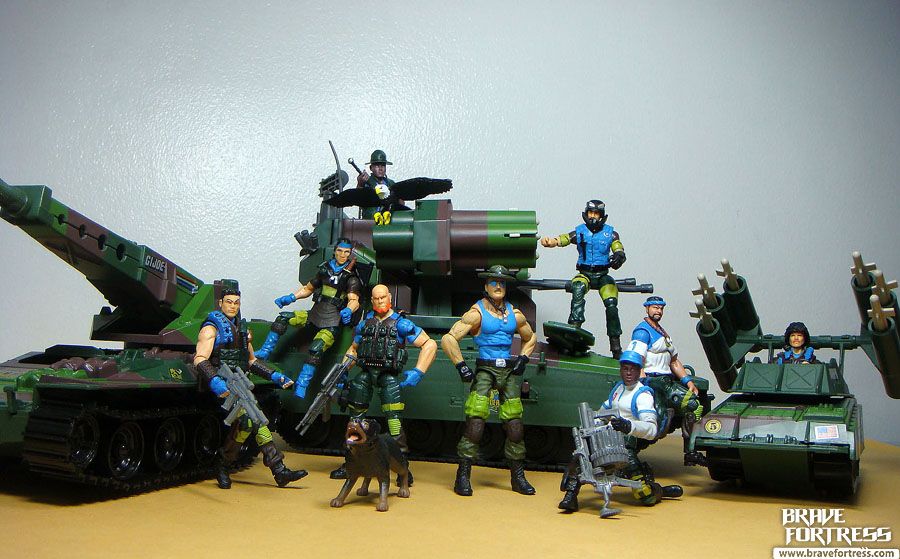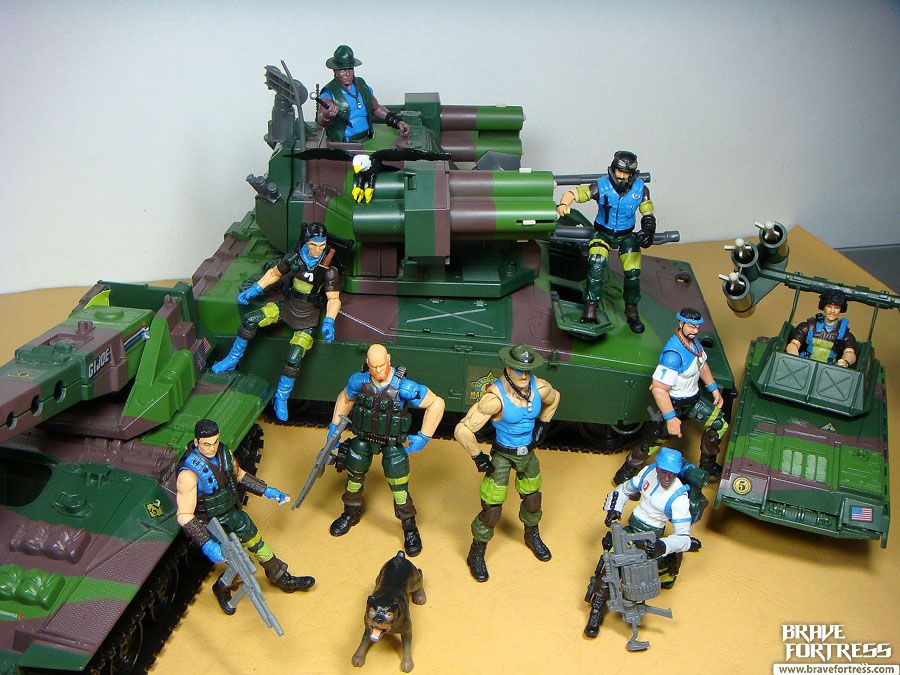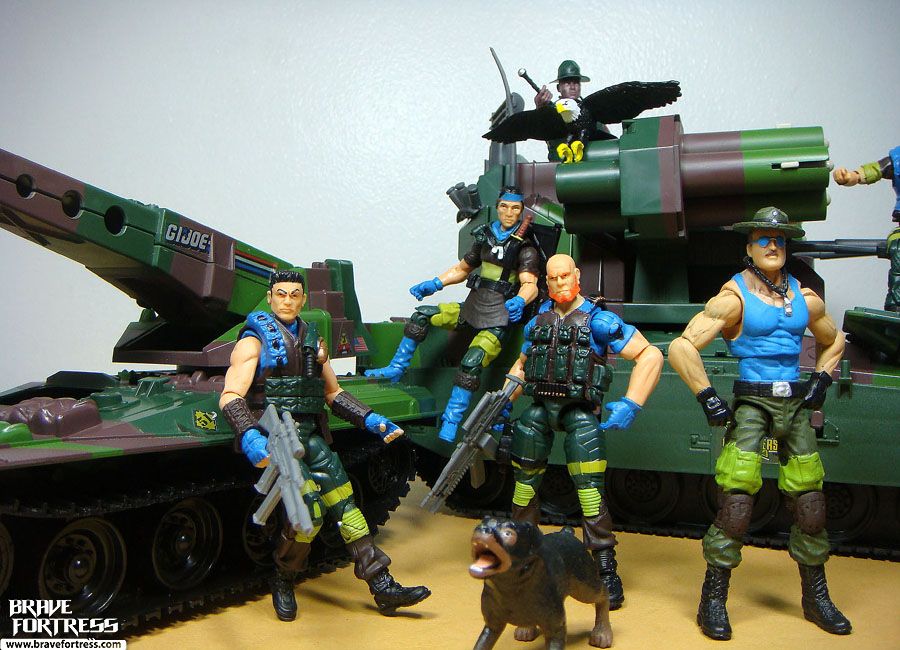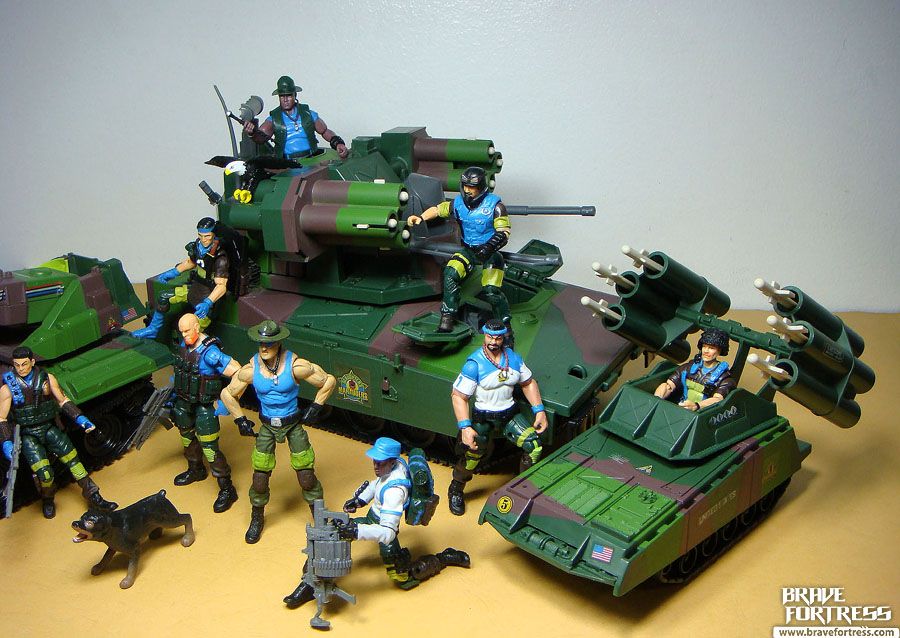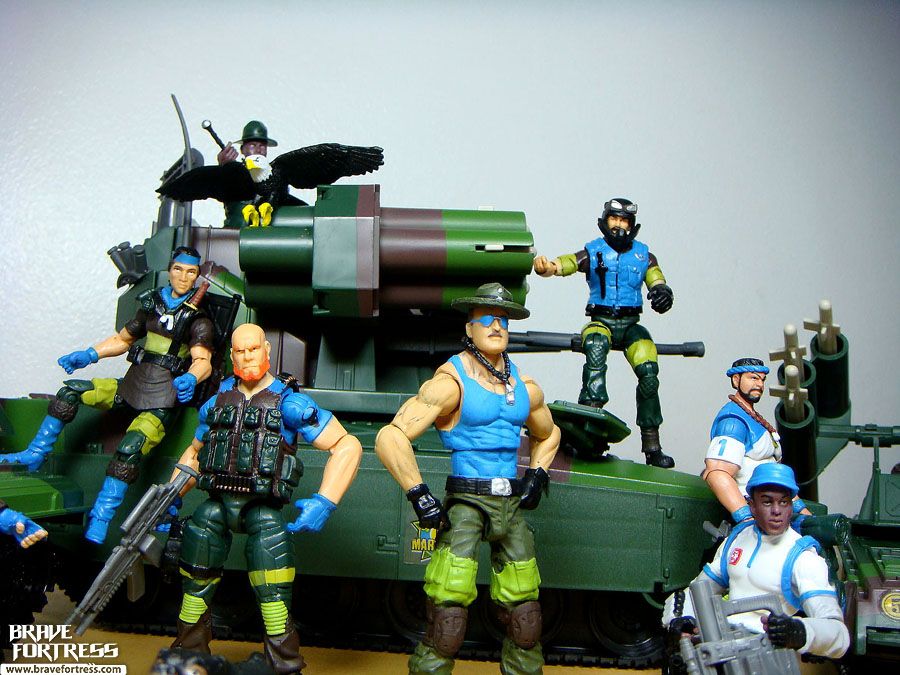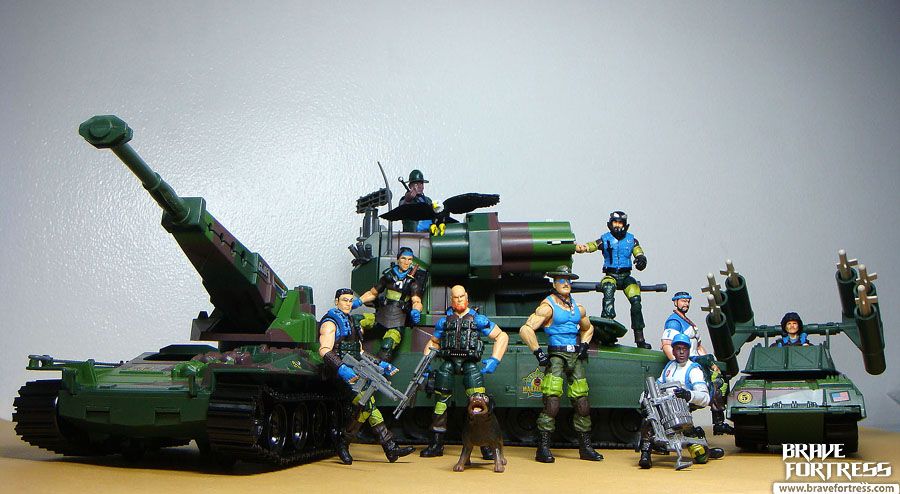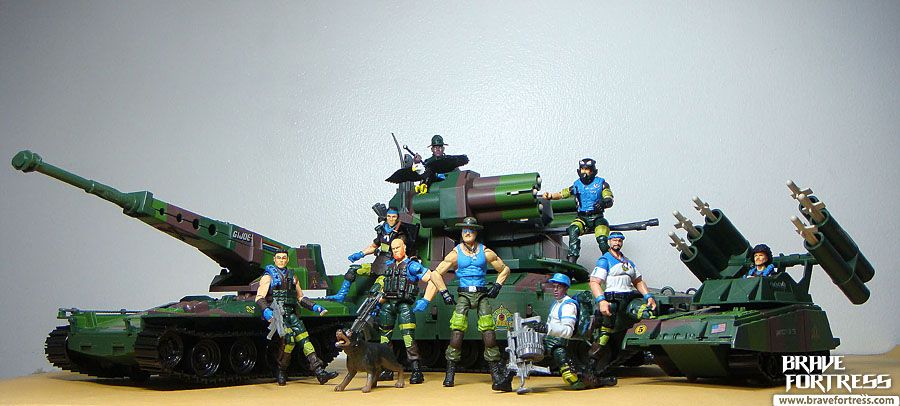 Links to the individual galleries: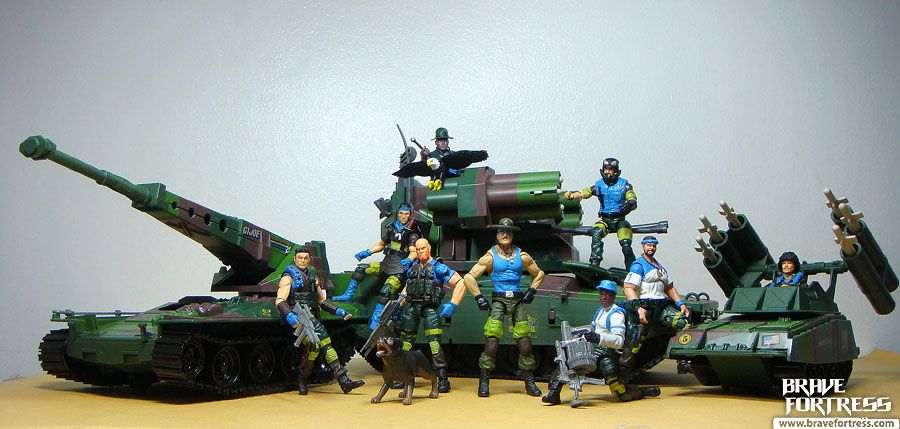 Gold