Marvel Legends X-men Group Shot
Well, well, Hasbro certainly took their sweet time with this one. Starting with Cyclops which came out waaaay back in 2017, after 4 long years, we've finally gotten the full (?) Jim Lee era X-men group together and they look fantastic together!! The journey was a bit annoying at times, thanks to the need to double dip for certain figures (Gambit and Rogue), but I am glad they reissued what needed to be reissued to help folks who missed out the first releases.
The run down:
Cyclops – Warlock Wave
Jean Grey – Love Triangle 3-pack
Wolverine – Love Triangle 3-pack
Beast – Caliban Wave
Jubilee – Caliban Wave
Bishop – Sauron Wave
Psylocke – Apocalypse Wave
Professor X – Legendary Riders solo set
Colossus – Marvel 80th 2-pack (with Juggernaut)
Storm – Retro carded X-men wave
Iceman – Retro carded X-men wave
Gambit – Retro carded solo release (Target exclusive)
Rogue – Retro carded solo release (Target exclusive)
Archangel – Deluxe solo release (Gamestop and Entertainment Earth exclusive)
The "flying" figures were done using Bandai's Soul Stage for visual effect.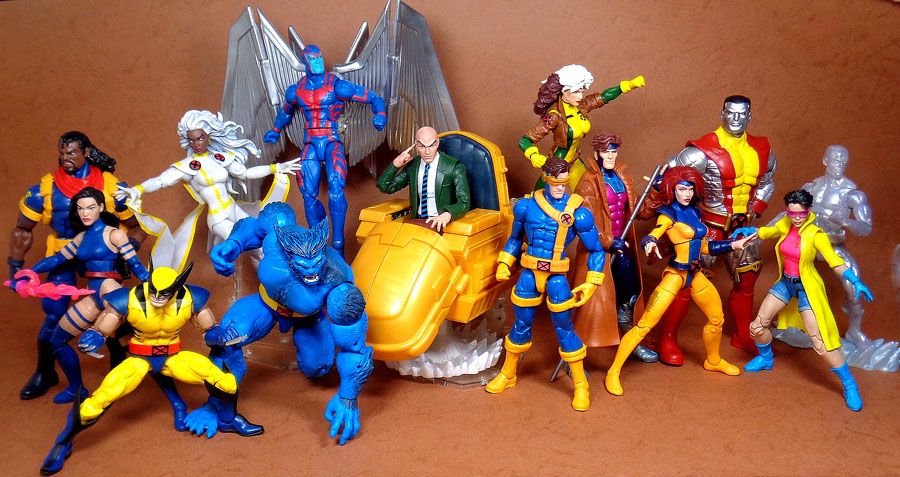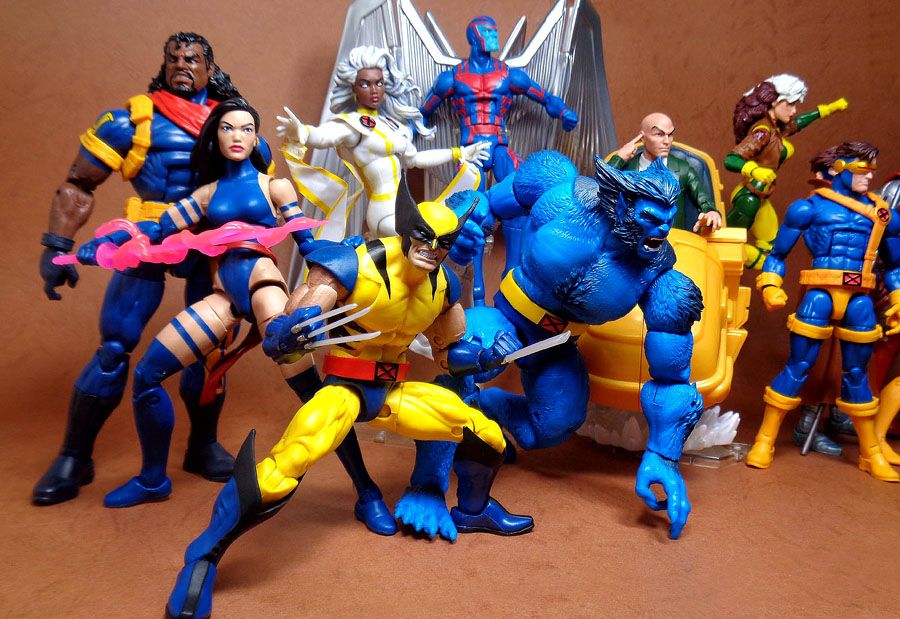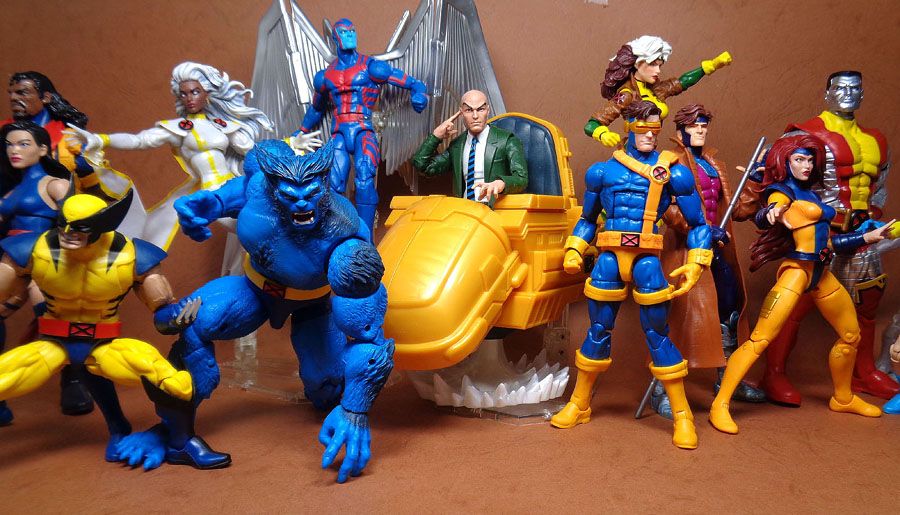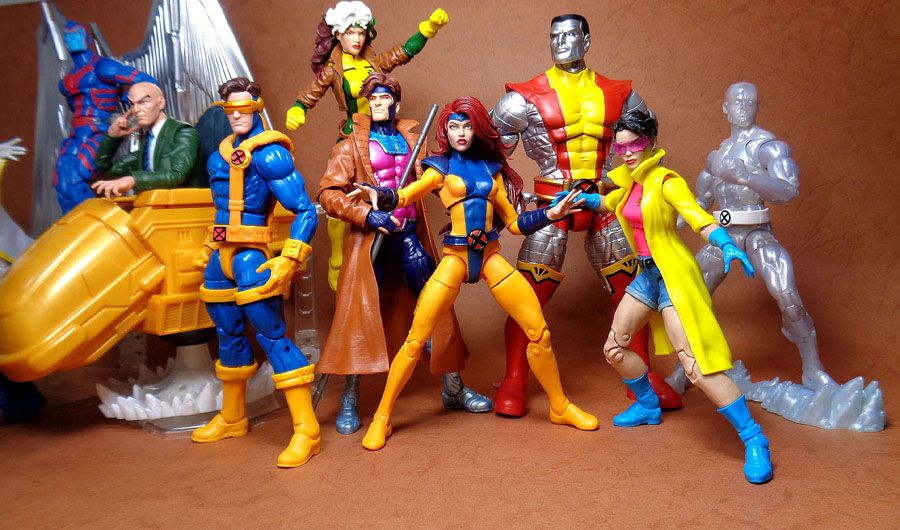 I'm sure folks will have varying ideas on which costume fits better in their displays (brown Wolverine instead of yellow) and my good buddy Nick will probably poke me for going with white instead of black Storm, but this is the setup I ultimately decided to go with, since I think the colors pop out more in the group, compared to the darker alternative, but that's just me.
Links to individual galleries
Gold